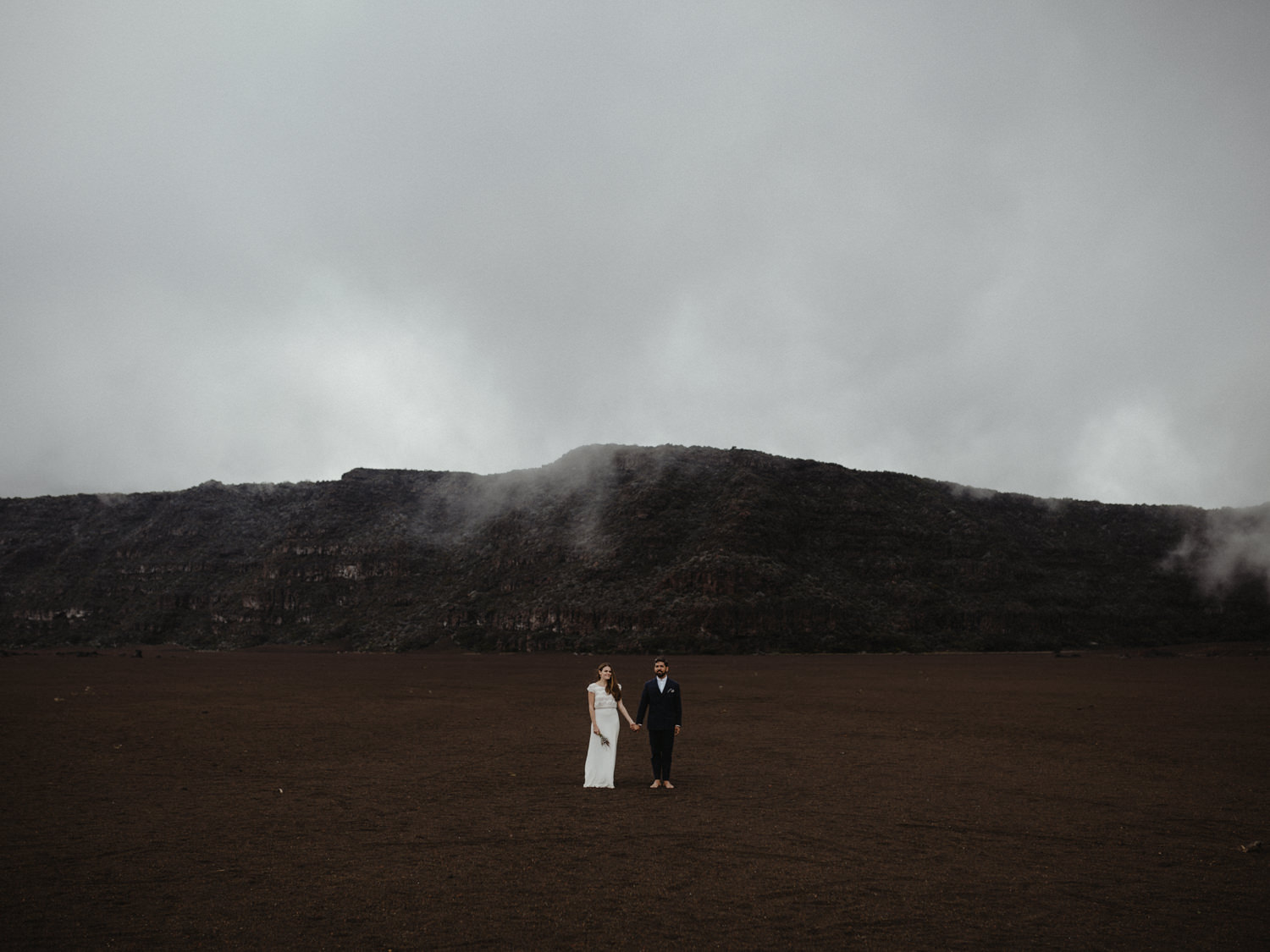 ---
Nous avons embarqué avec Laure et Boris dans leur magnifique projet de mariage : un mariage intimiste à l'ile de la Réunion! Nous avons quitté le froid et l'hivers pour découvrir cette petite île: chaleur tropicale incontestable, paysages aussi variés qu'époustouflants et une gastronomie très savoureuse!
Ces deux réunionnais vivent en métropole depuis 10 ans mais ils sont amoureux de leur ile natale, et comment ne pas l'être, la Réunion est vraiment une ile magnifique! Ils ont voulu et réussi à créer une ambiance chaleureuse, conviviale, authentique et simple avec comme inspiration principale: « la Réunion d'antan ». Merci à vous pour ces moments hors du temps!
---
We were with Laure and Boris for their amazing wedding project: an intimate wedding at the Renion island. We leave the cold and the winter to discover this small island: tropical climat indisputable, landscape as varied as breathtaking and a very charming gastronomy.
This two « réunionnais » live in France since 10 years but they are absolutely in love with their native island, and how not to be, the Reunion is really a beautiful island. They wanted and succeed to create a warm, friendly, authentic and simple ambiance with the principal inspiration: « The long ago Reunion ». Thank you so much for this moments outside the time! 
---
---
Day After
---