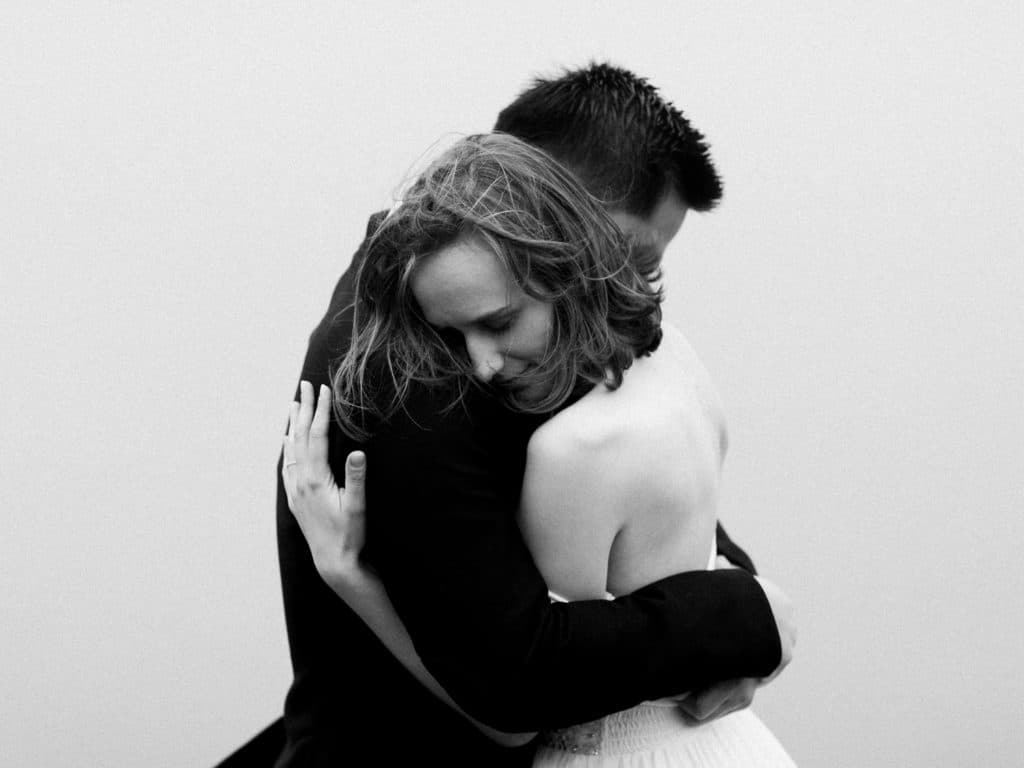 Déjà une semaine de passée et comme promis, voilà le sublime day after de Maud & Daniel dans les montagnes d'Alsace!
Il y avait beaucoup de vent, il faisait froid, humide! Mais quand il fait froid, les câlins sont vrais et intenses! Nous vous laissons découvrir ce day after.
---
Already one week spent and like promised, here is the beautiful day after from Maud and Daniel in the mountain in Alsace.
There was a lot of wind, it was cold and wet! But when it's cold, the hugs are real and intense. We let you discover this day after.