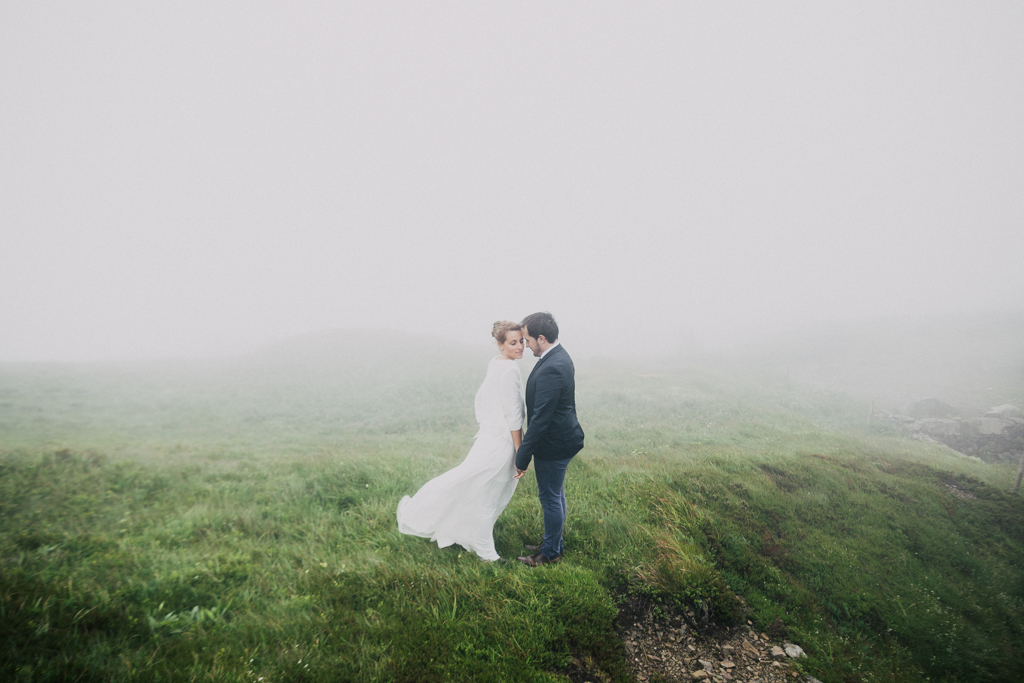 En plein mois de juillet, on rêverait d'une autre météo… Mais le brouillard et le vent nous ont dictés une atmosphère particulière.
Juliane & Jurgen ont affronté le froid et l'humidité et on ressent la tendresse et la force qui se dégagent de ces photos.
---
In the middle of July, we would love an other weather… But the foggy and the wind tell us an specific atmosphere for the pictures.
Juliane et Jurgen clashed the cold and the moisture and we can feel the kindness and the force.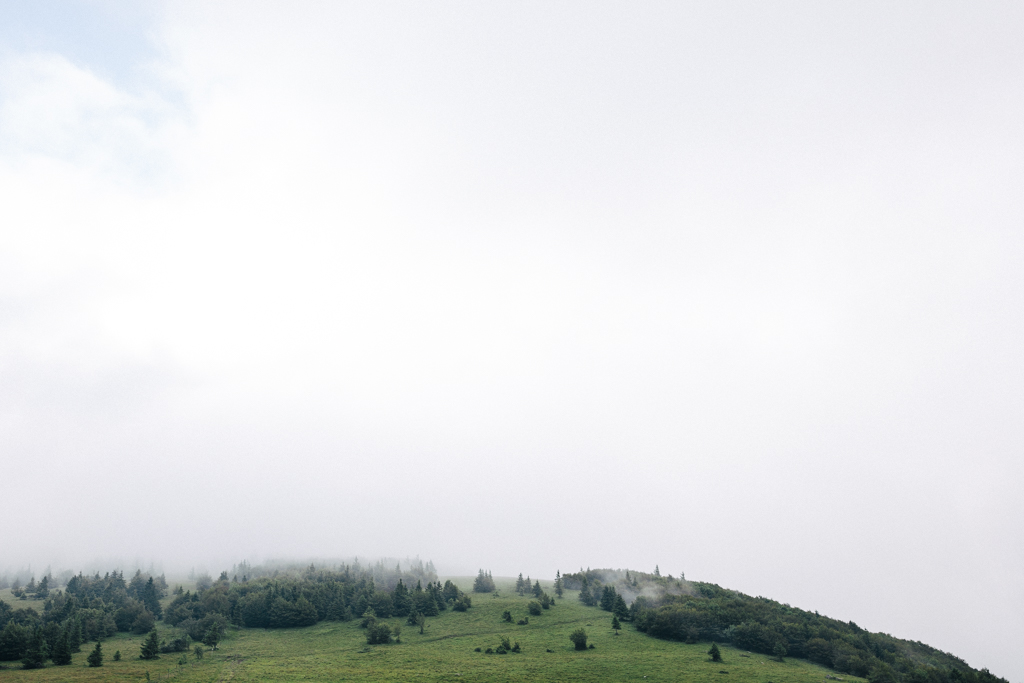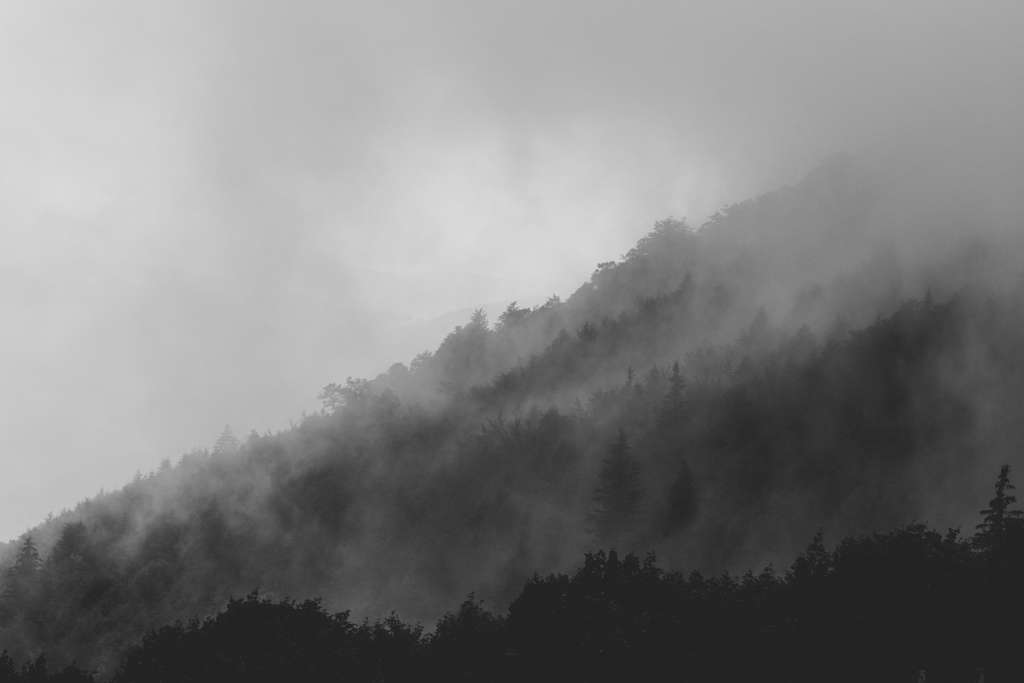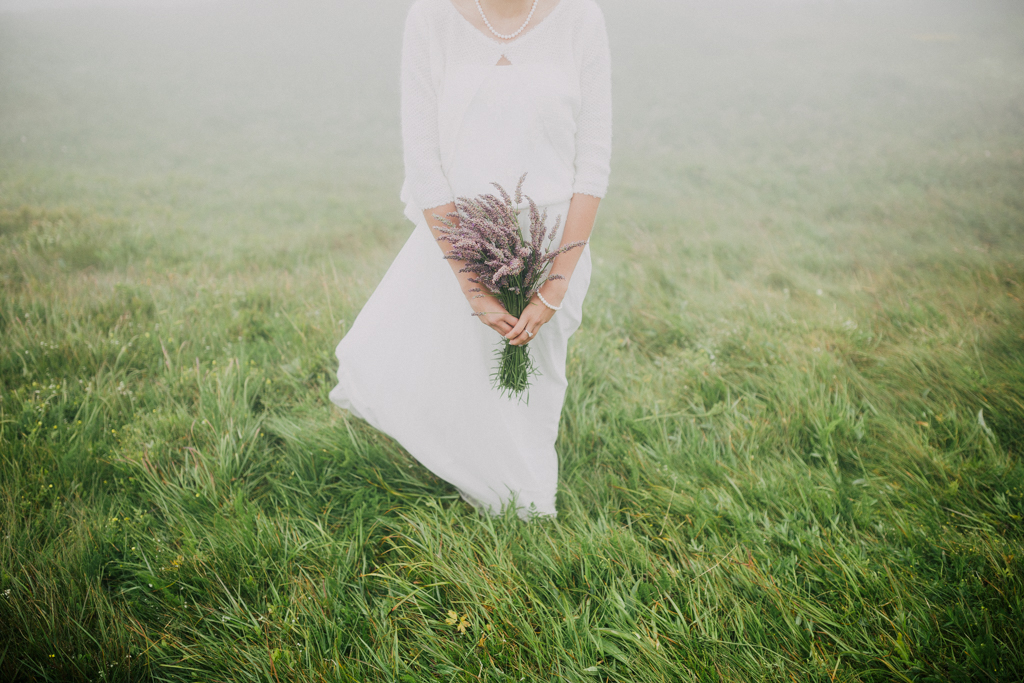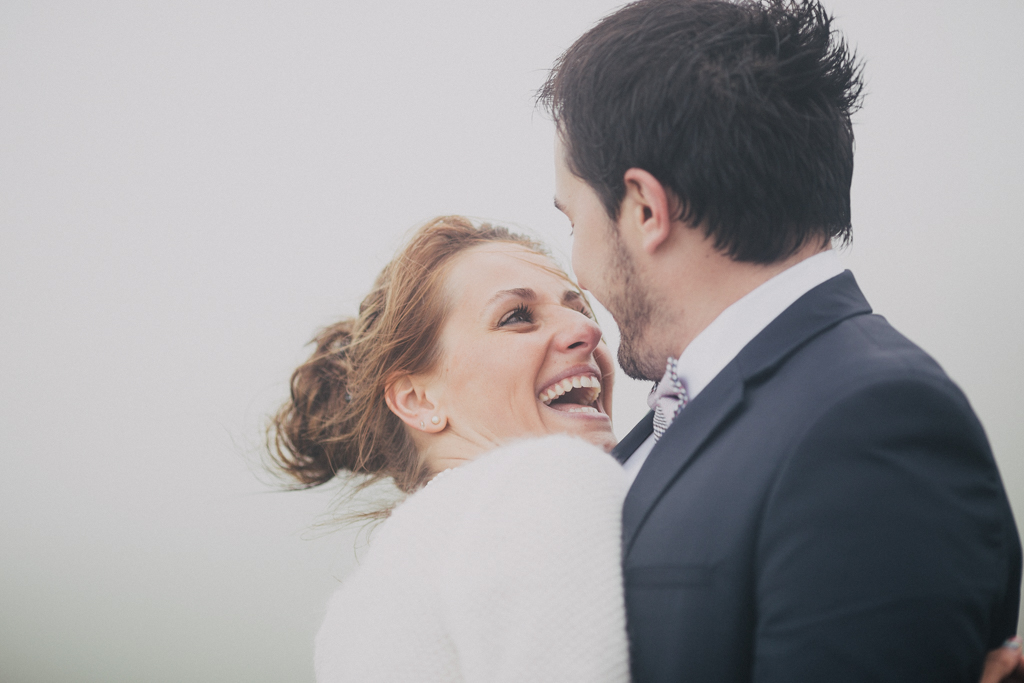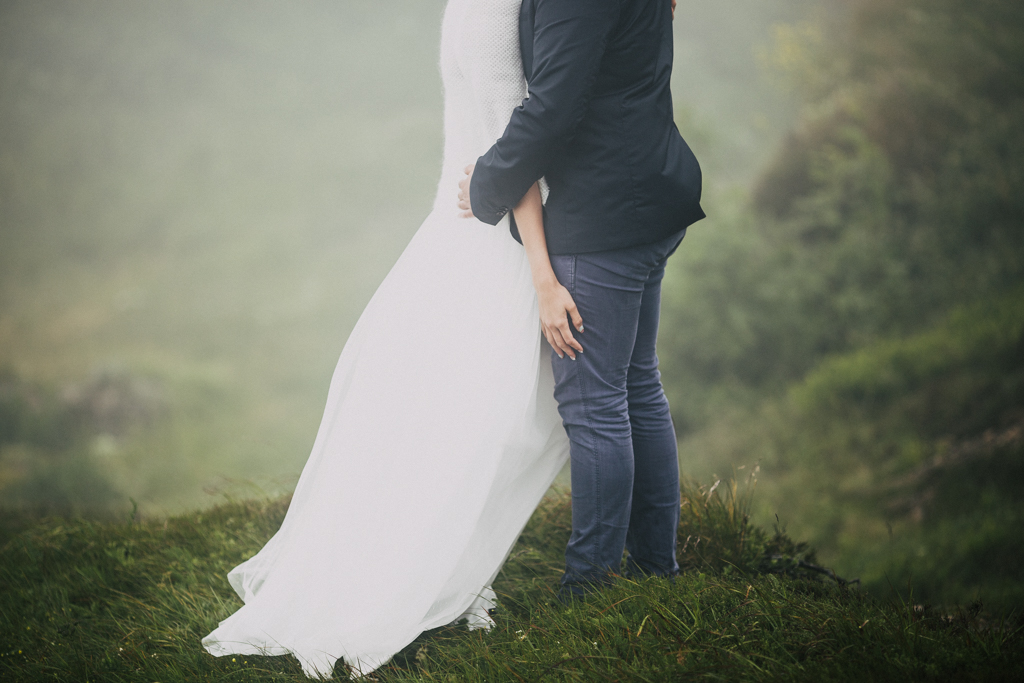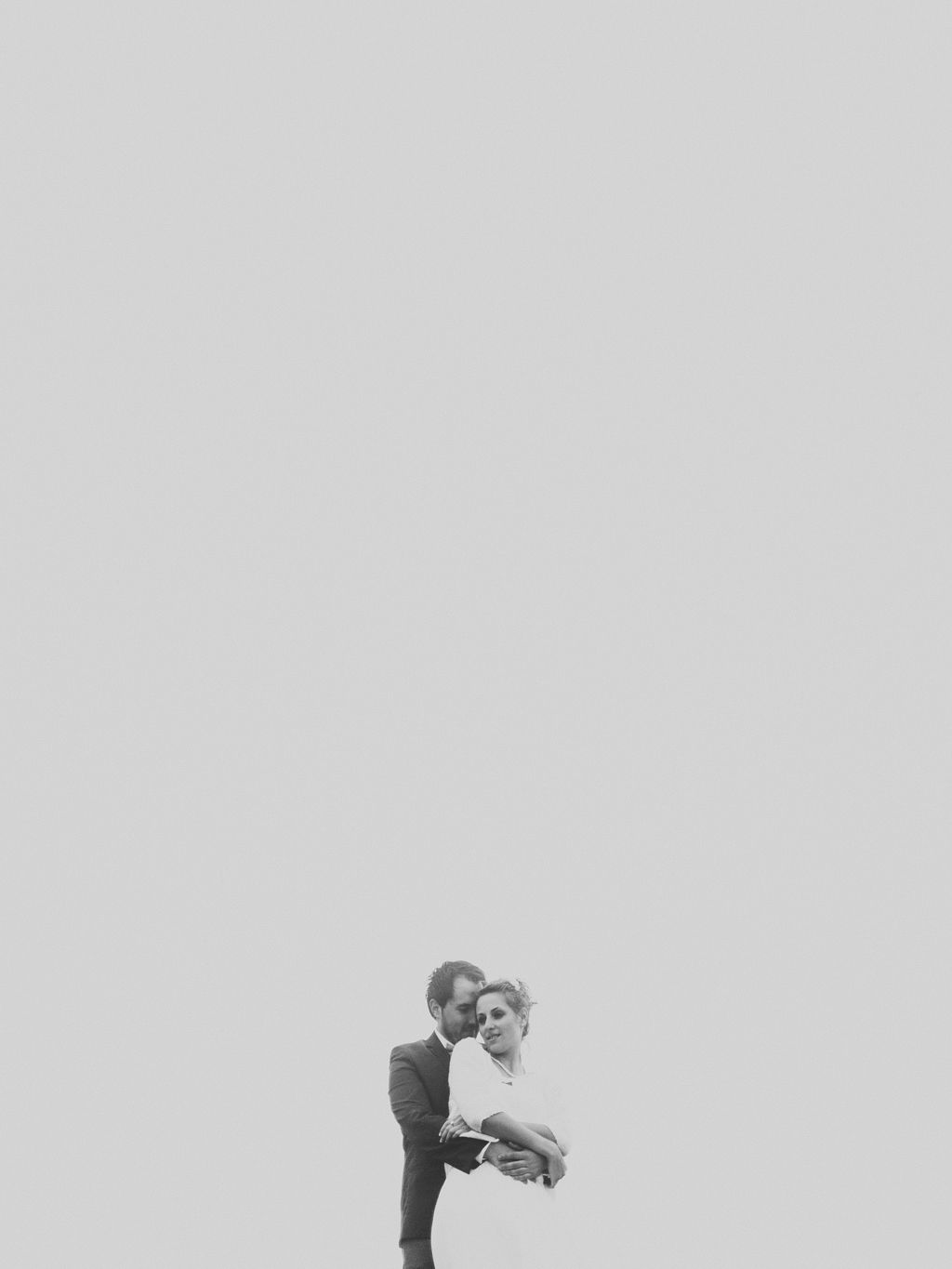 Music by