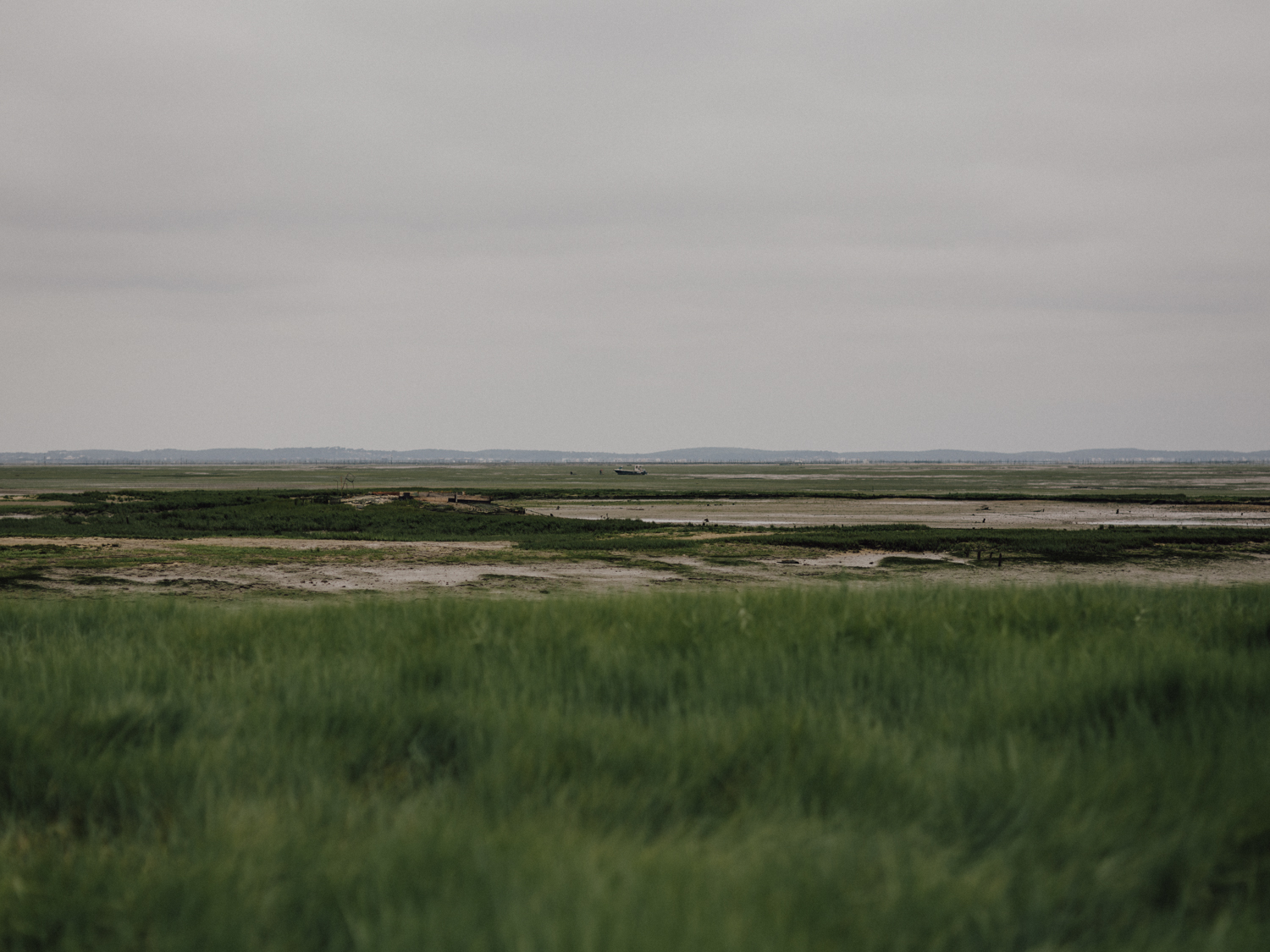 ---
C'est dans le bassin d'Arcachon que Ly et Sébastien ont choisi de réunir tous les proches pour fêter leur mariage!
Leur idée? Quitter la grisaille parisienne, aller dans le sud pour trouver le soleil! Un mariage en intimité dans une villa louée spécialement pour l'occasion. Convivialité et émotion résument bien leur journée.
Tous les invités les ont rejoins pour une cérémonie d'engagement en fin d'après midi à l'ombre d'un arbre au fond du jardin.
Sous les derniers rayons du soleil, ils ont profité du Coktail autour de la piscine. Ils ont ensuite partager un repas sous les étoiles avant de finir la soirée sur la terrasse transformer en dance floor!
On vous laisse découvrir leur histoire en image!
---
In the Arcachon bay (South-West in France) , Ly and Sebastien choose to get married with their close relation
They just want to go away from Paris gloom, travel to the South and find the sun!
An intimate wedding in a villa just rented for the occasion. 
Conviviality and emotions sum up their day! 
All the guests joined them for an engagement ceremony in the late afternoon, in a shade of a tree in the garden.
Under the last rays of the sun, they enjoyed the cocktail around the pool and then, they share a dinner under the stars before ending on the outside dance floor!
We let you discover their story in pictures.
---