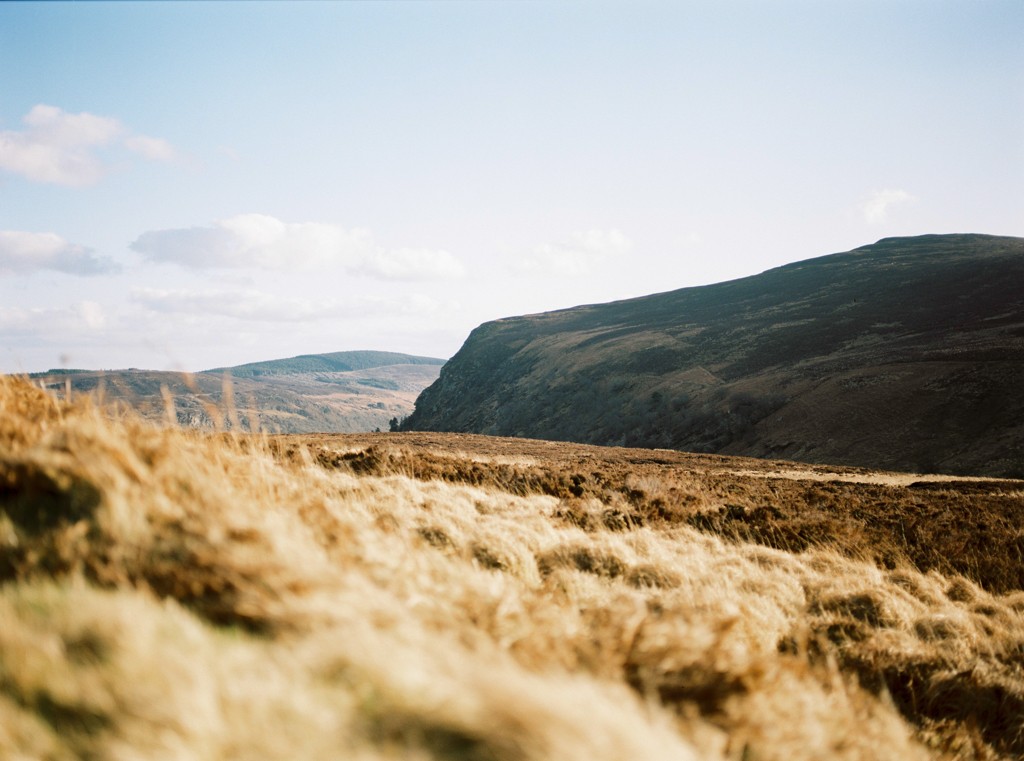 Joanna & Dylan Kitchener
Deux incroyables photographes bourrés de talents, des personnes et amis adorables. Ils ont été et vont être les témoins des moments important de notre vie …
Le temps d'un câlin, ils ont posé leurs appareils et sont passés de l'autre coté de l'objectif.
---
Joanna & Dylan Kitchener
Two amazing and talented photographers, adorable people and friends. They were and they will be the witnesses of important moments of our life …
Time for a hug, they put their cameras down and moved to the other side of the lens.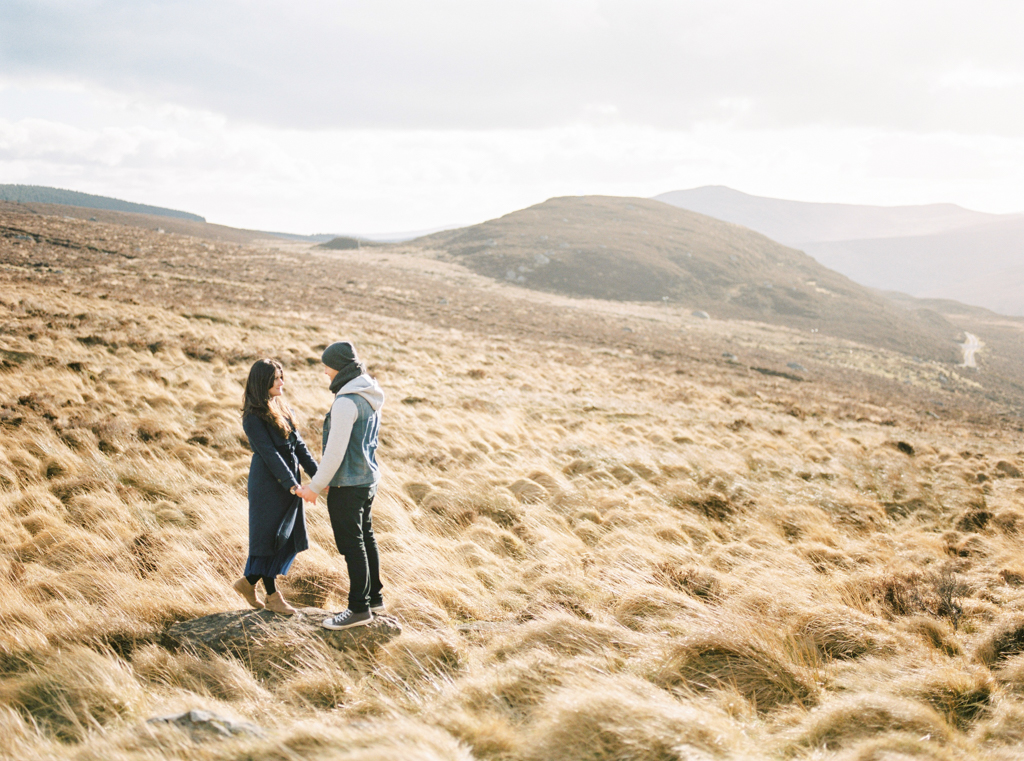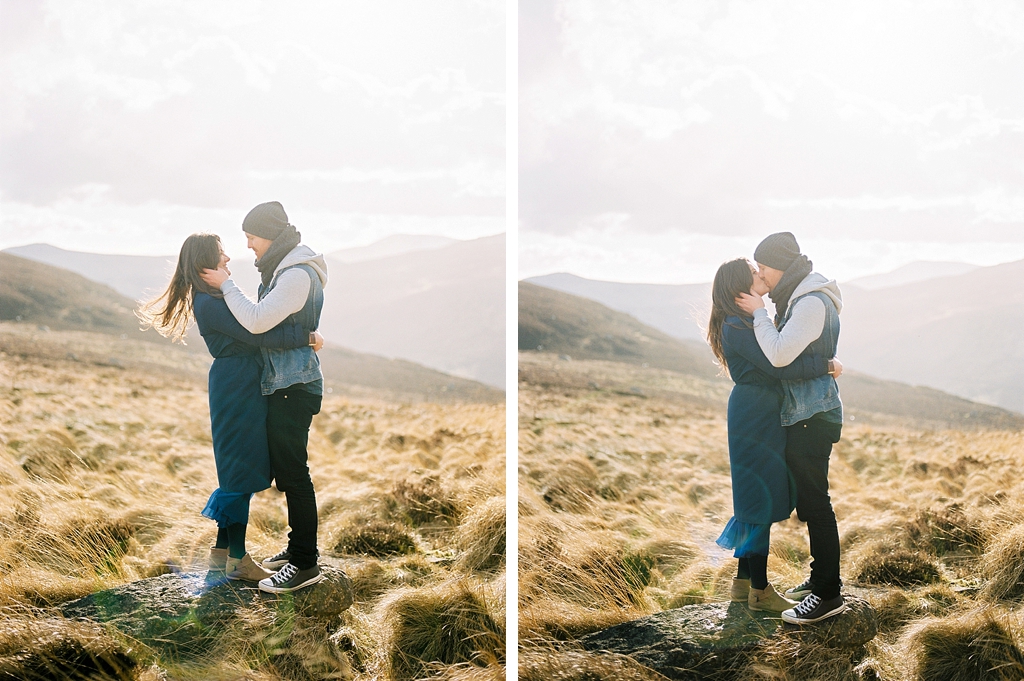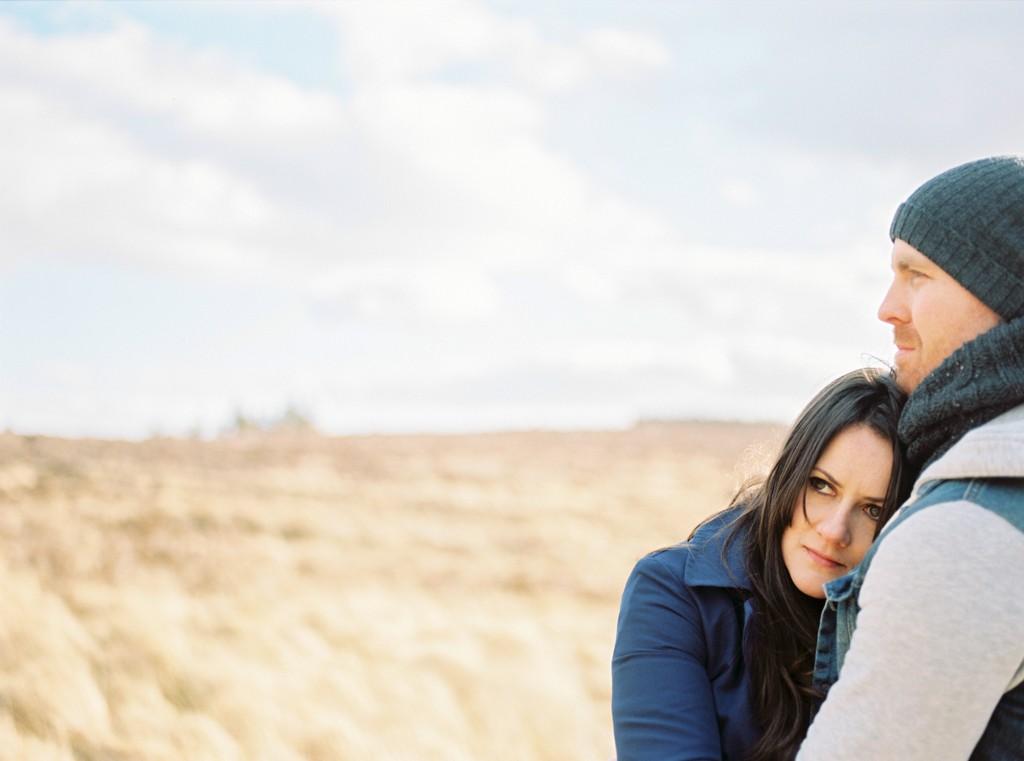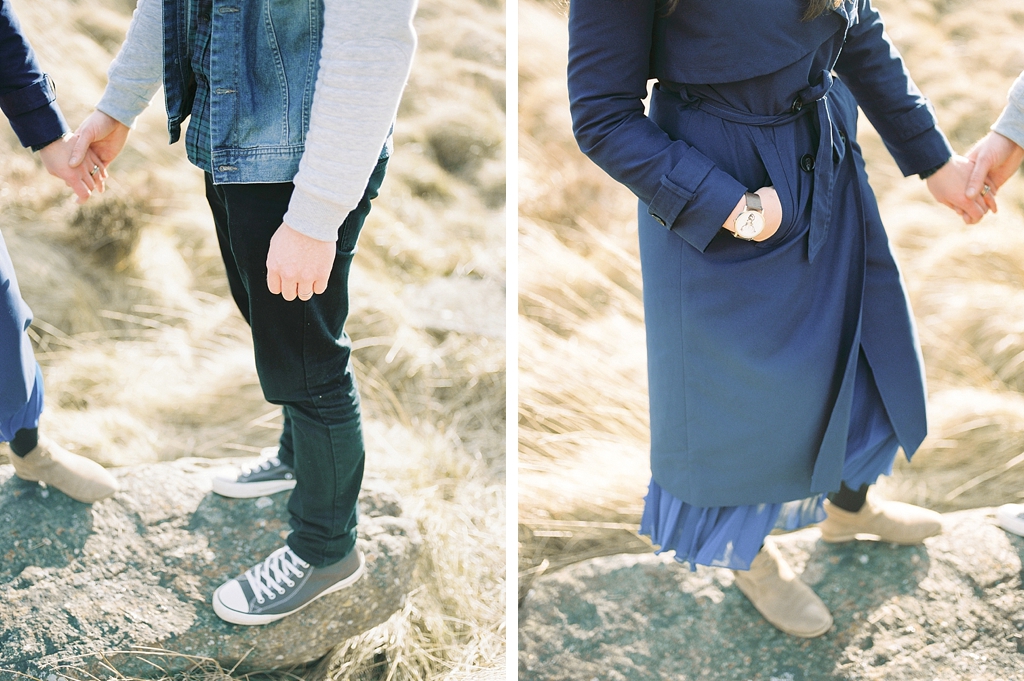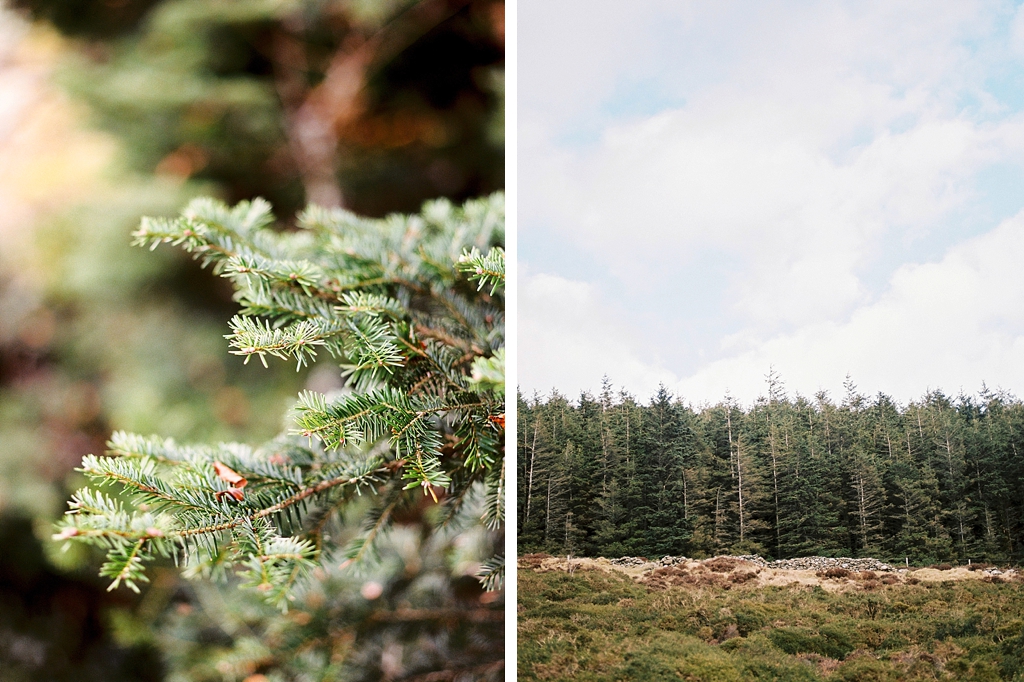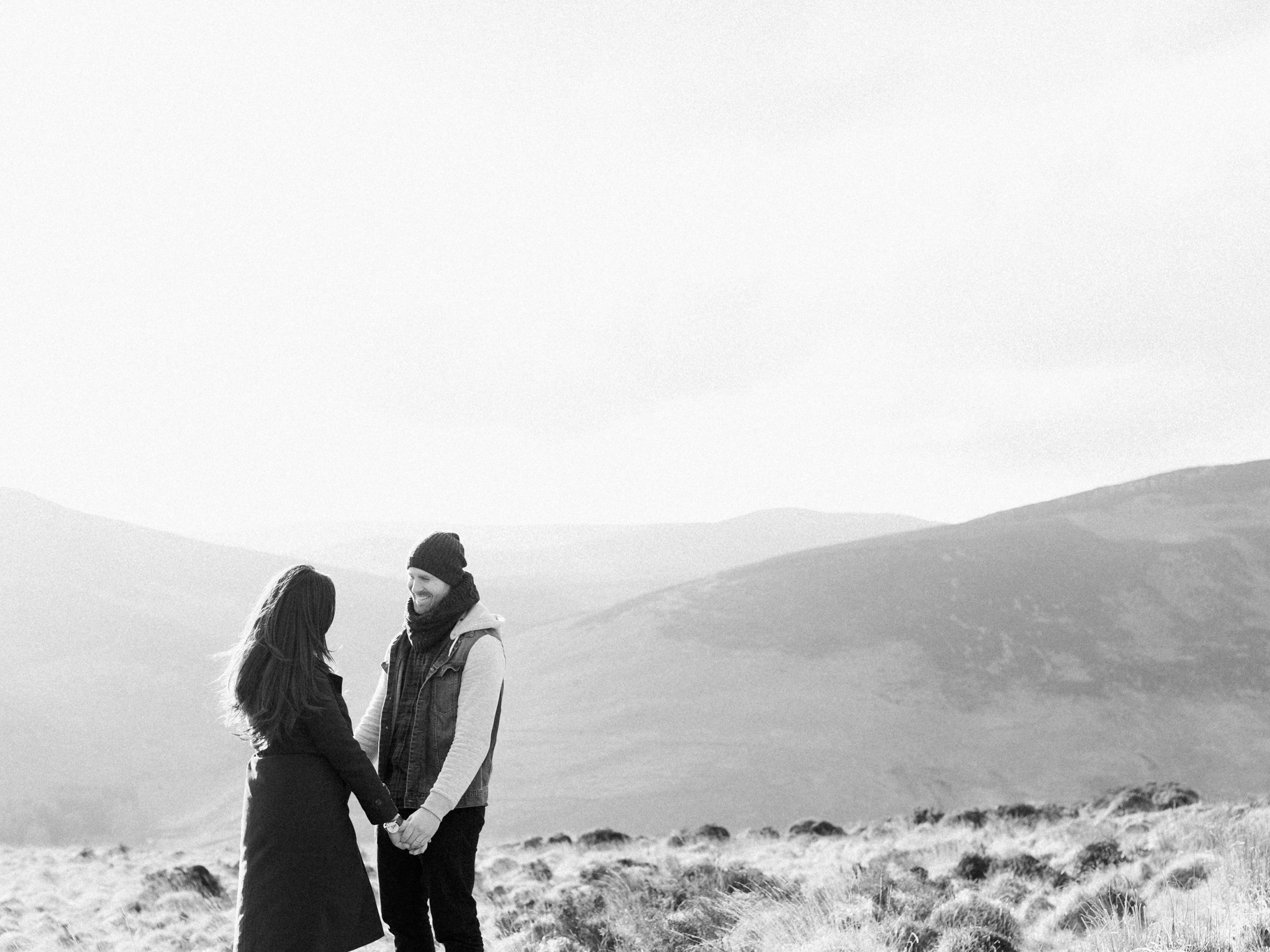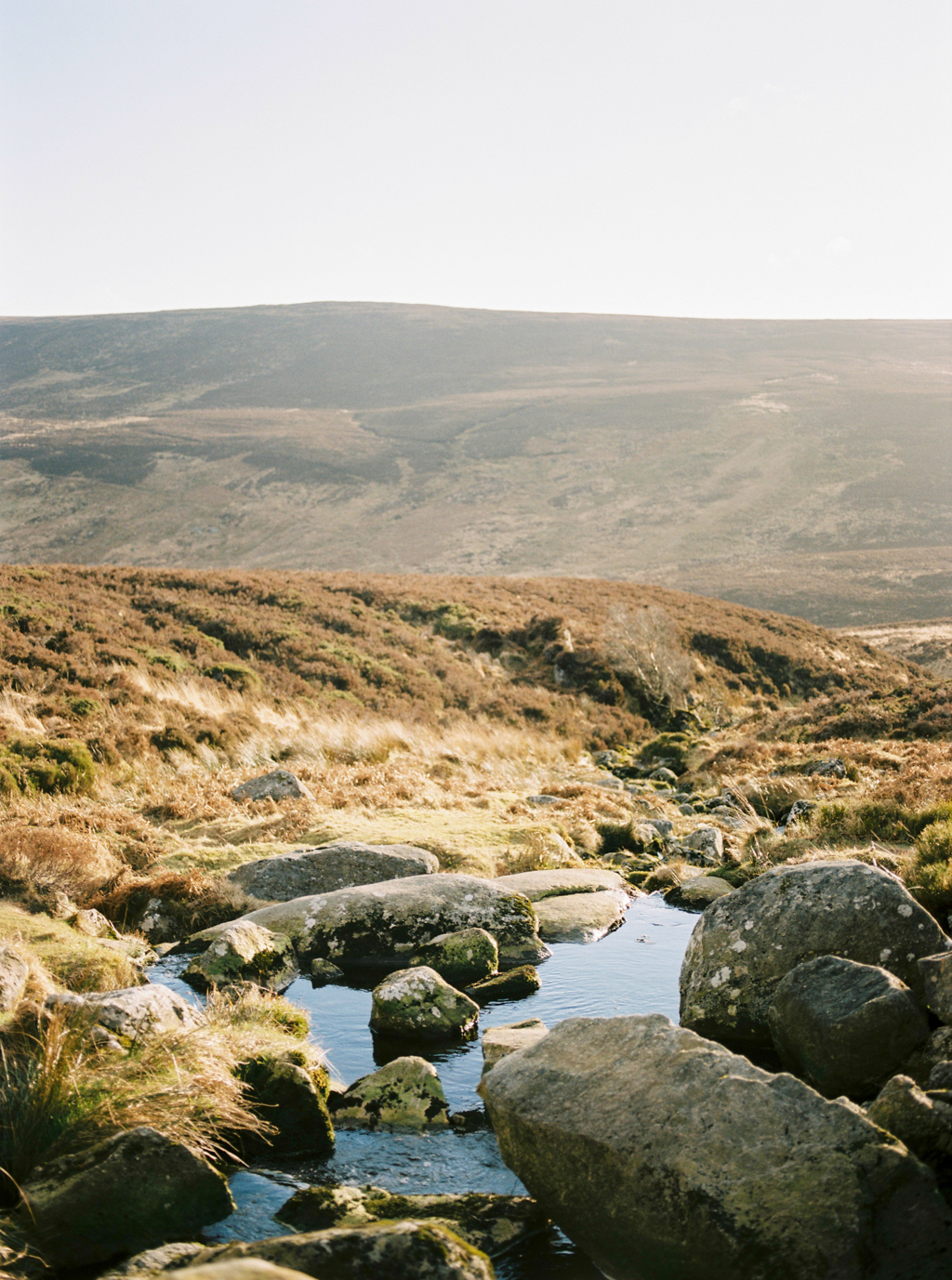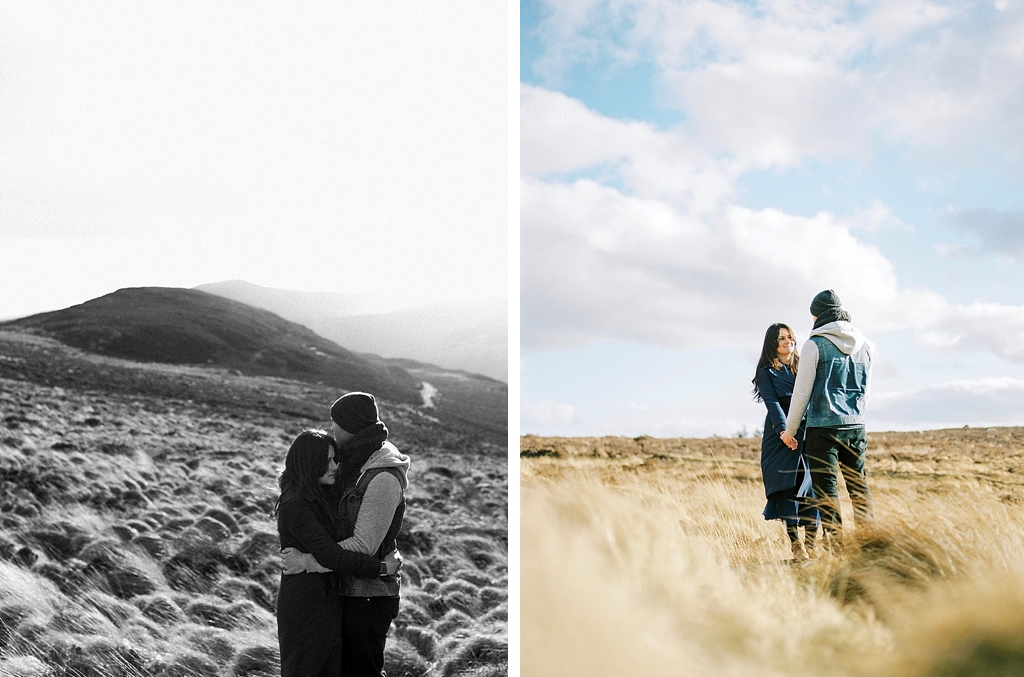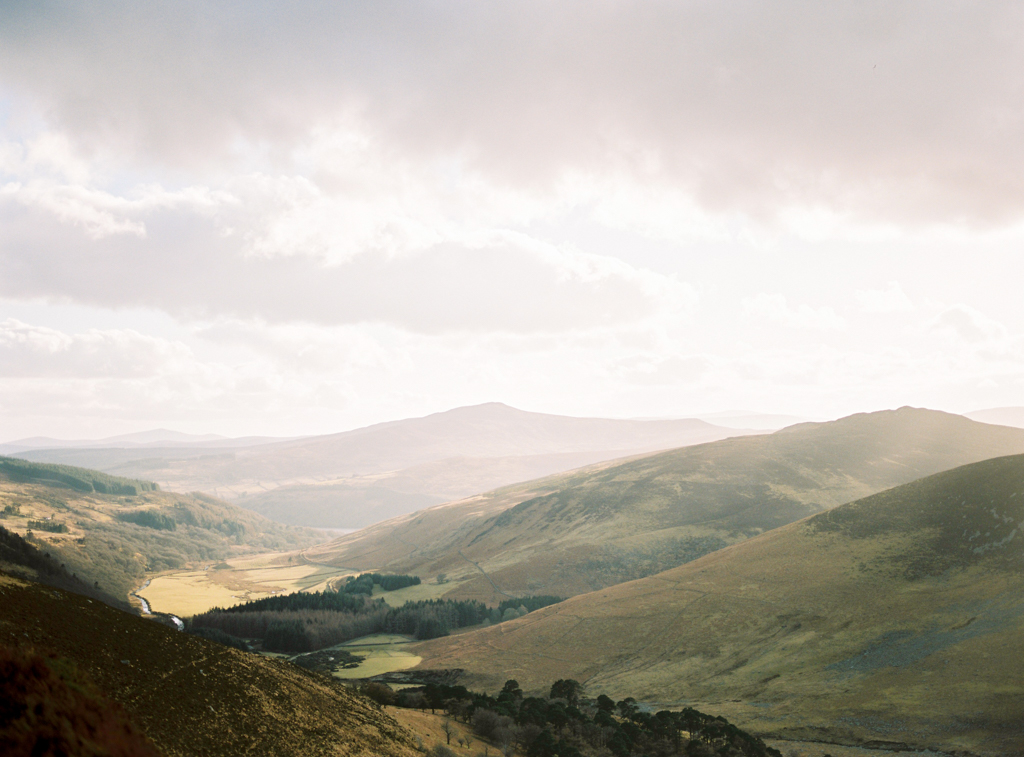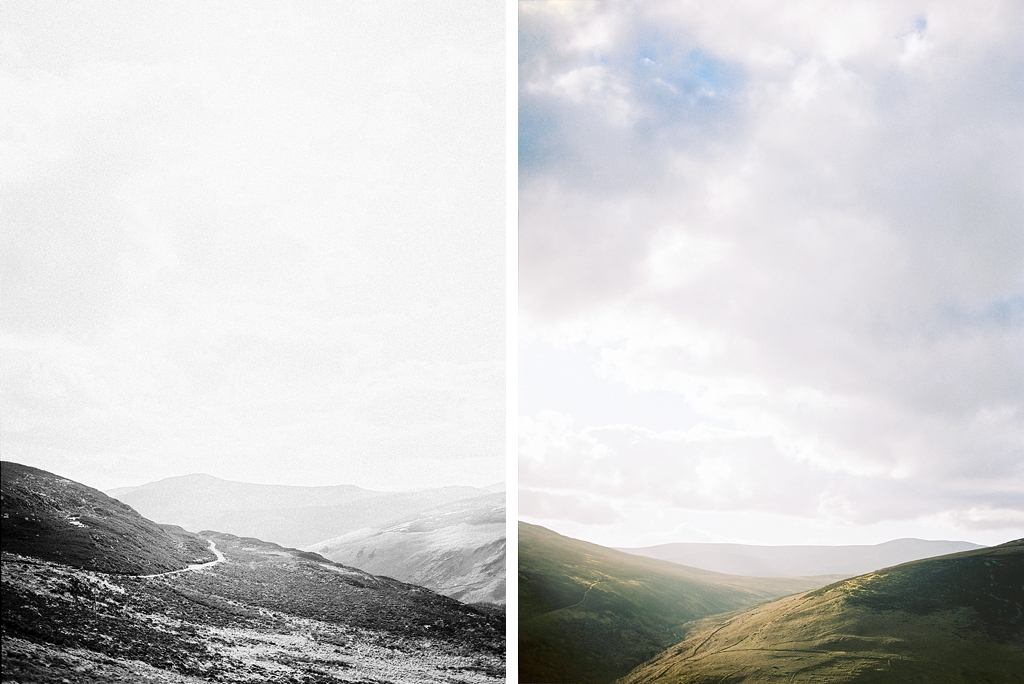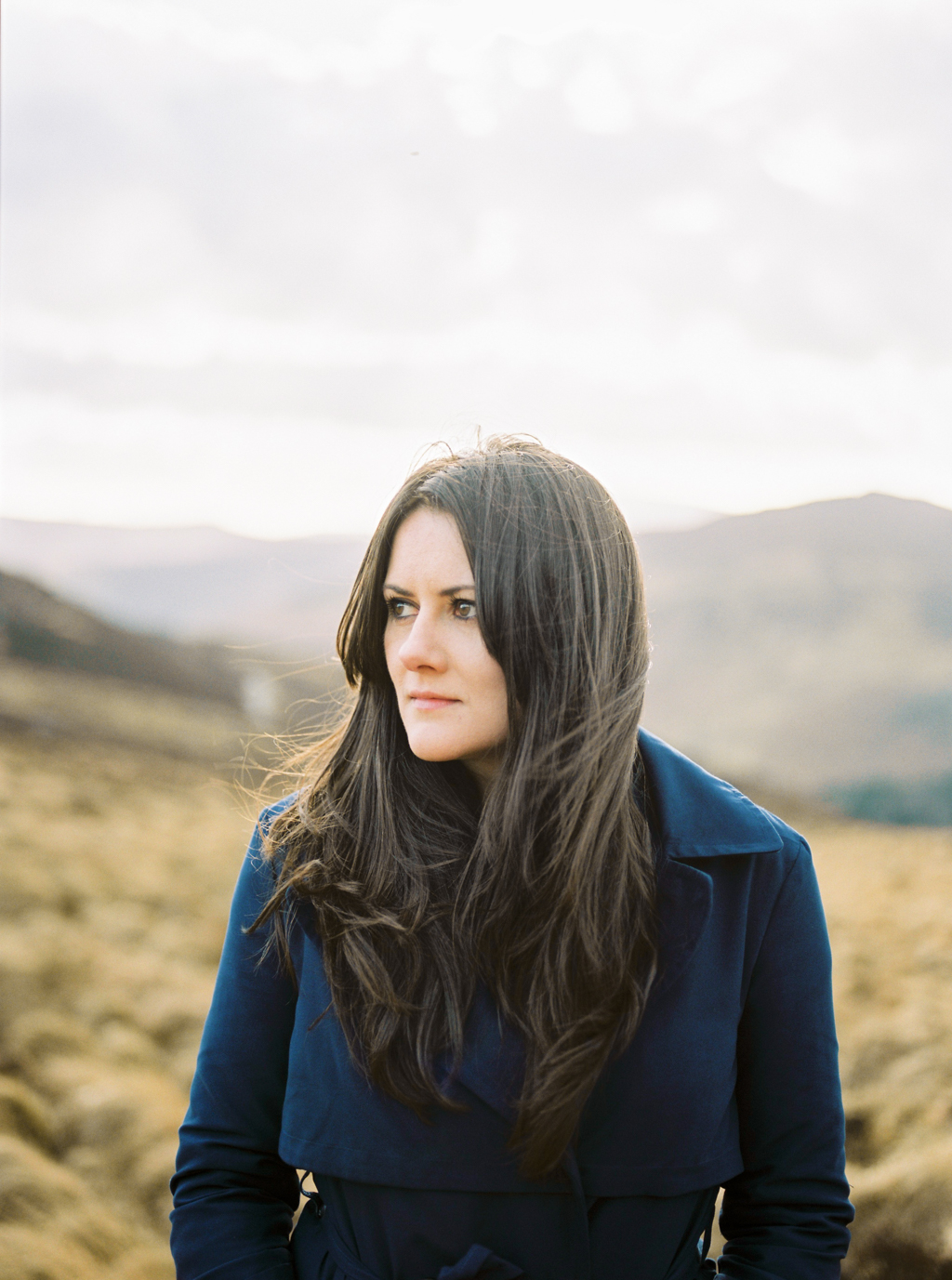 Dev & Scan by Carmencita Film Lab