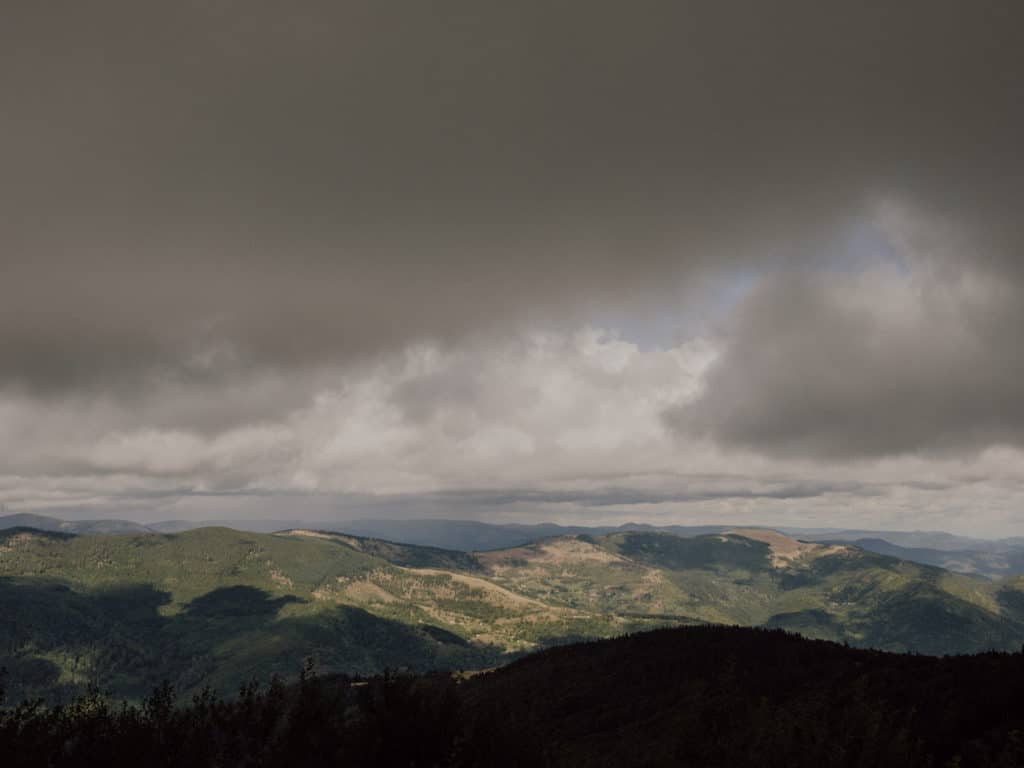 ---
Il y a quelques semaines, nous avons eu la chance de rencontrer Terence & Derryn.
C'est le genre de rencontre un peu magique ou tout se fait naturellement et simplement!!!
Ce couple adorable d'Afrique du Sud est aussi un duo talentueux à la vidéo. Ils sont videastes de mariage et comme nous, ils travaillent ensemble. Orpen Film Co.
Il y a 3 ans, lors d'un voyage à Paris, Terence a demandé Derryn en mariage et elle a dit ouiiii! Ils se sont mariés il y a 2 ans, le 7 septembre. Ils sont revenus en France pour leur anniversaire de mariage.
En Alsace, nous sommes allés avec eux dans nos montagnes pour faire une séance de couple.
Le temps était absolument dingue! Le vent était puissant, le ciel était intense et on voyait la pluie arriver! L'atmosphère était incroyable!
---
Last week, we spend some times with an amazing couple from South Africa.
They are both wedding videographers and like us they work together. Orpen Film Co
It was a magical meeting!!!
3 years ago, they travel in Paris and Terence chose this place to ask Derryn in marriage. She said YES and they get married 2 years ago, September 7.
For their 2 year anniversary they come back in France.
In Alsace, near Germany and Swiss, we go with them in the mountain for a couple session.
The weather were absolutely crazy! The wind was powerful, the sky was intense, and we saw that the rain was coming! The atmosphere was incredible! 
---