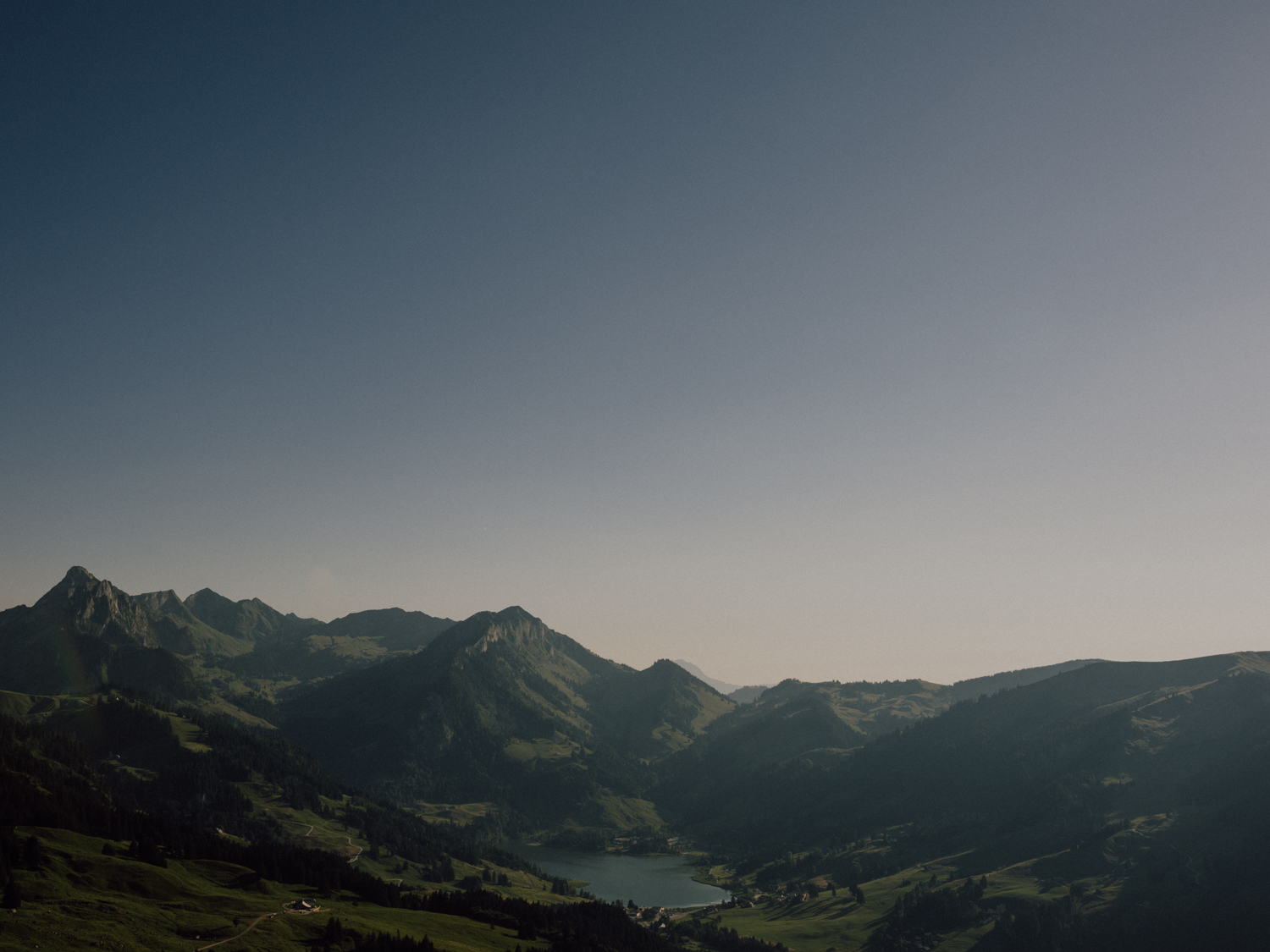 ---
Cet été nous avons eu la chance de passer un beau moment avec Anne-Laure & Clement
Un paysage à couper le souffle, beaucoup d'amour et de tendresse, une jolie robe et un costume un peu original (short). Dans la chaleur de la fin d'une journée caniculaire, c'était un moment où le temps c'est arrêté.
Un magnifique elopement en Suisse!
---
This summer, we add the chance to spend some times with Anne-Laure & Clement
An adorable couple, a nice dress, some flowers, an original costume (short), a lot of love and an incredible landscape!

In the heat of the end of a scorching summer day, it was a moment when time stopped.
A beautiful elopement in Switzerland
---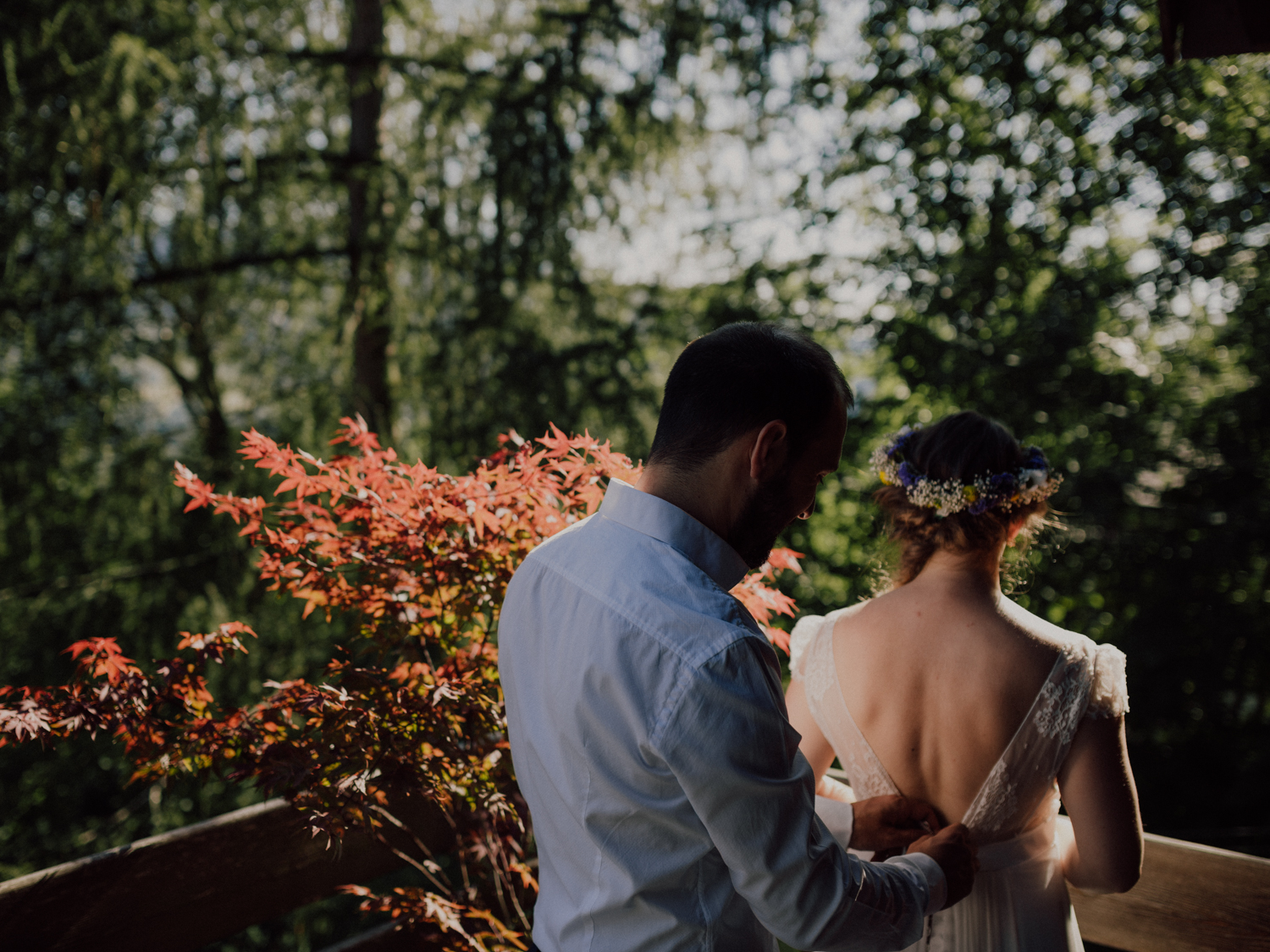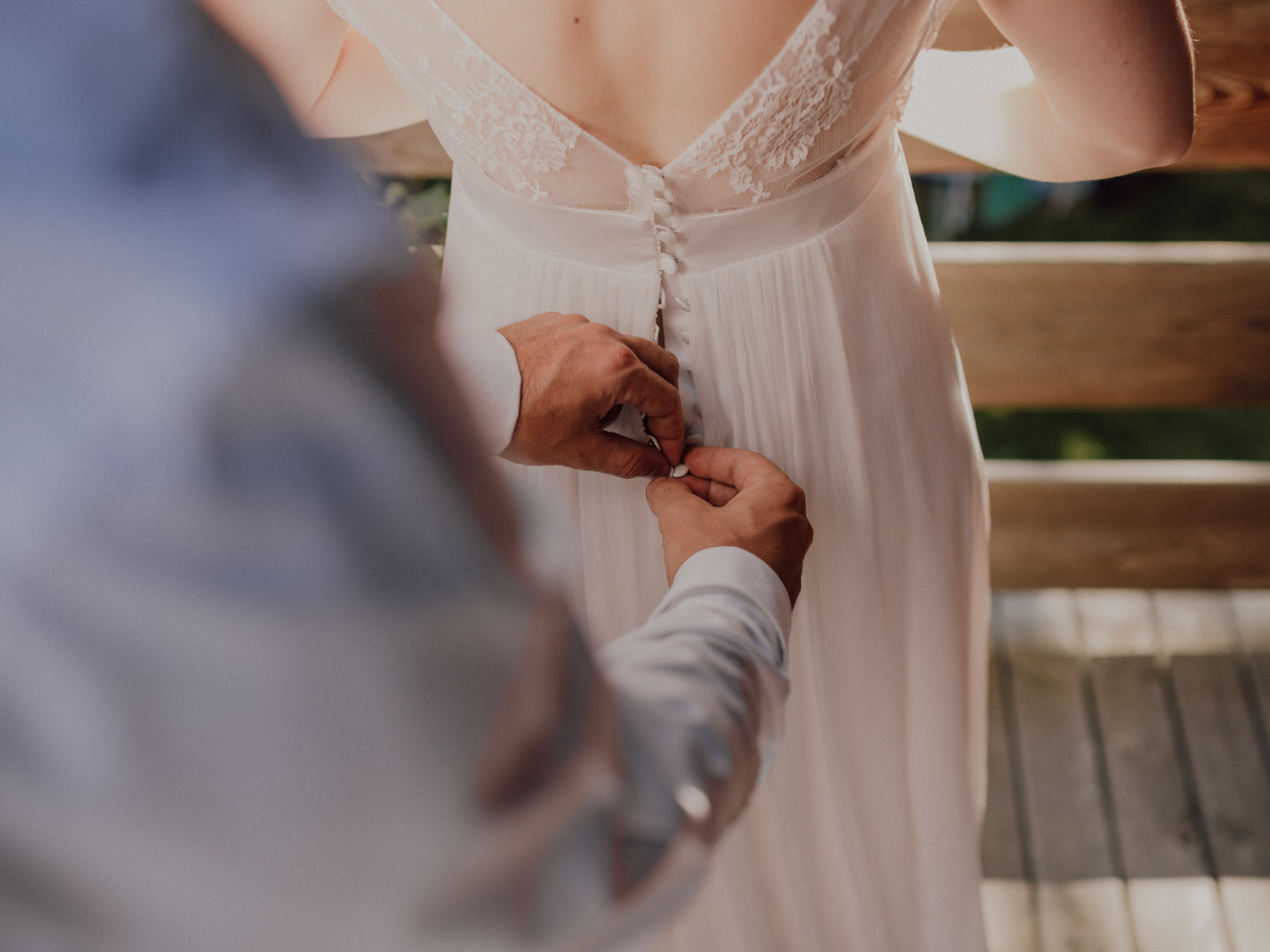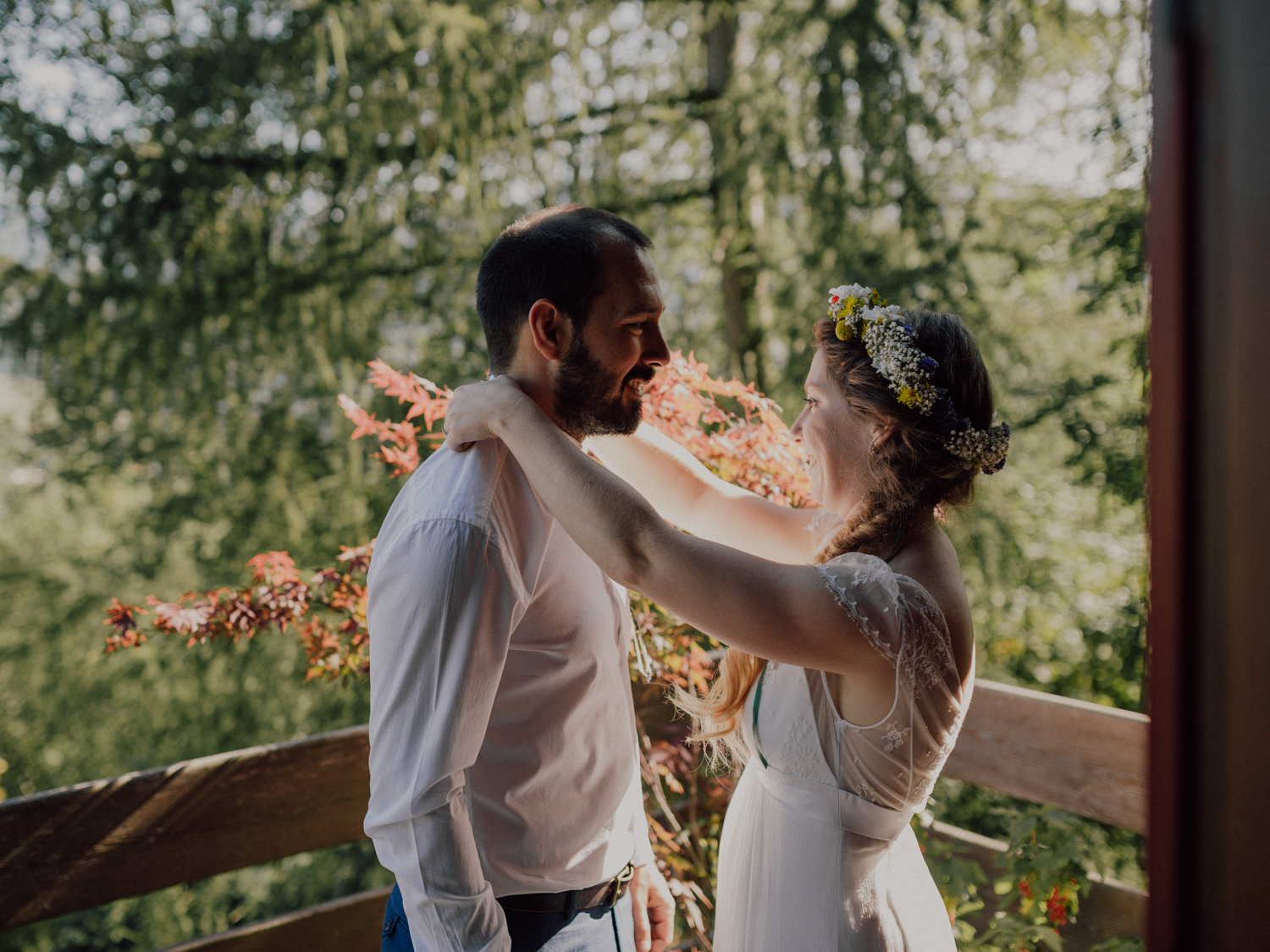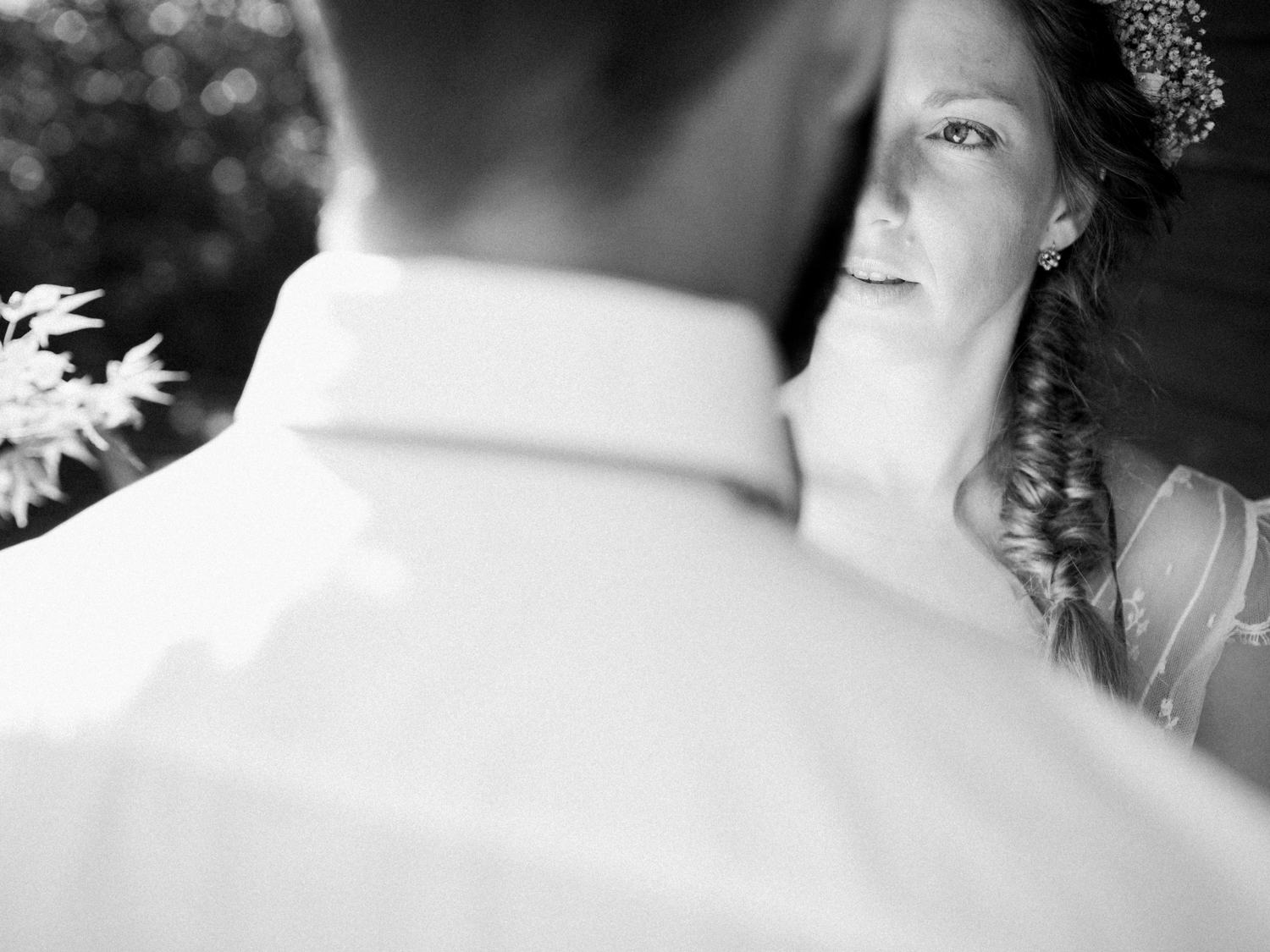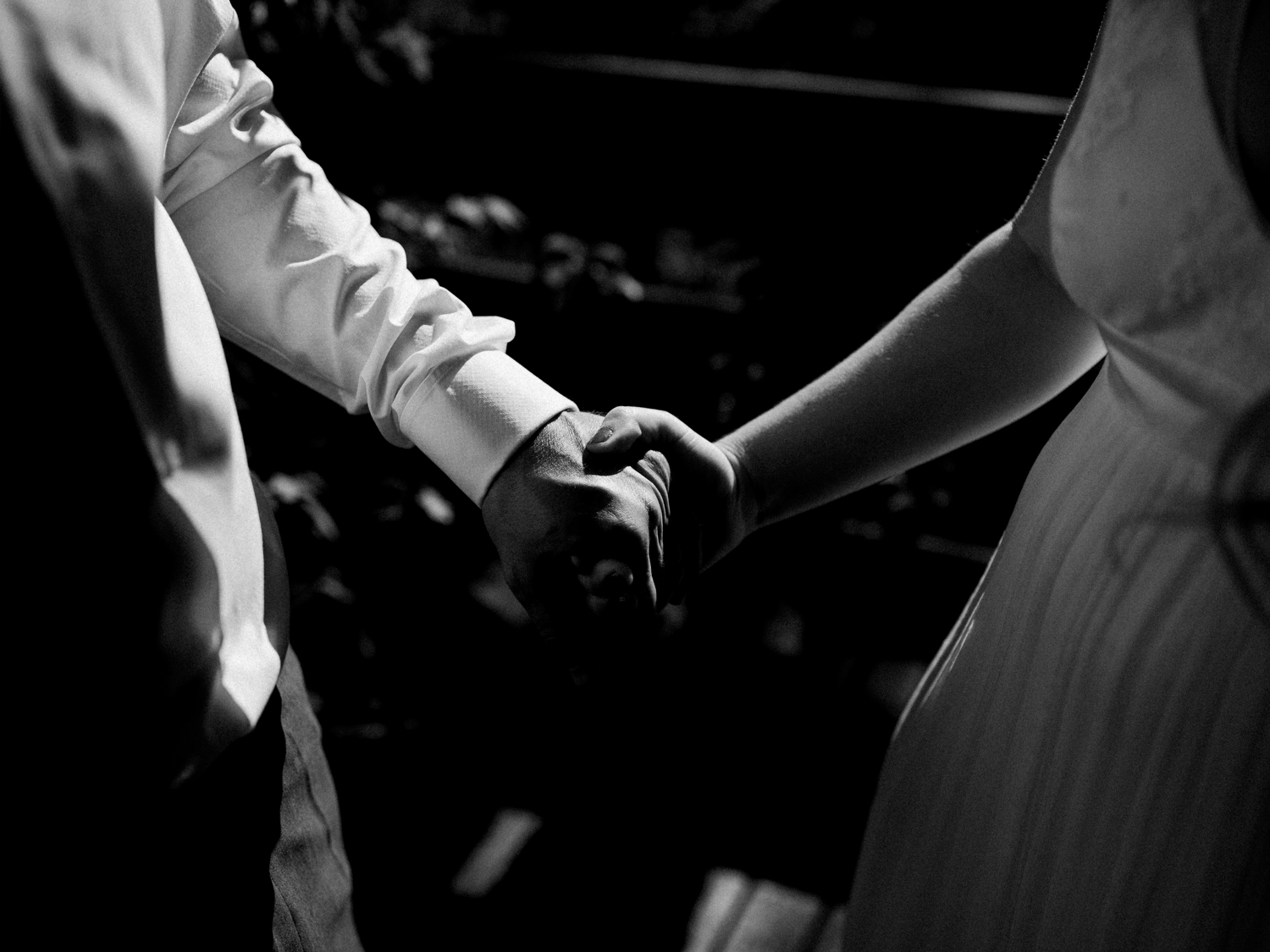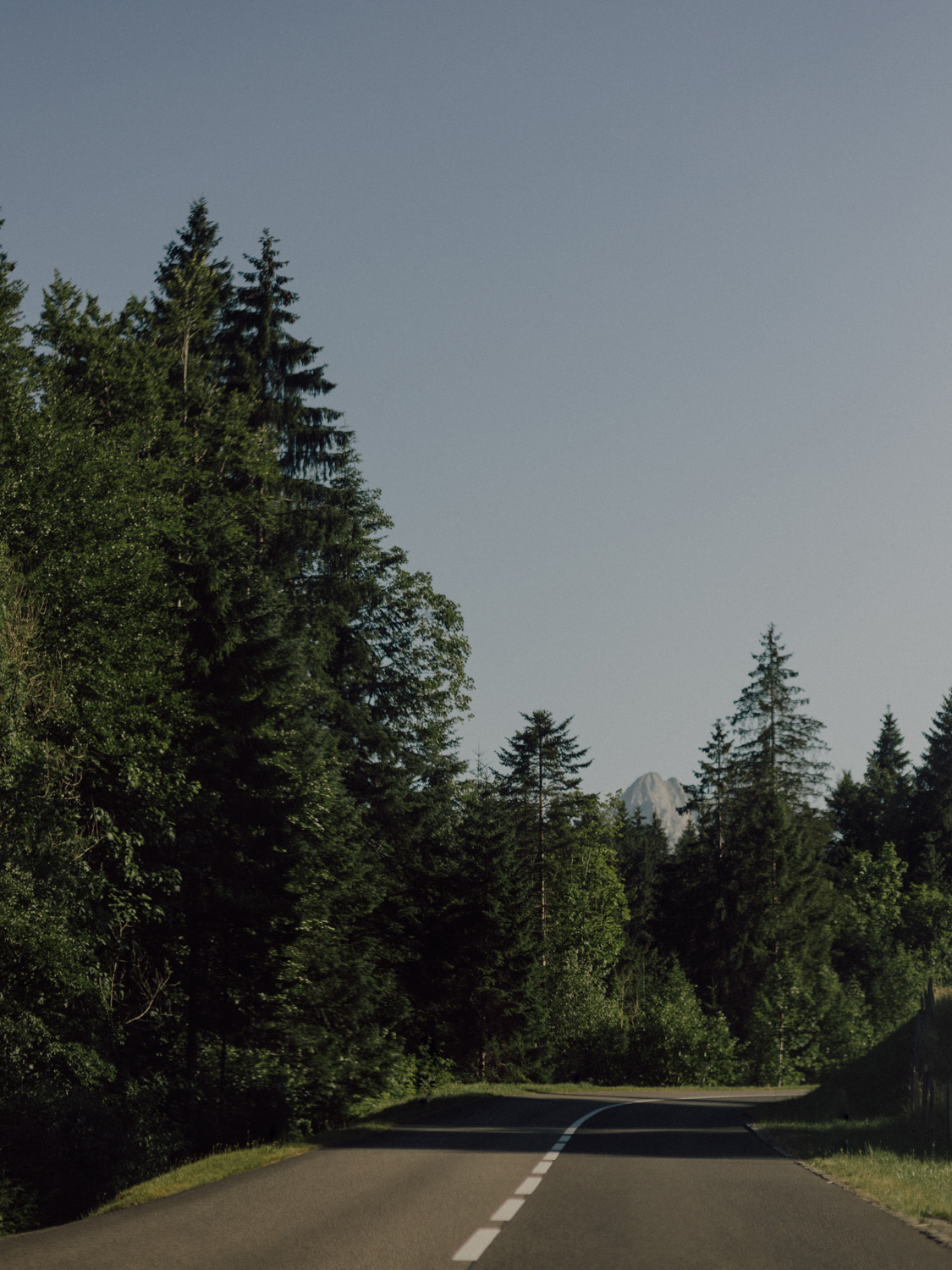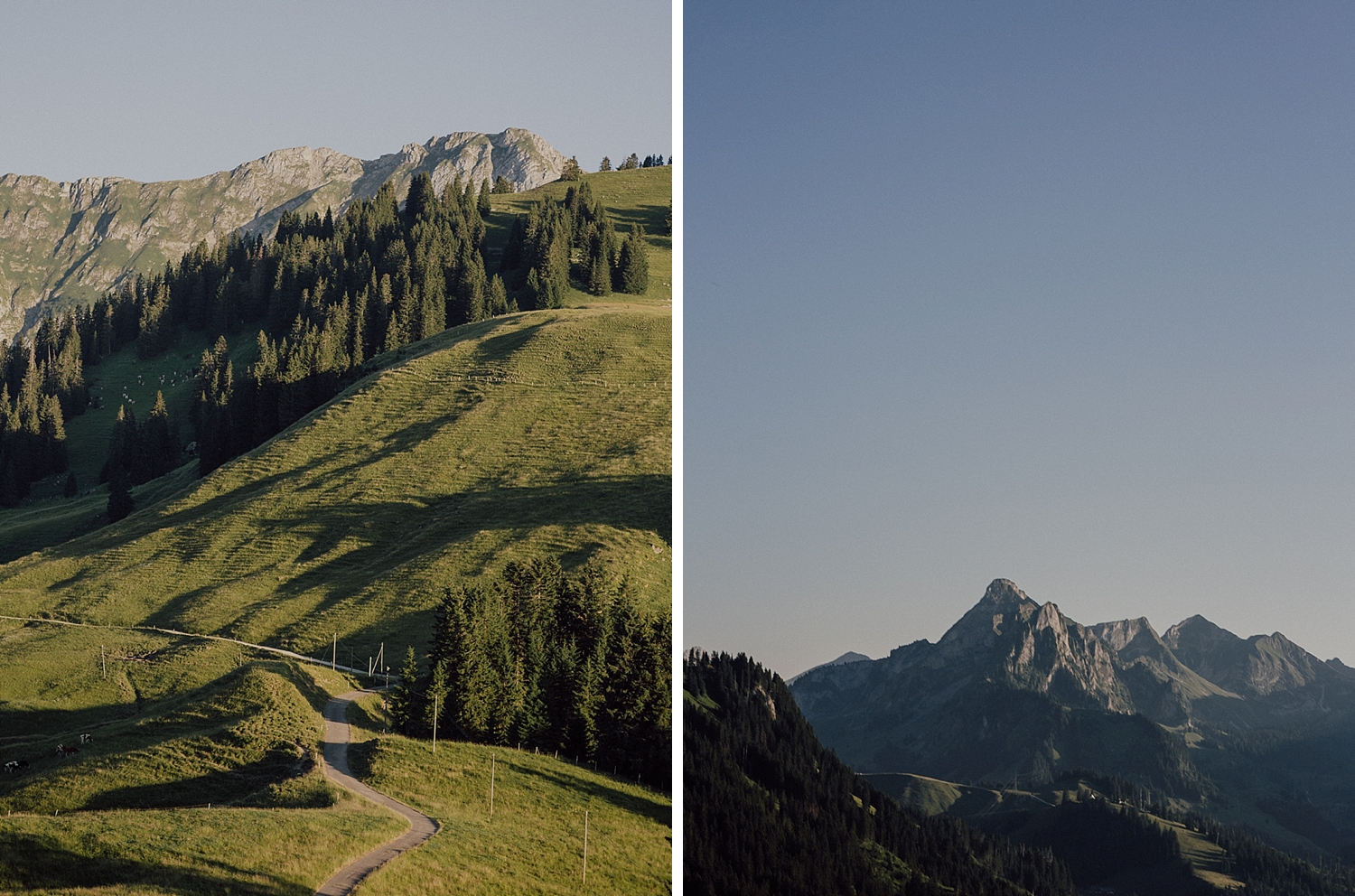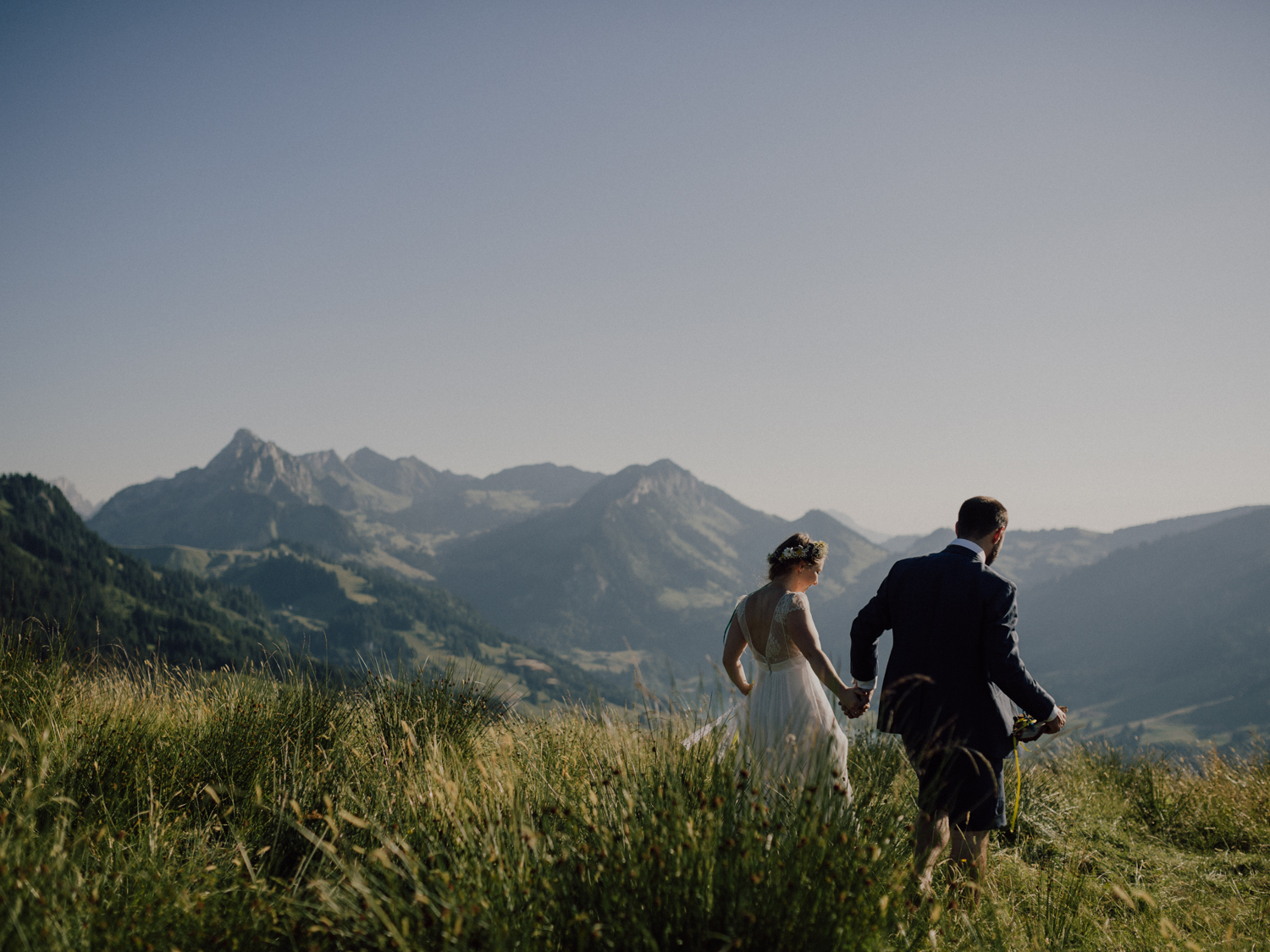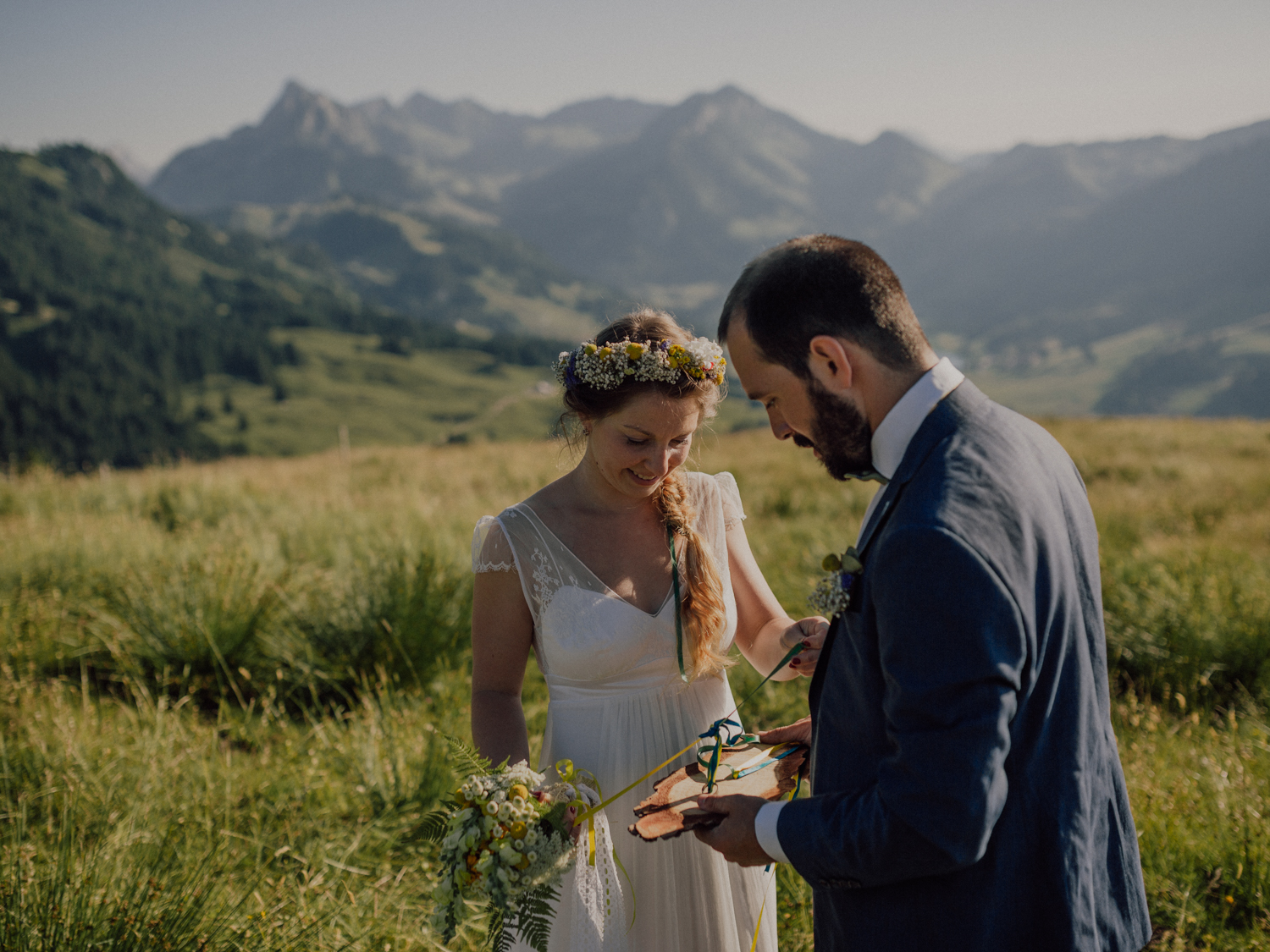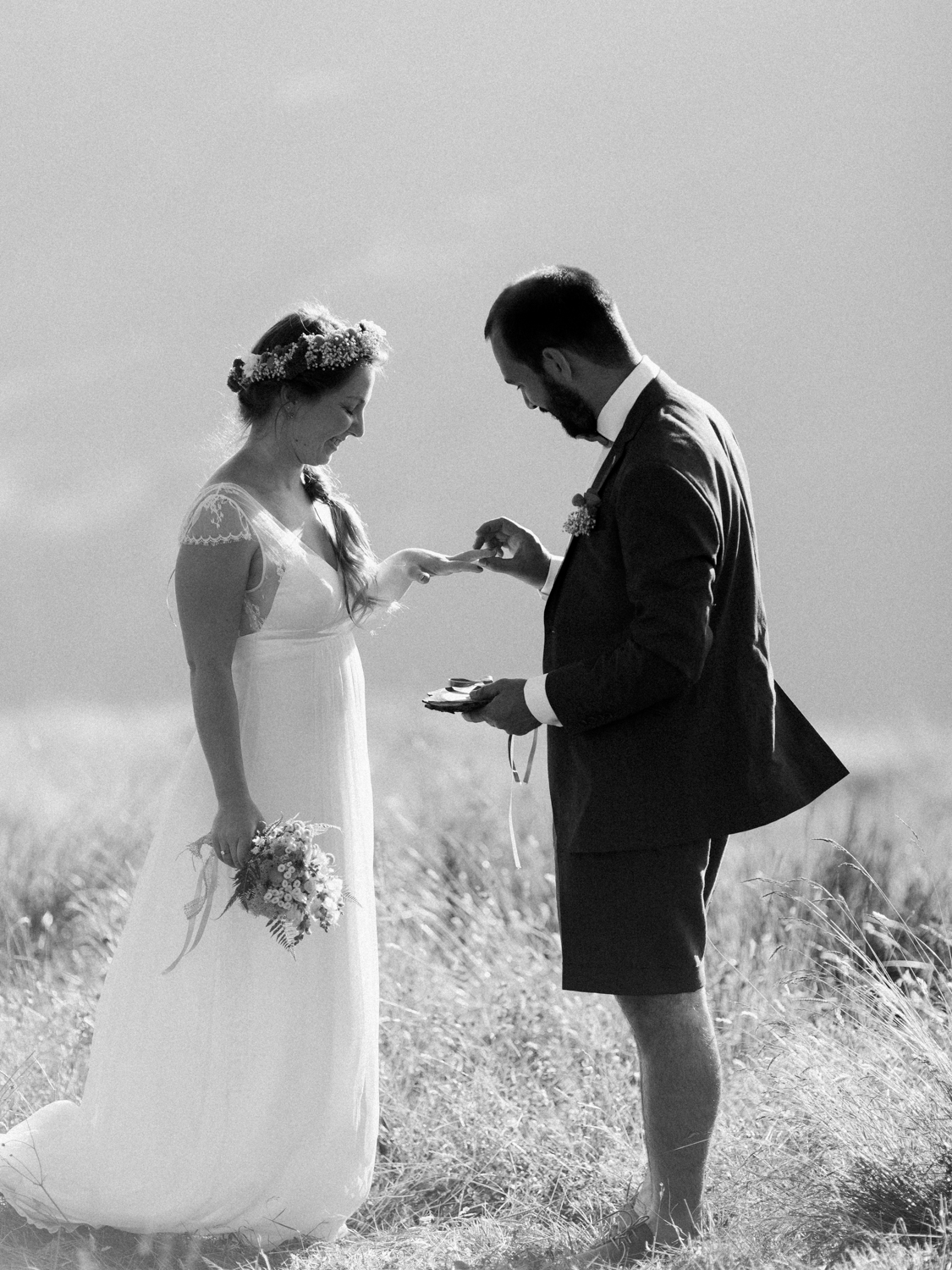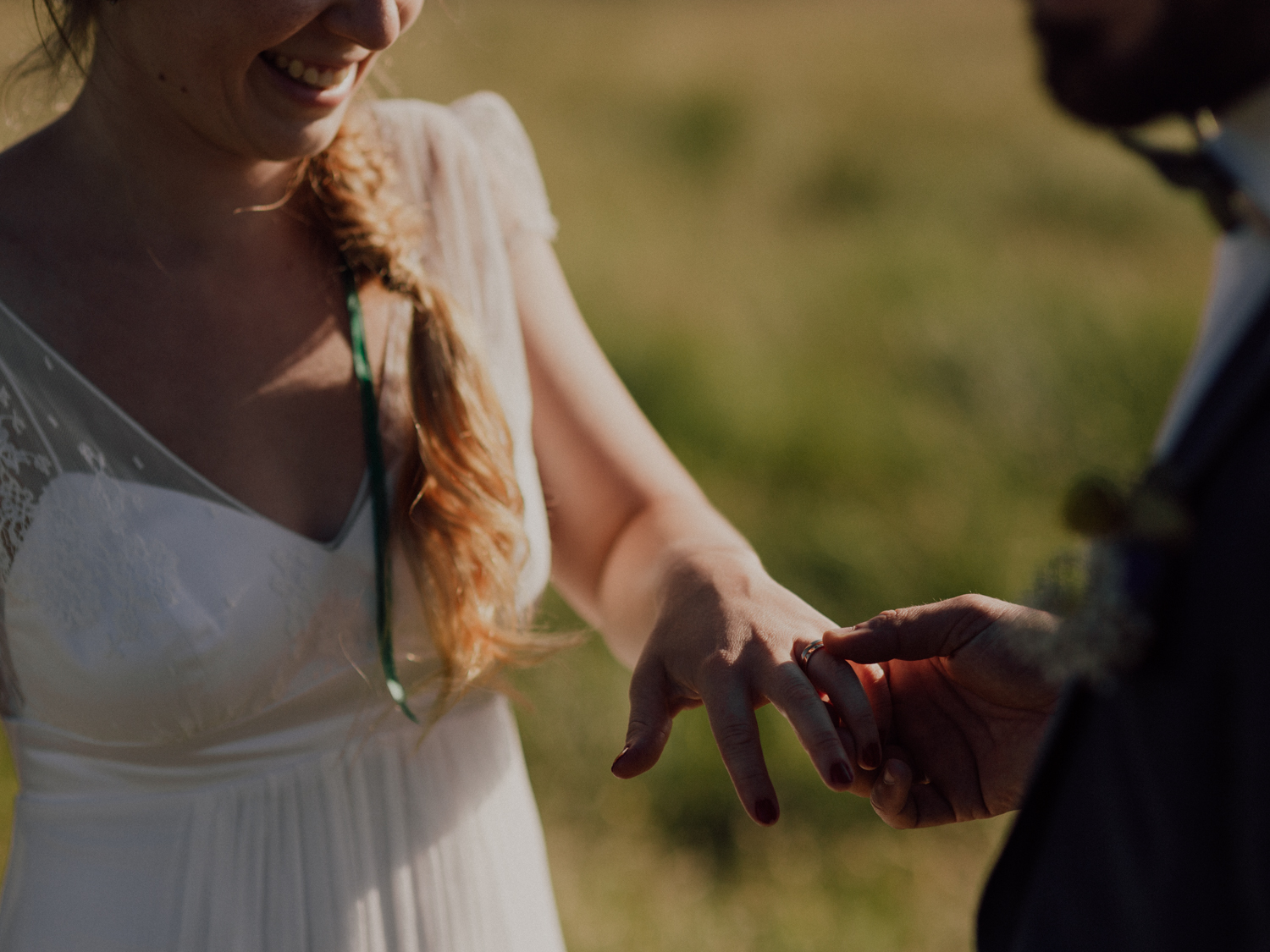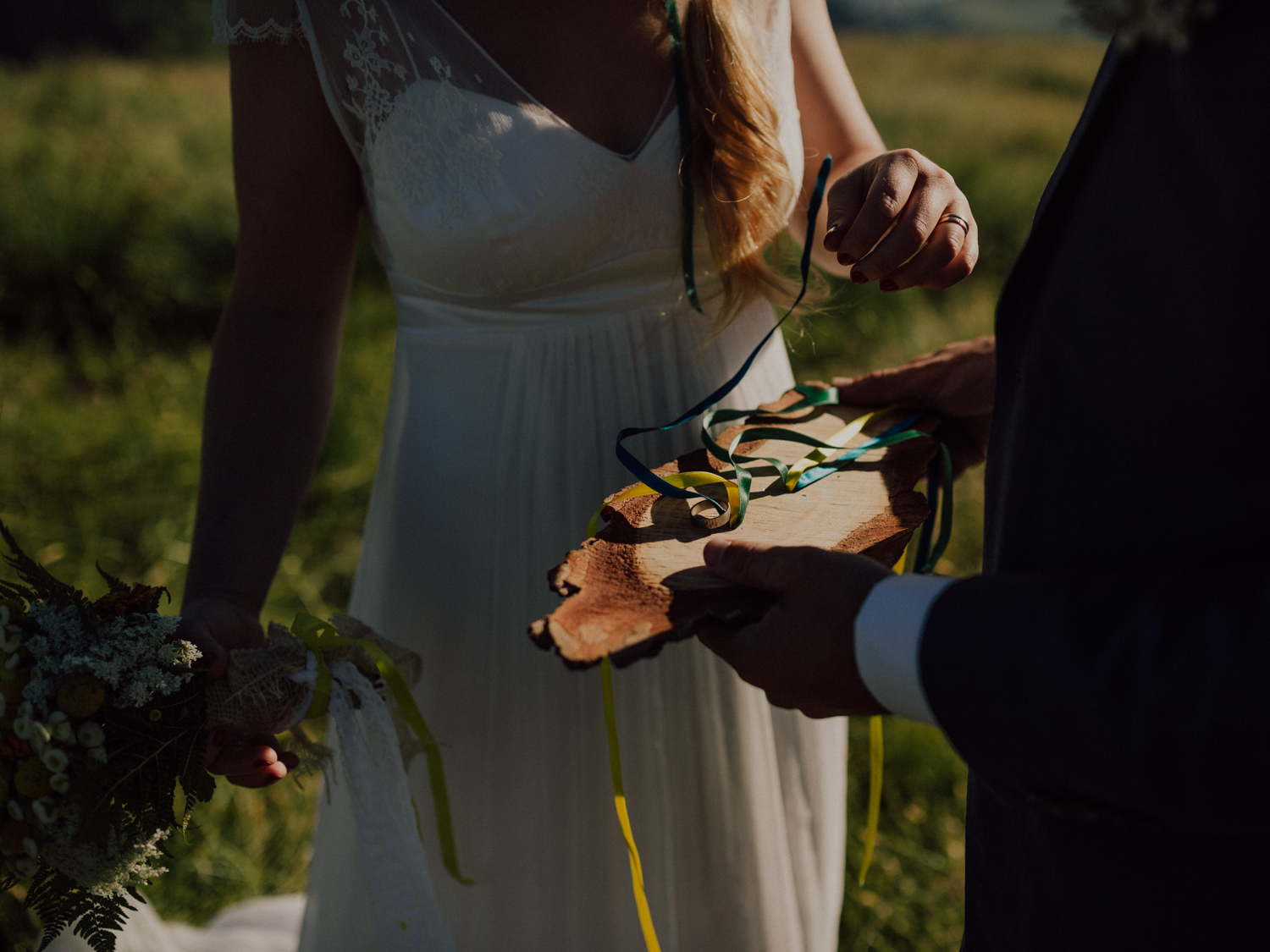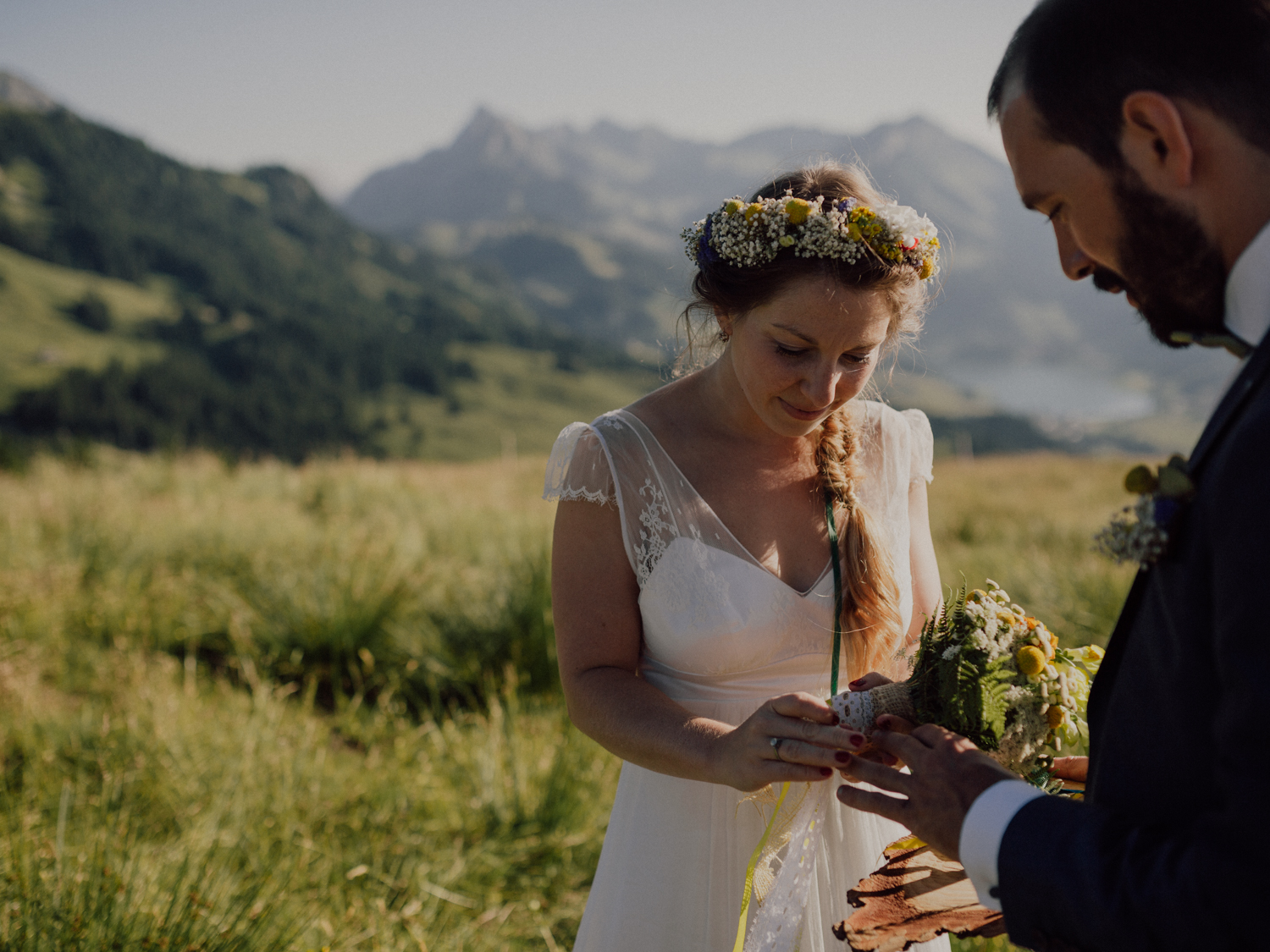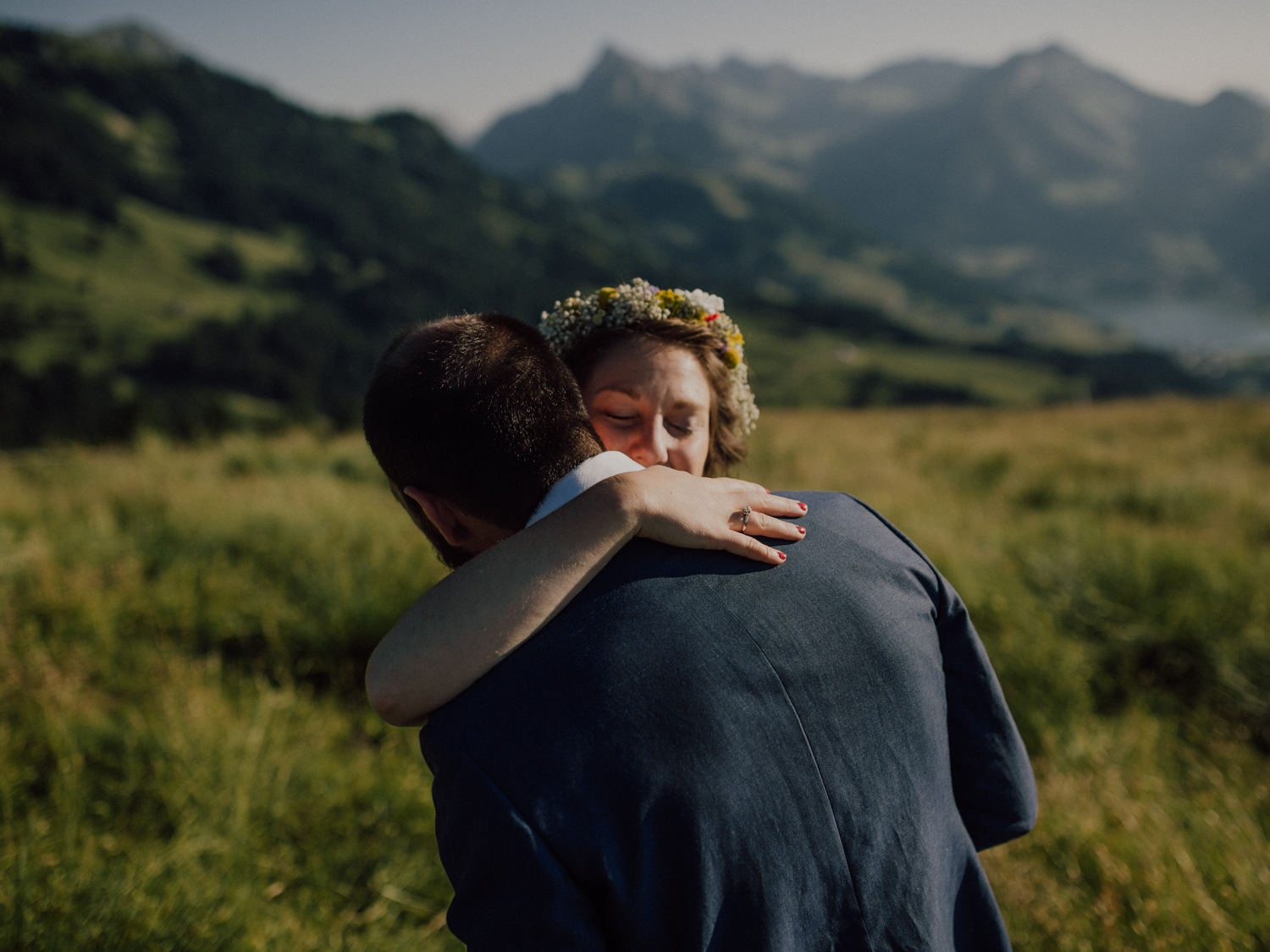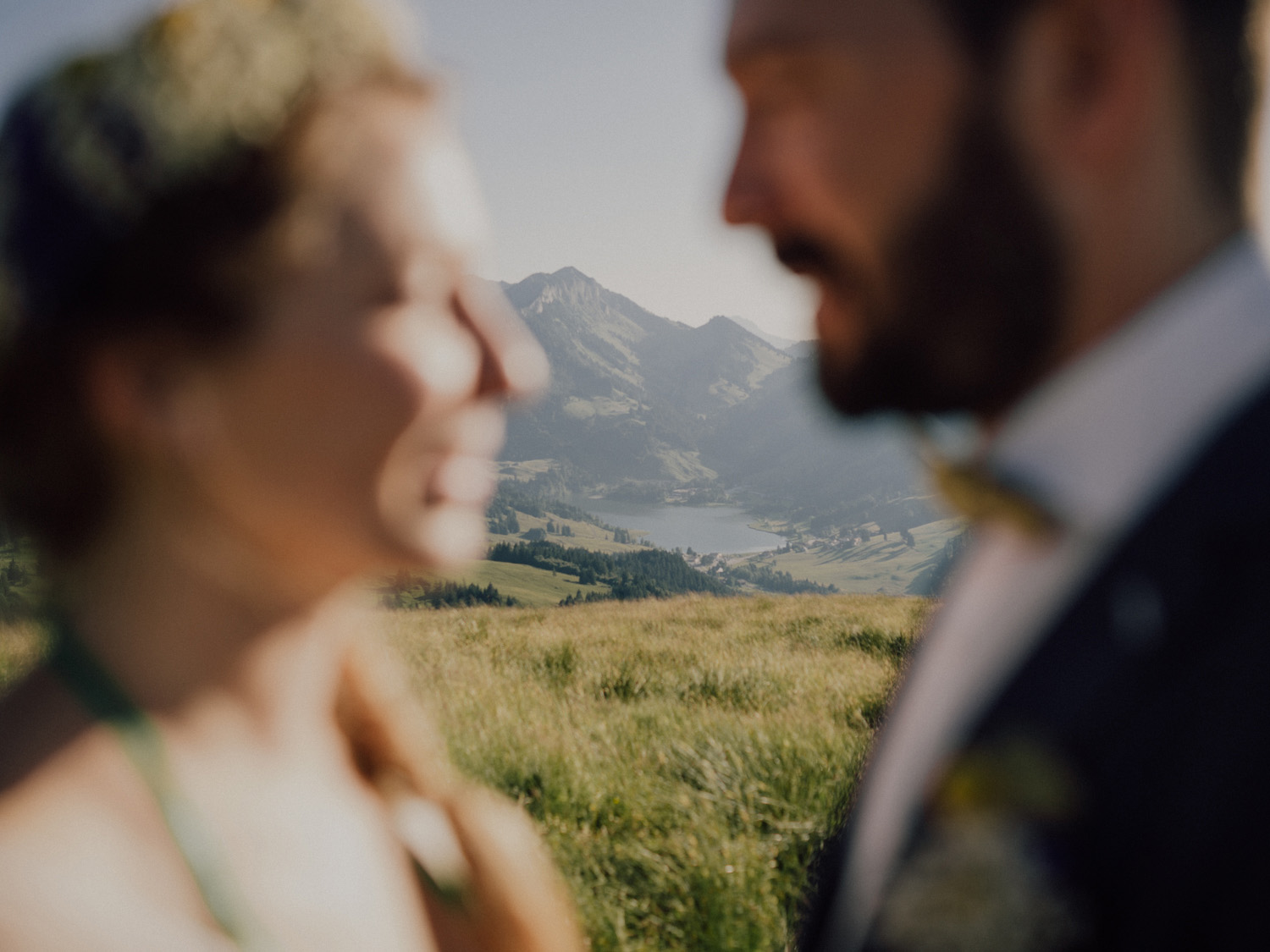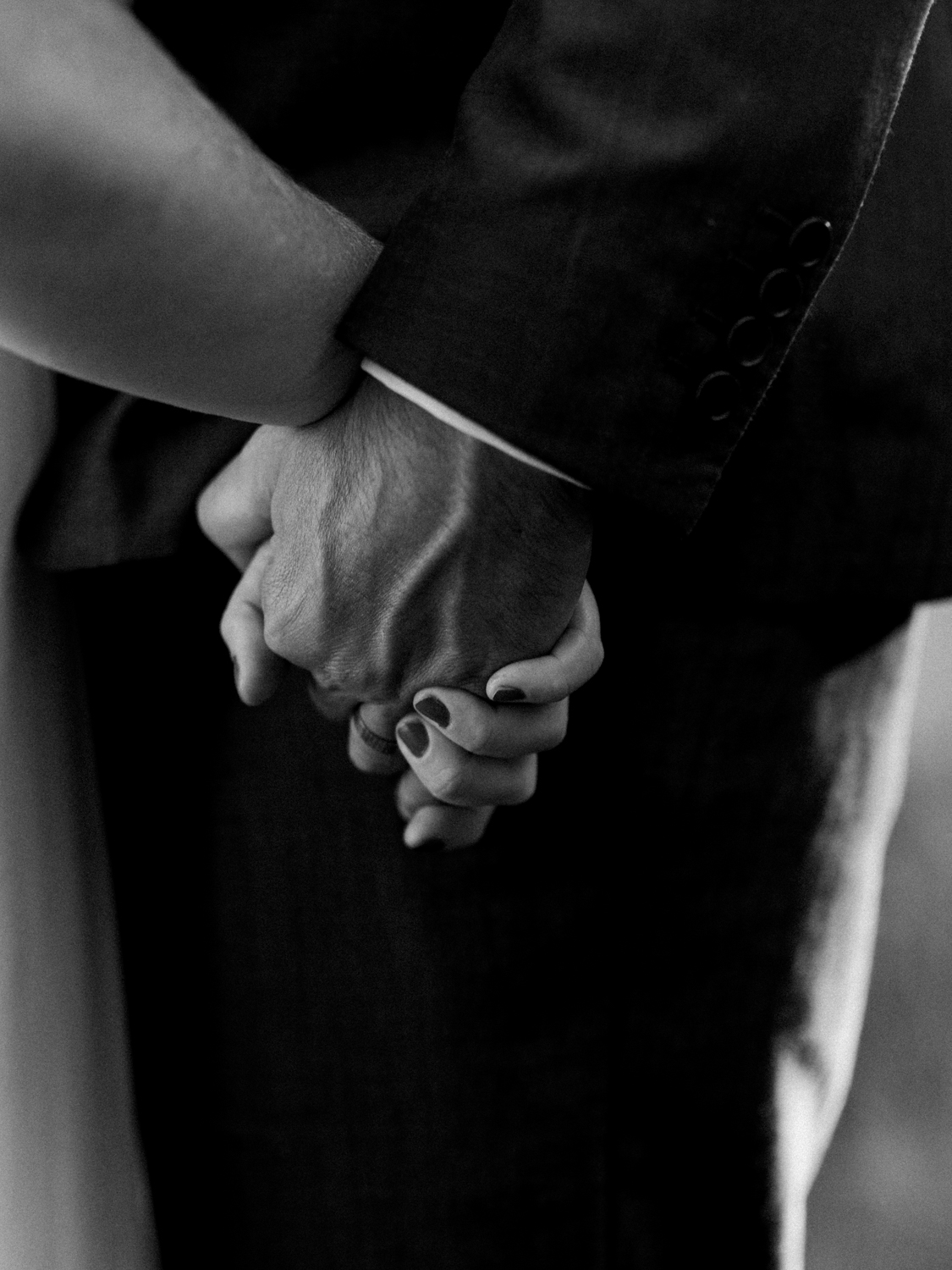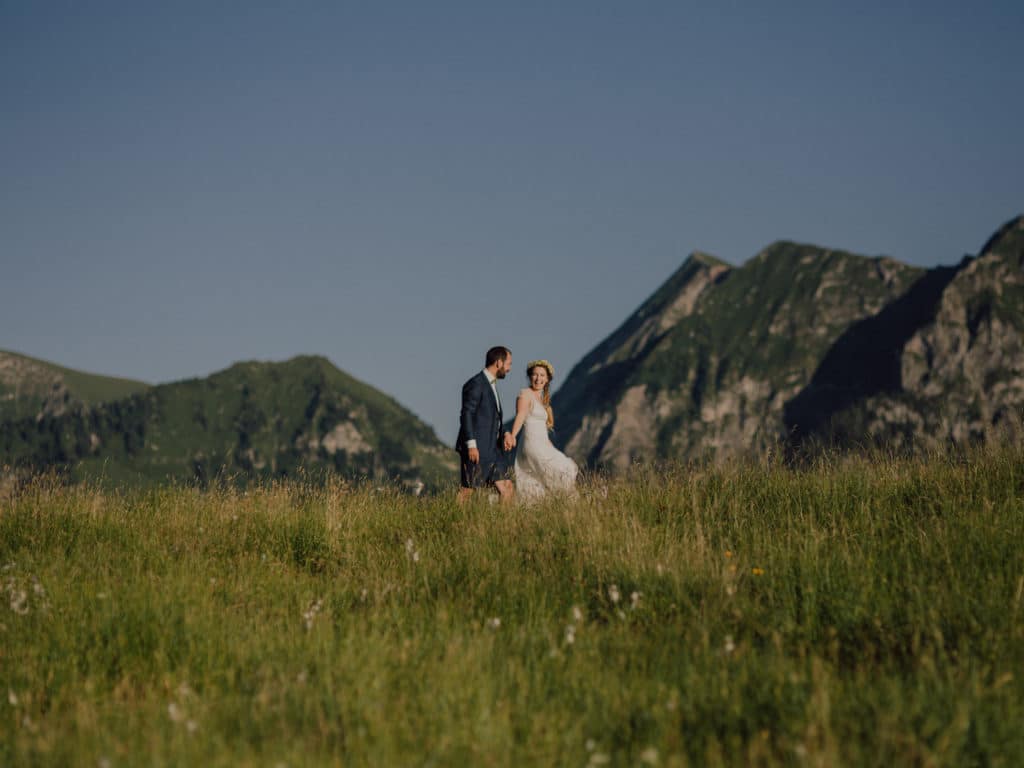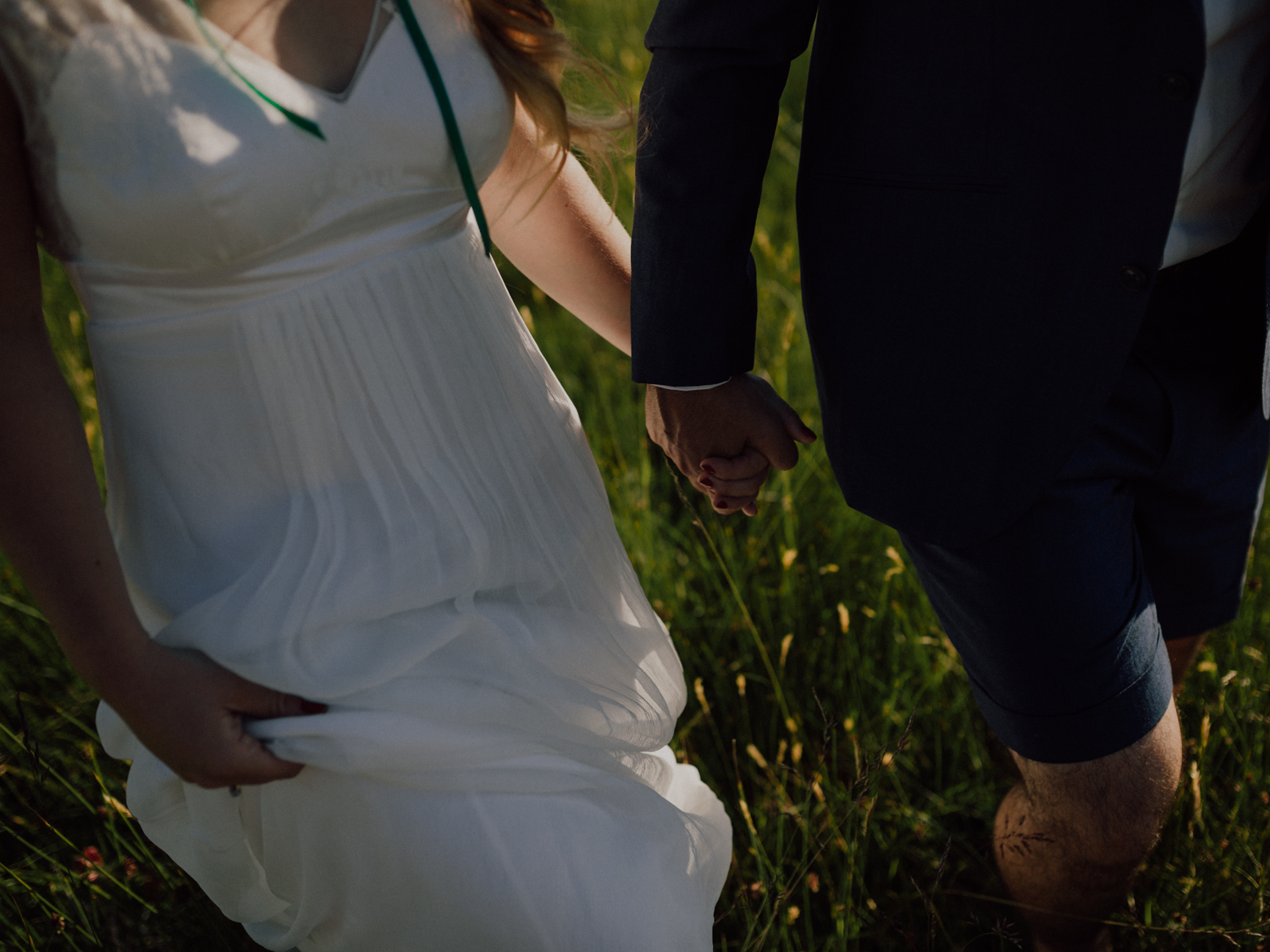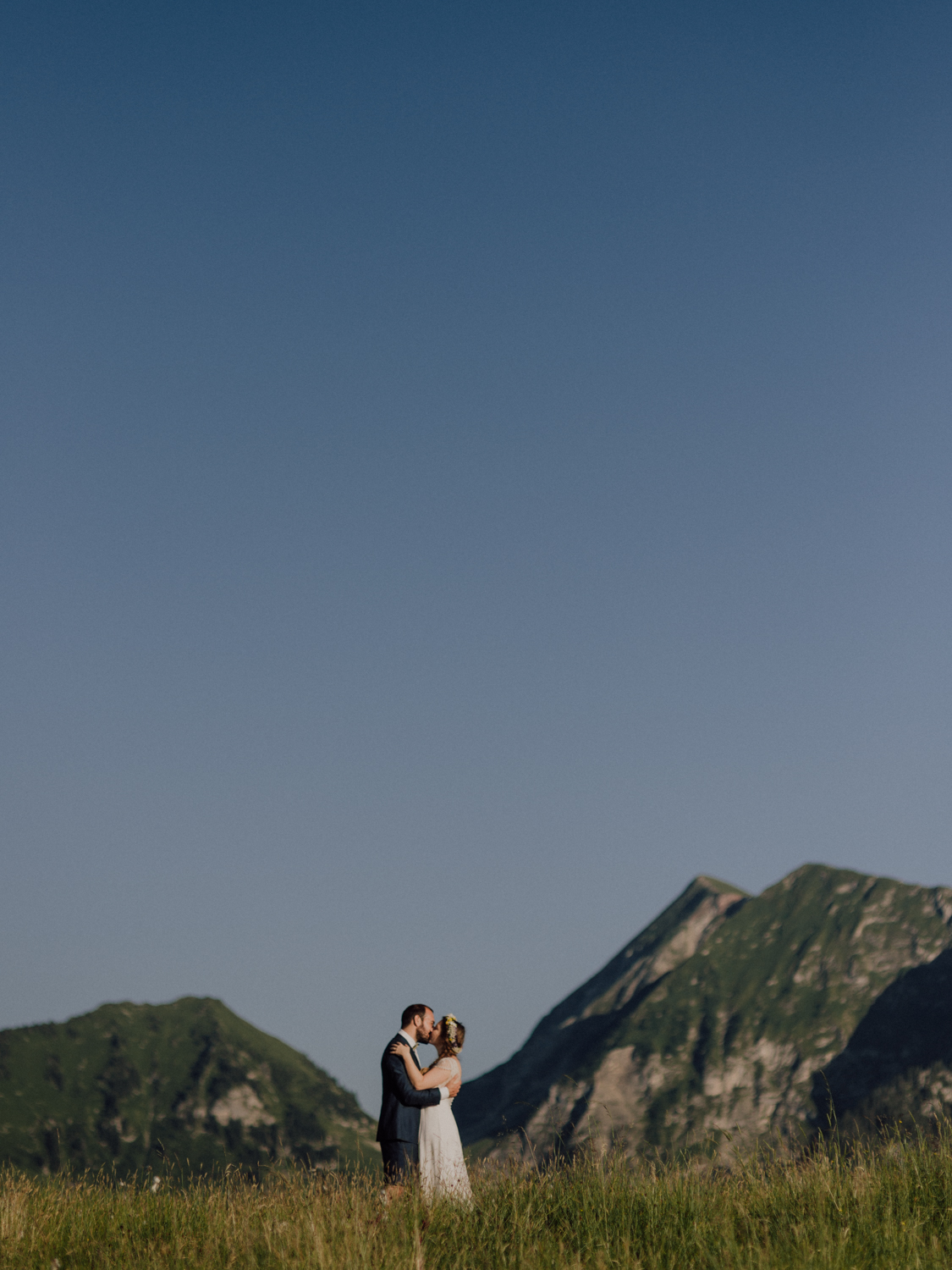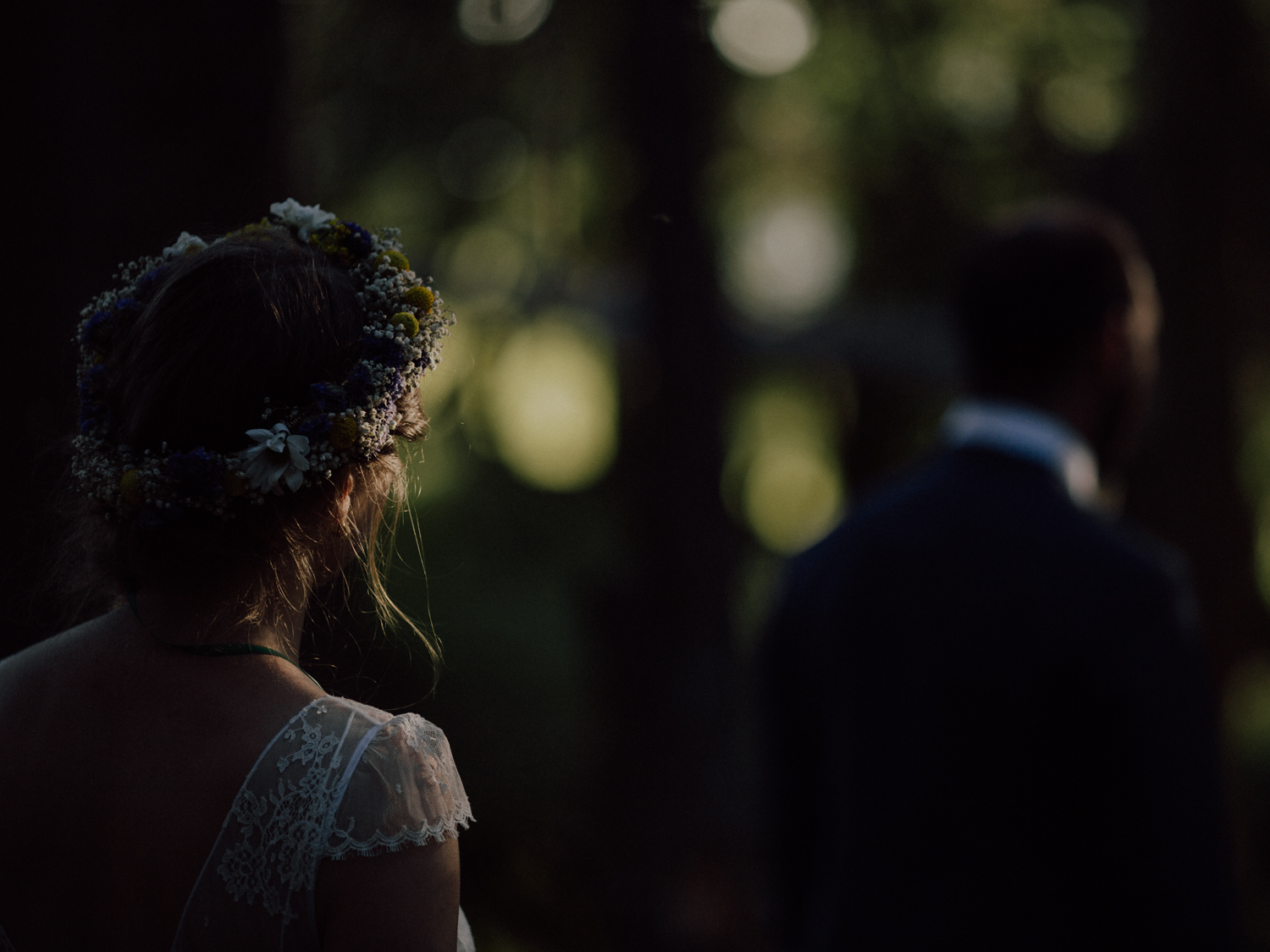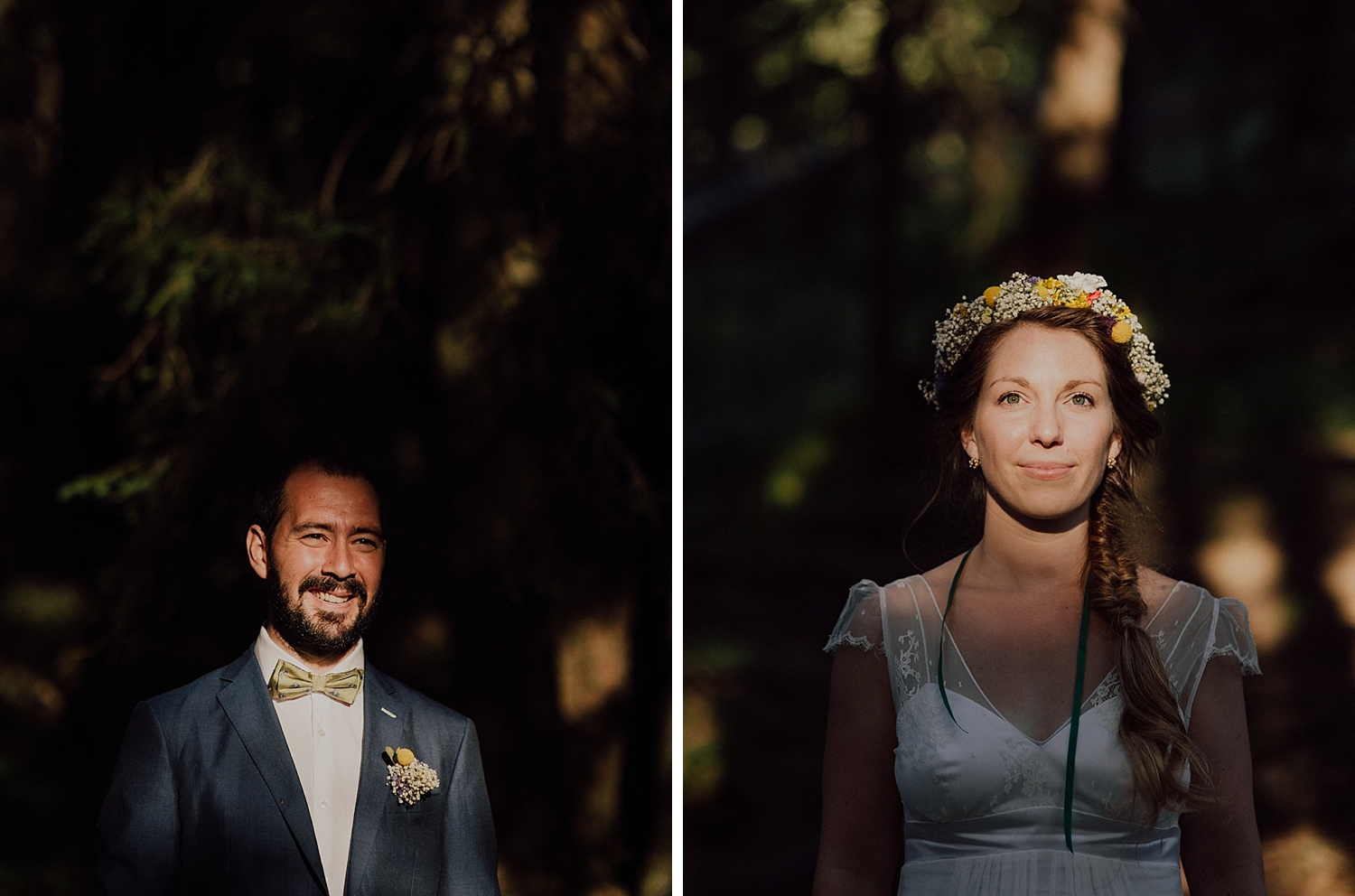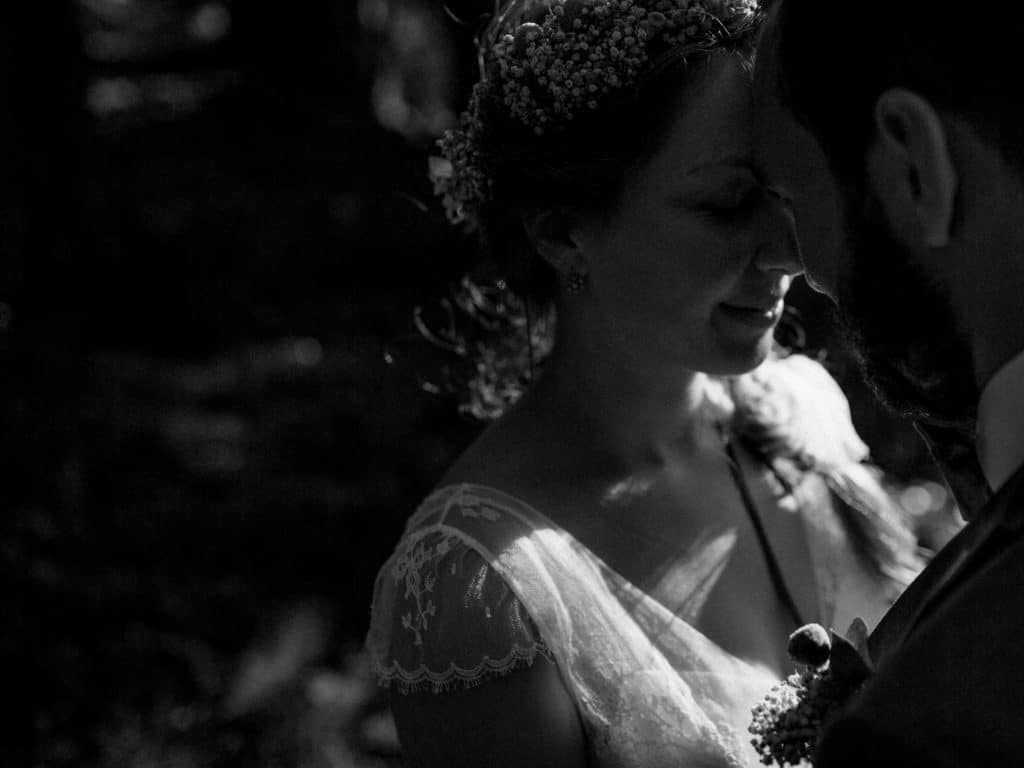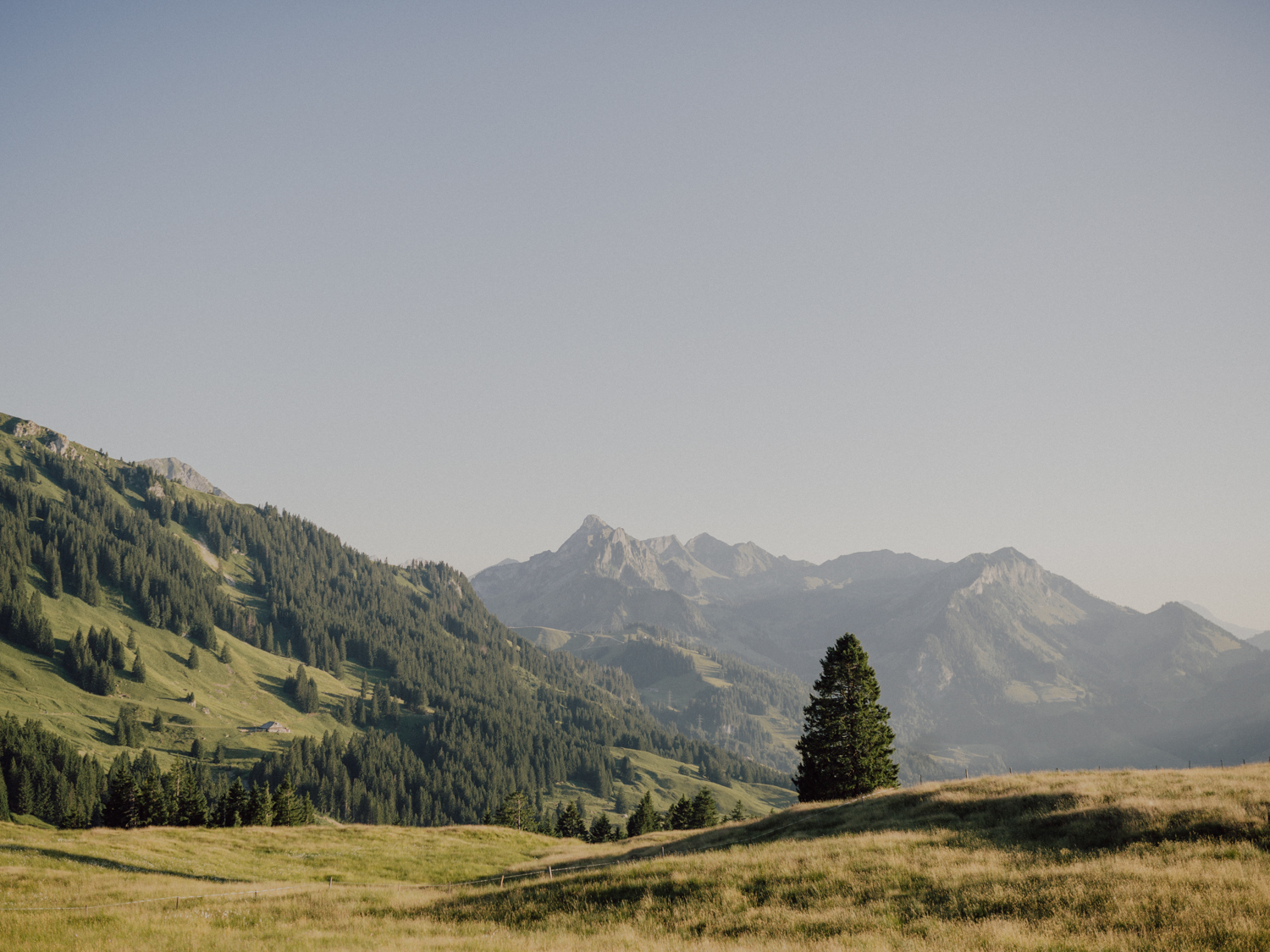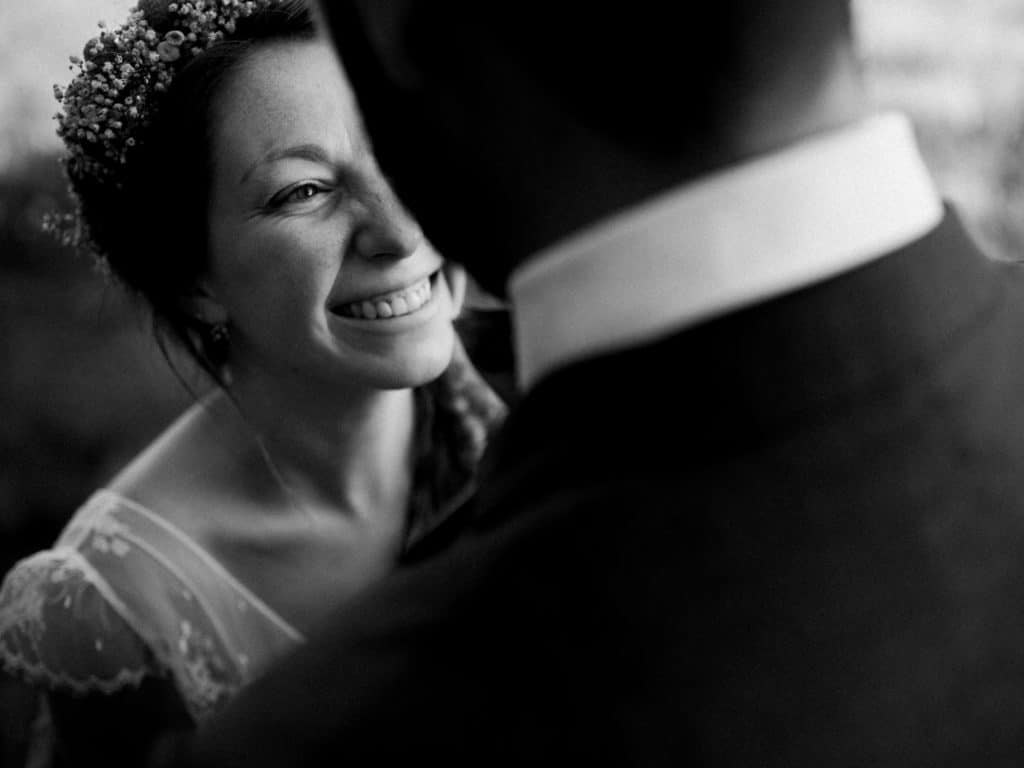 Music by James Vincent McMorrow « Cavalier »