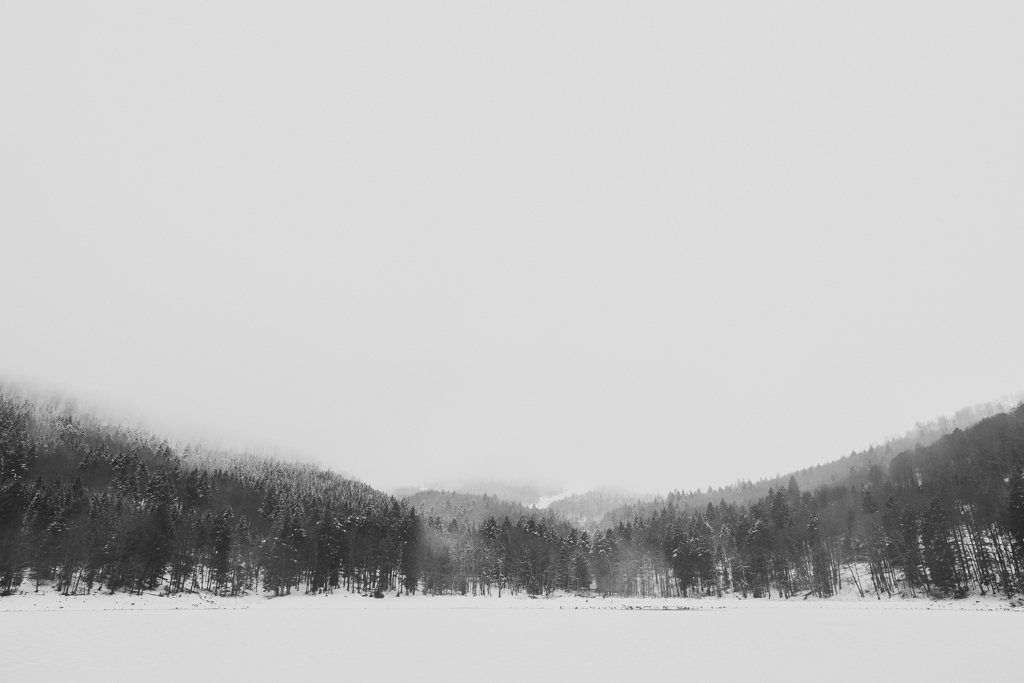 » Merci à vous! Car l'espace d'un instant, nous avions l'impression d'être dans un autre monde! « 
Voilà une des plus belle phrase de notre année 2014! C'est pour ça que nous aimons ce métier!
---
« Thank you! For a moment, we felt like being in another world! »
This is one of the most beautiful sentence in our year 2014! That's why we love this job!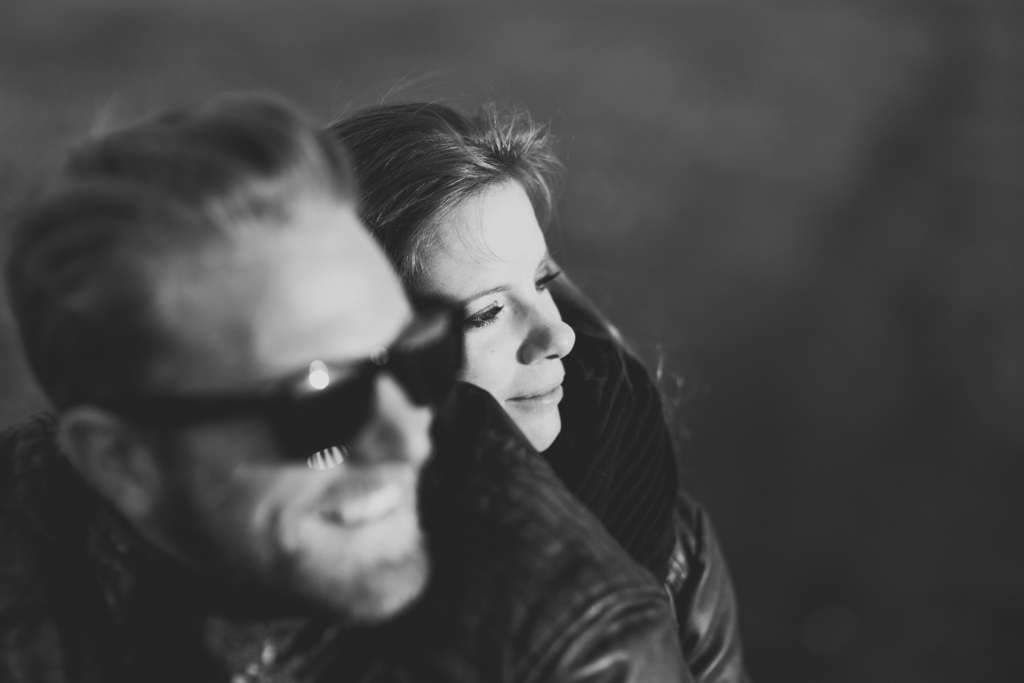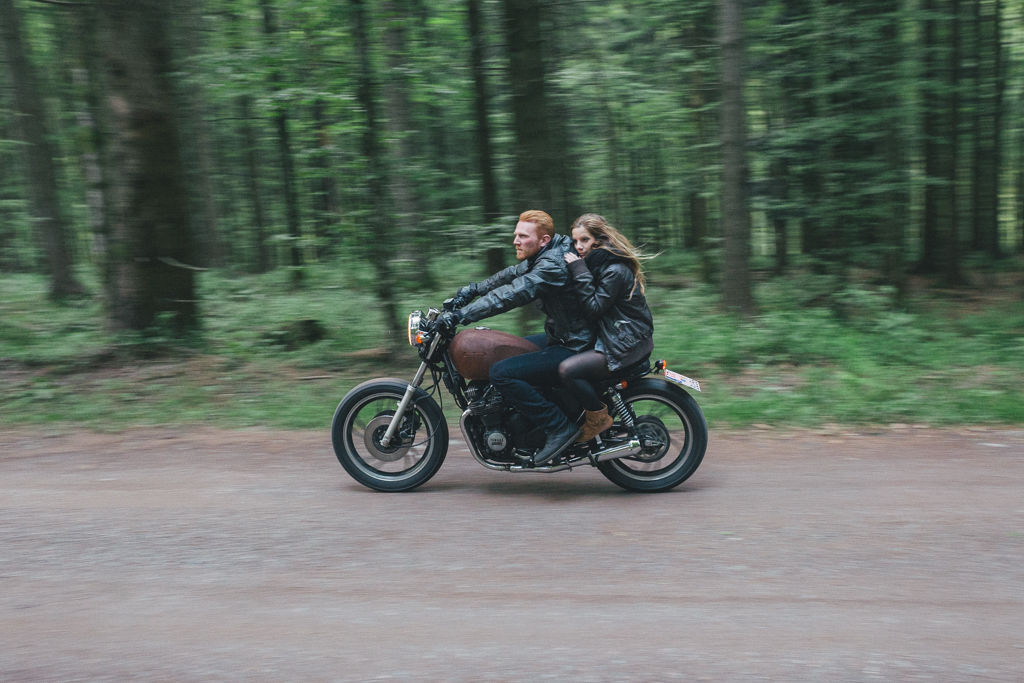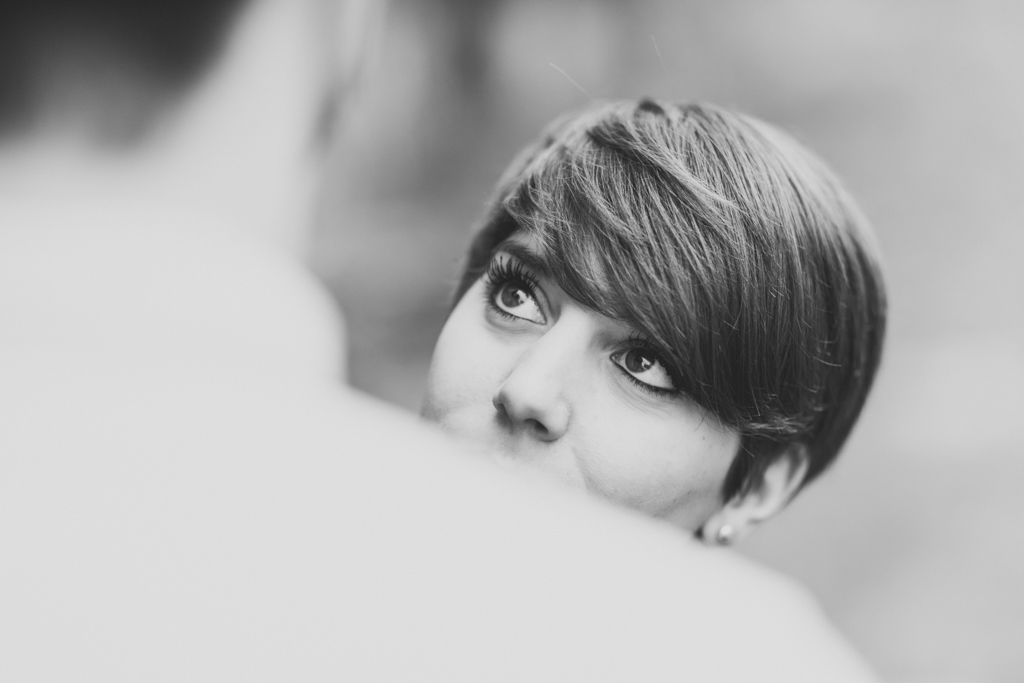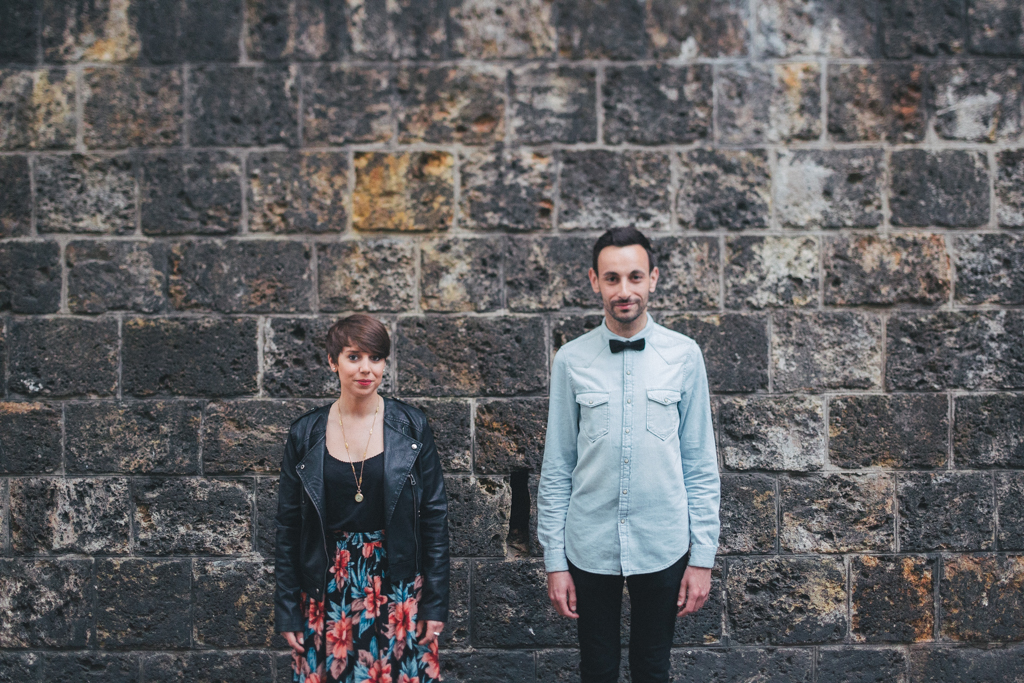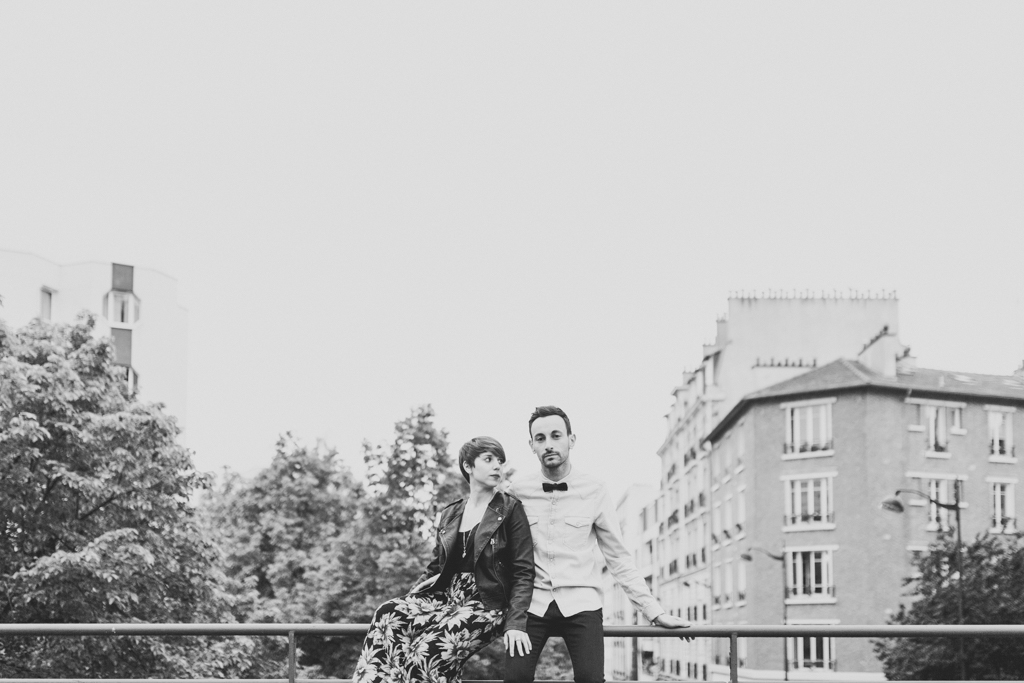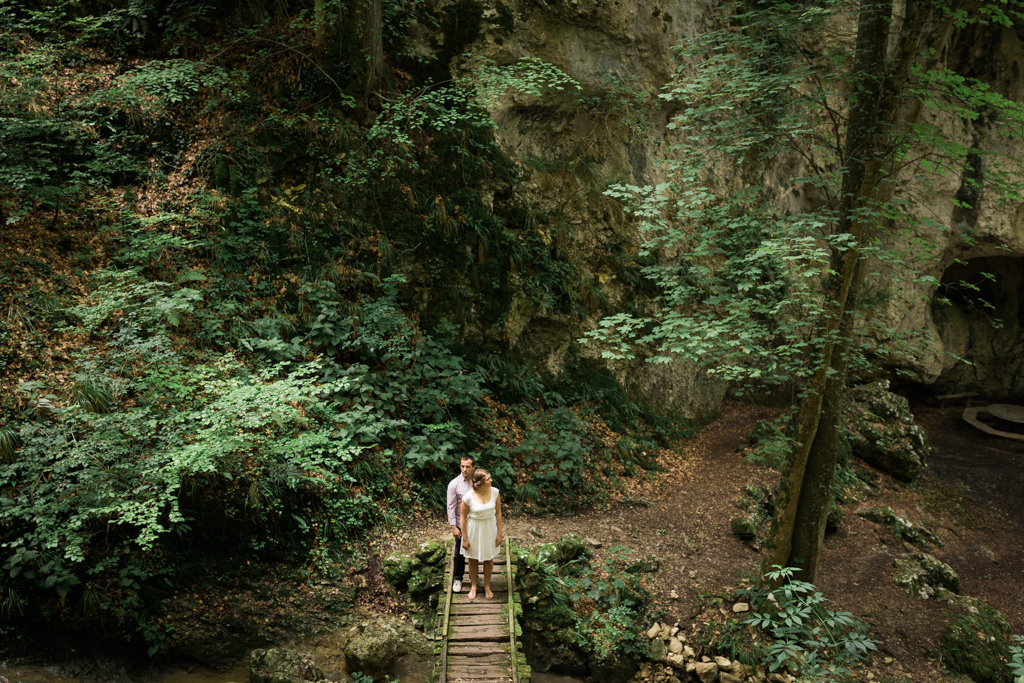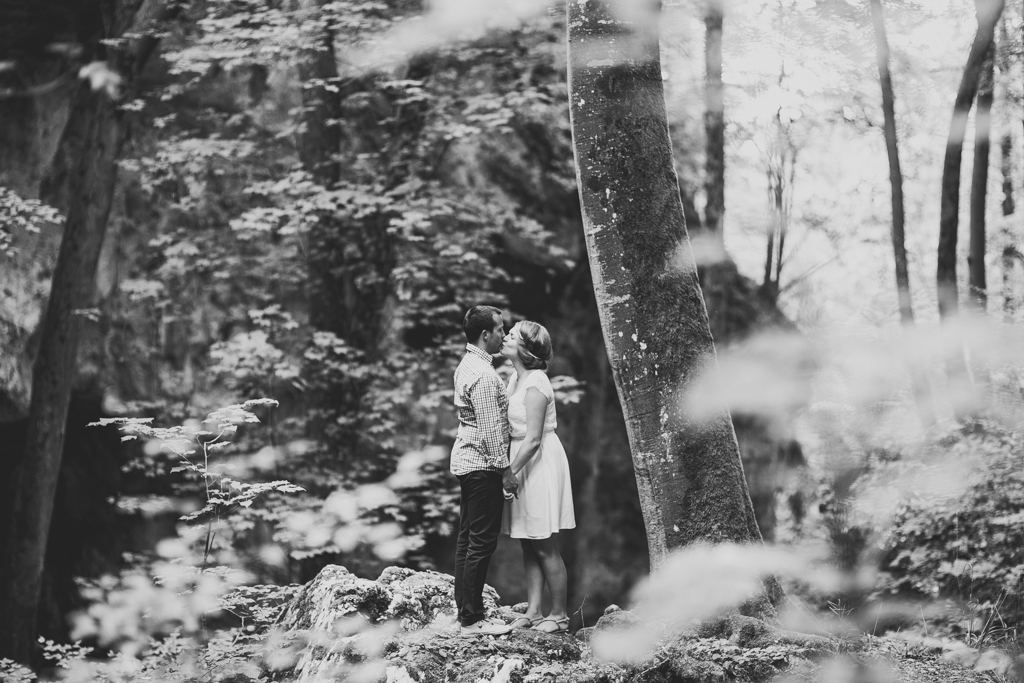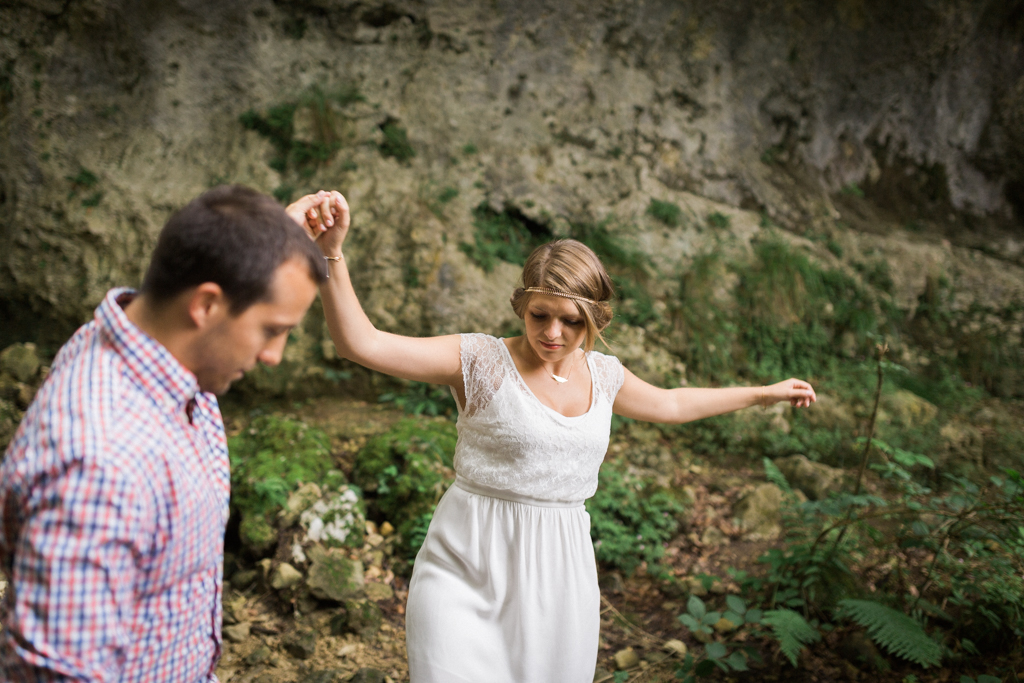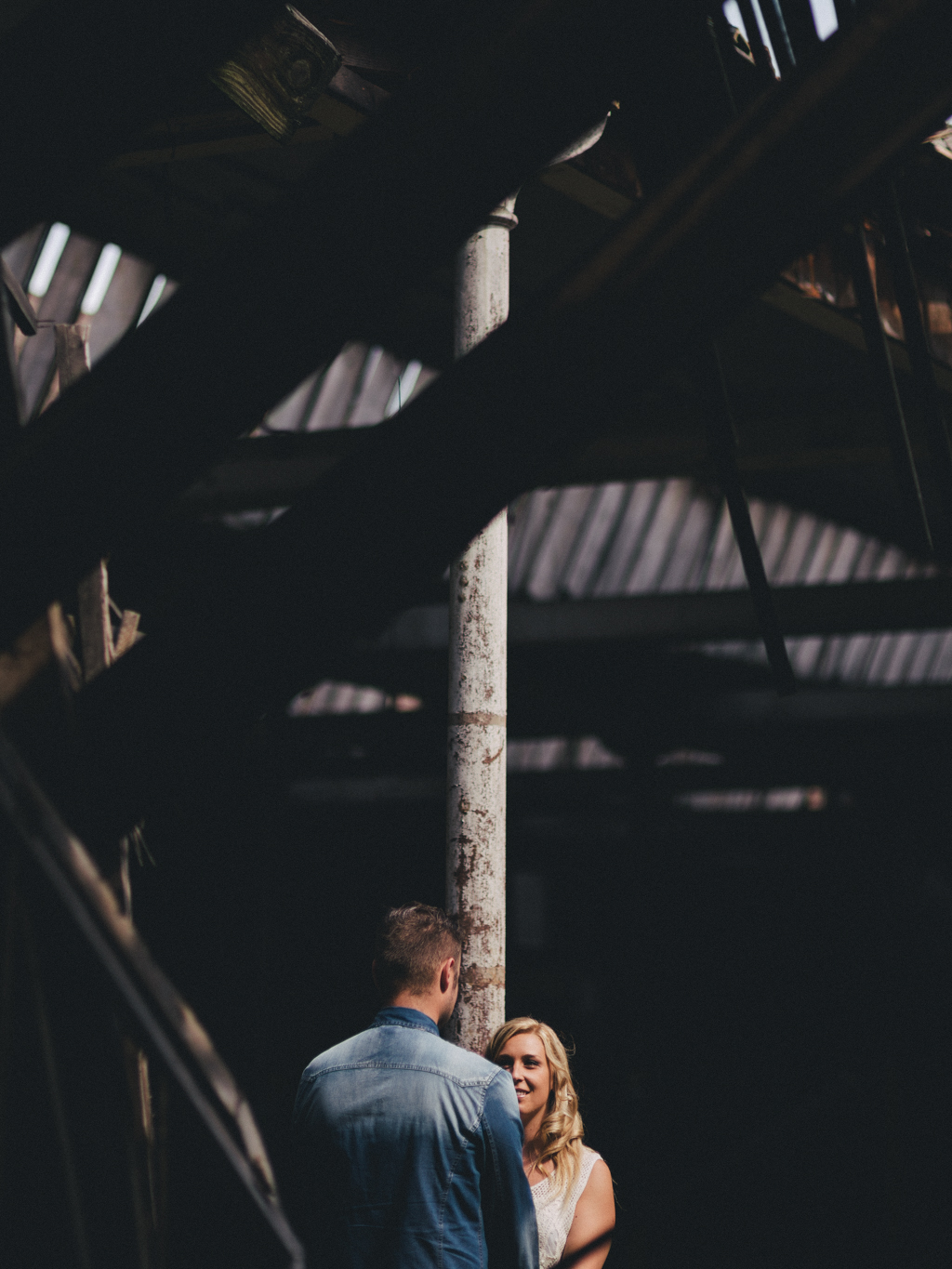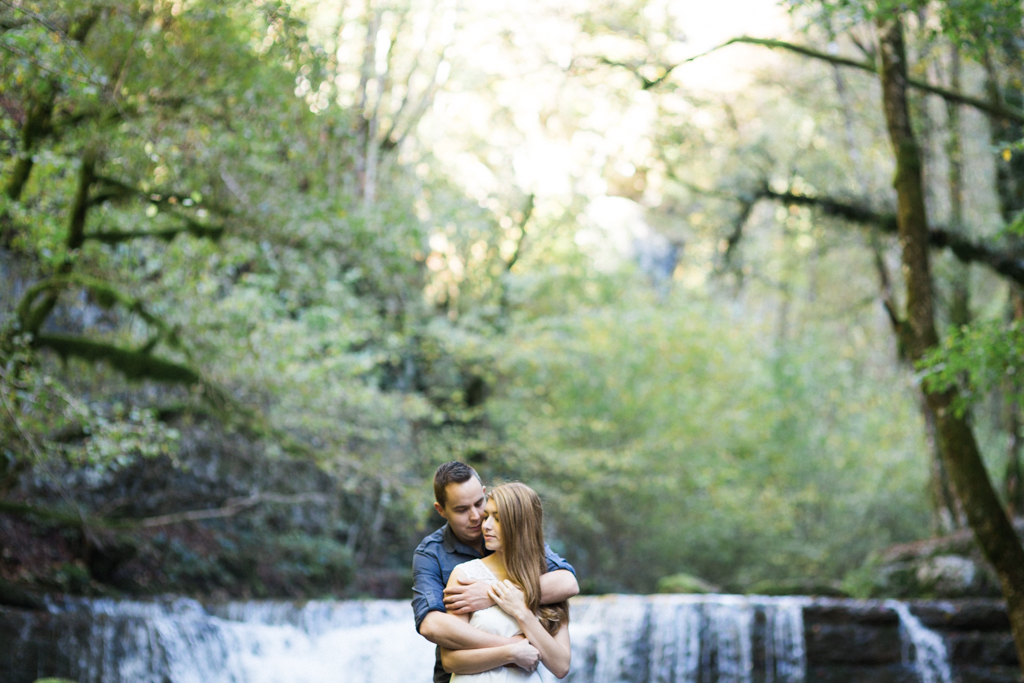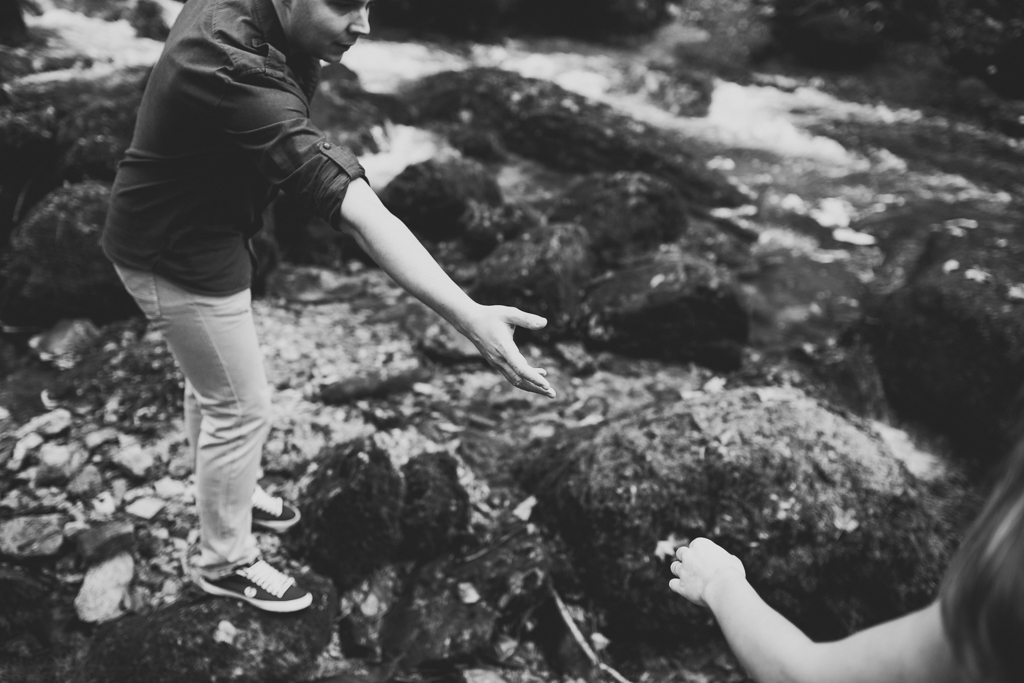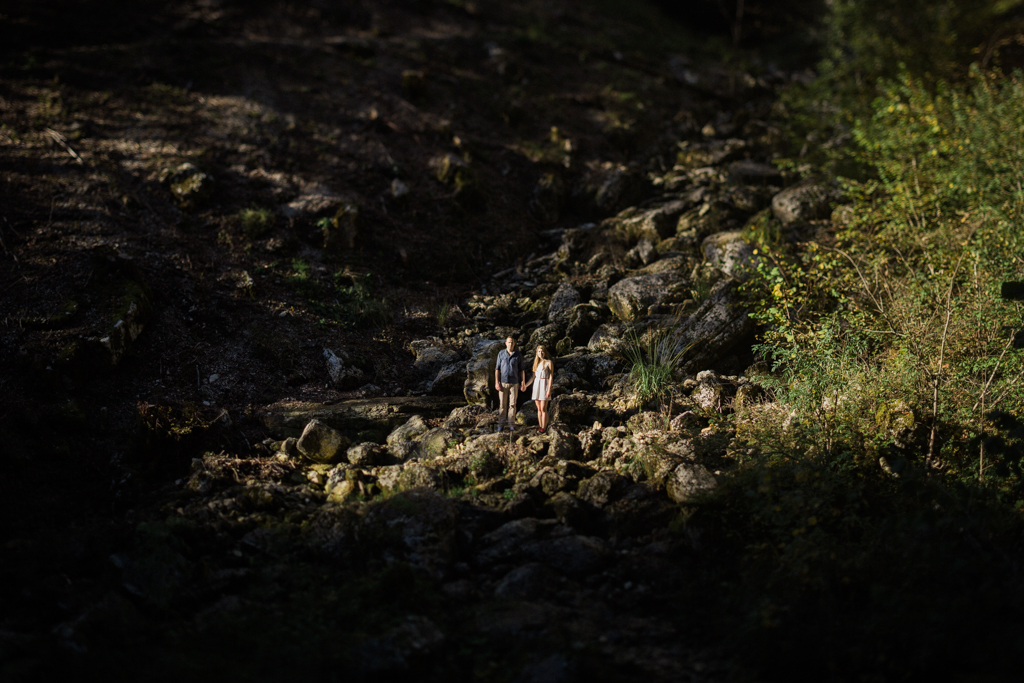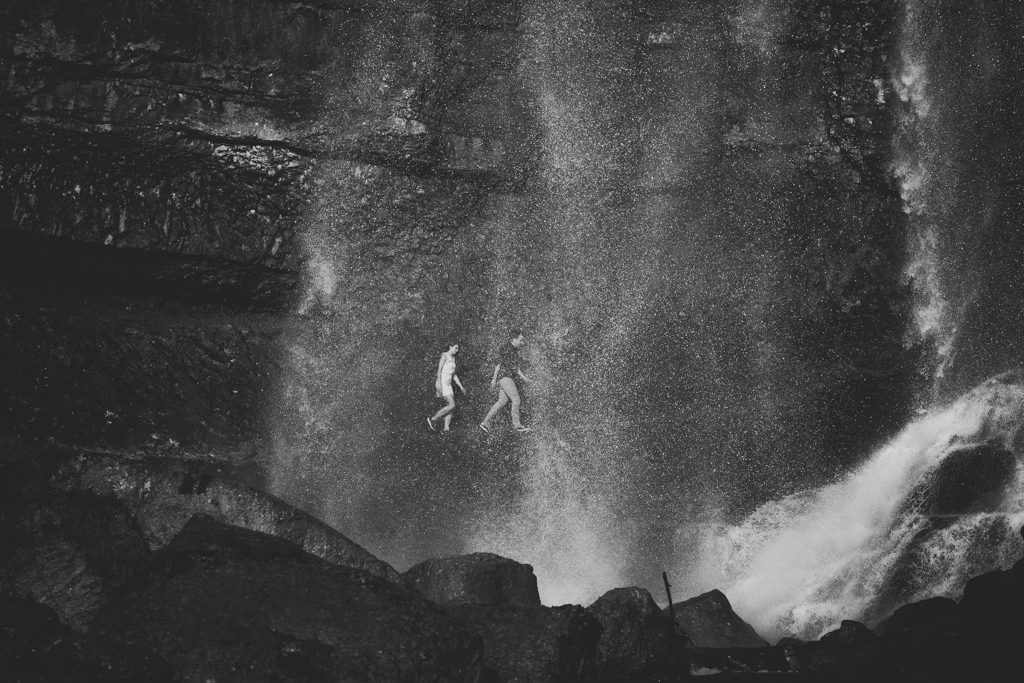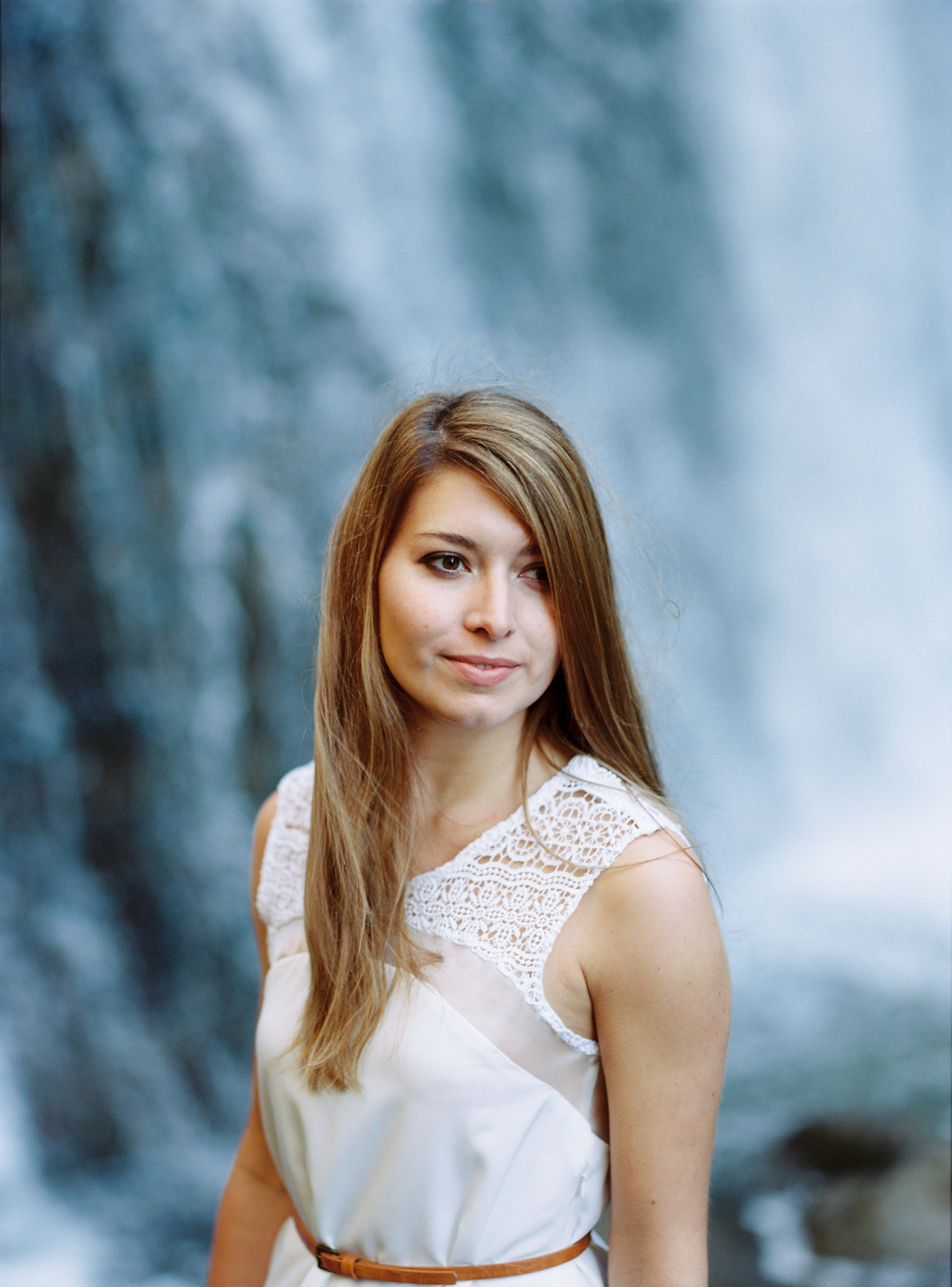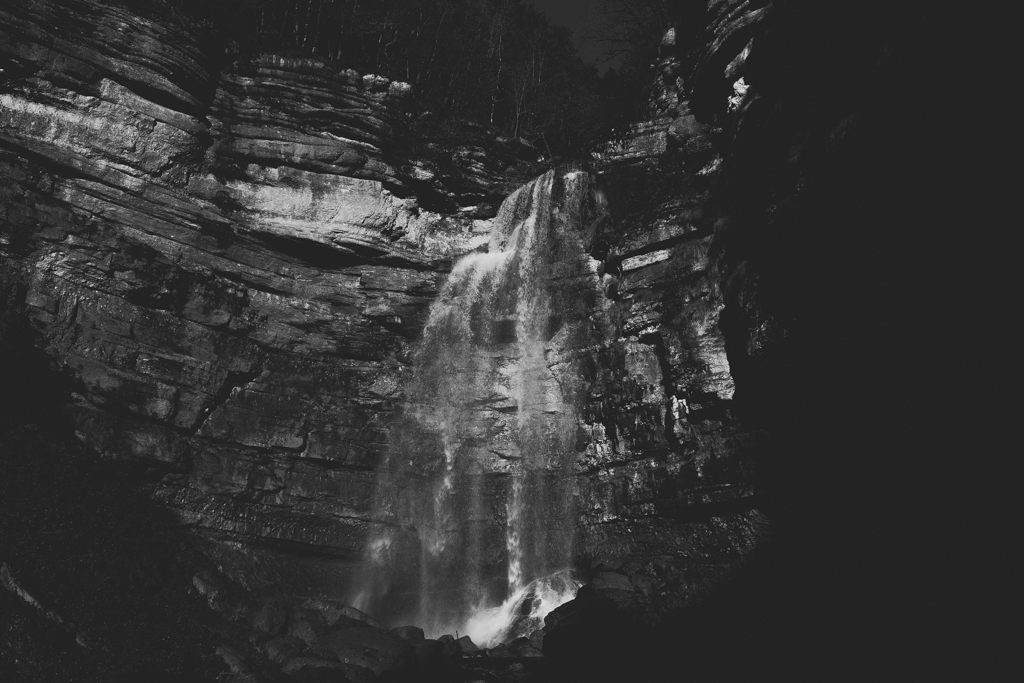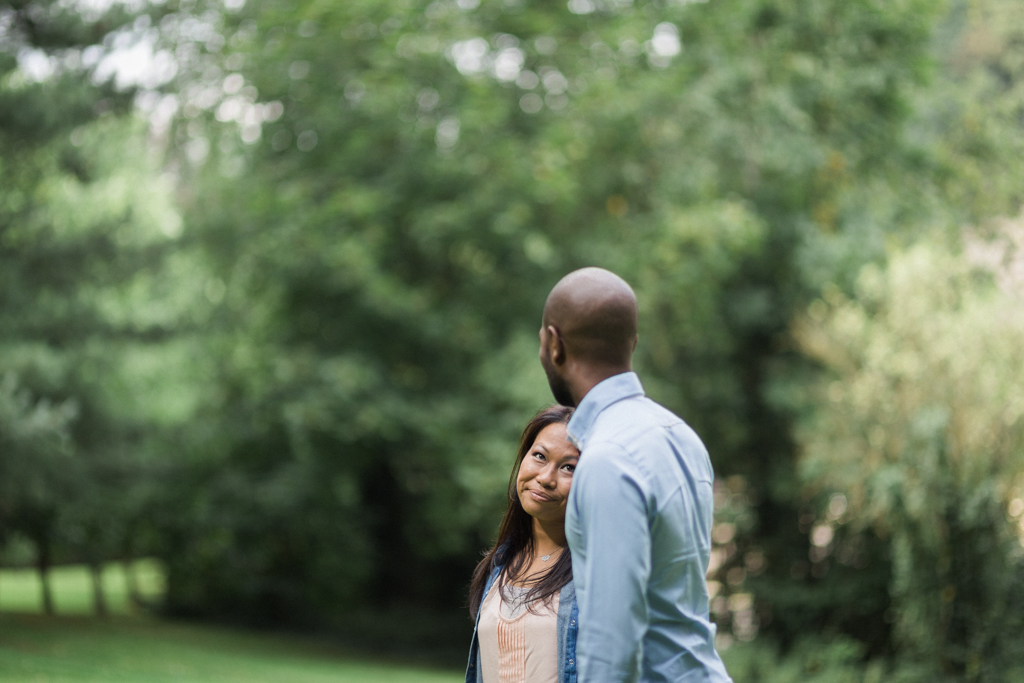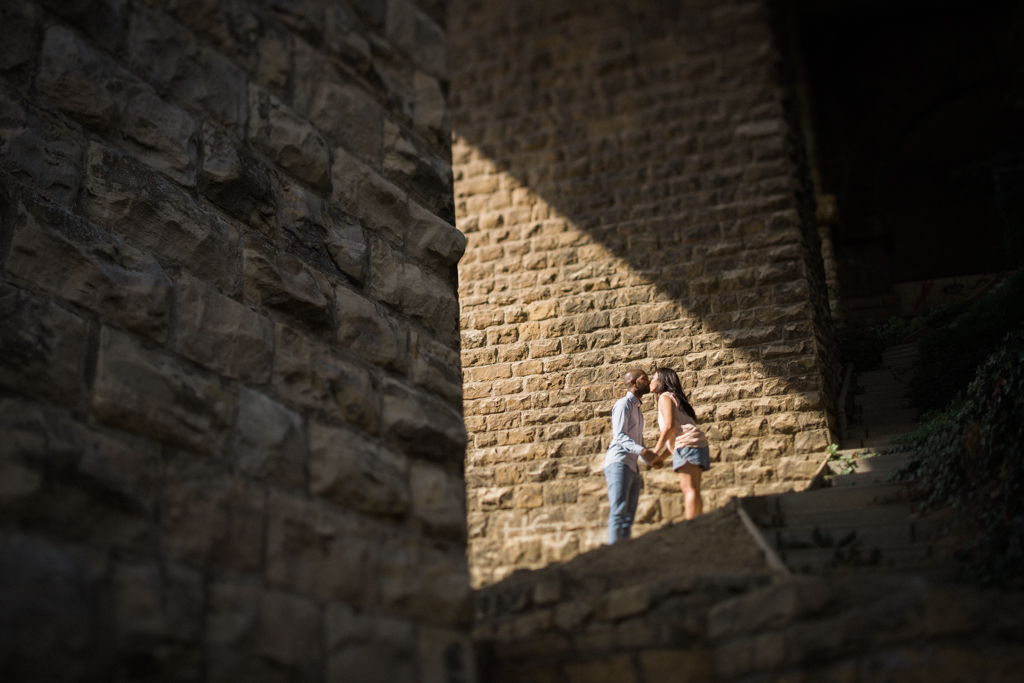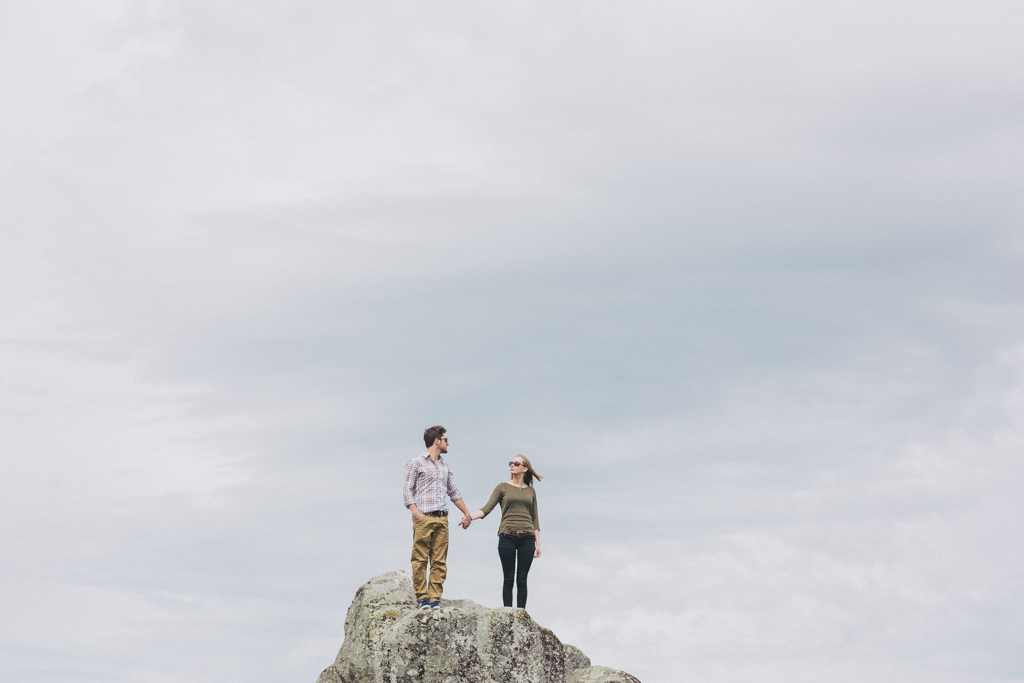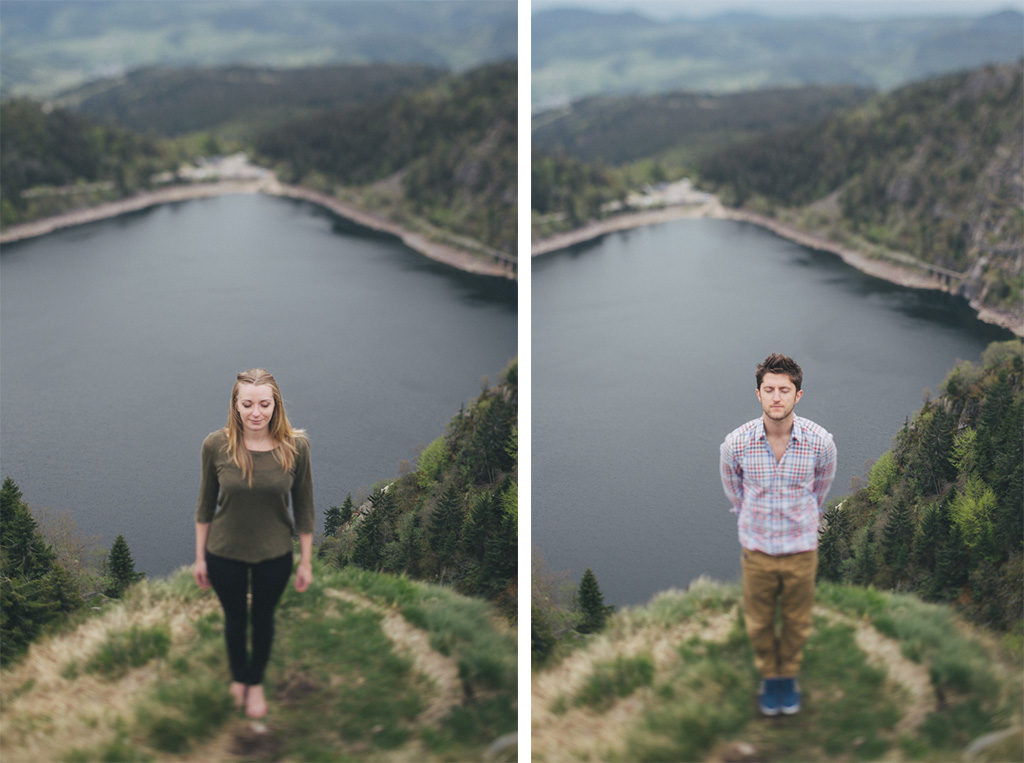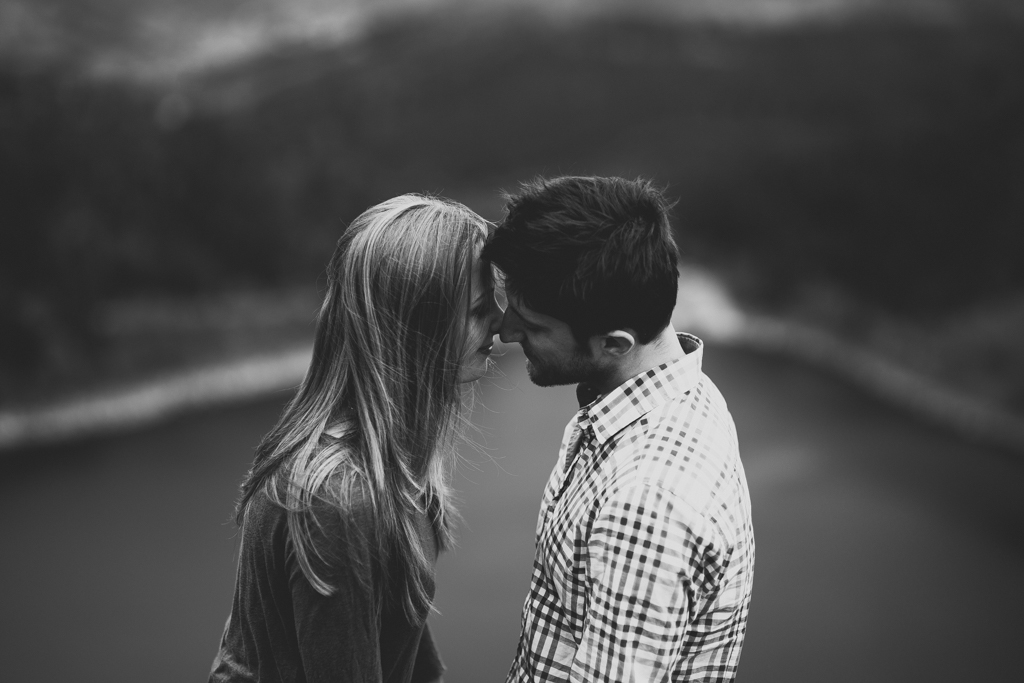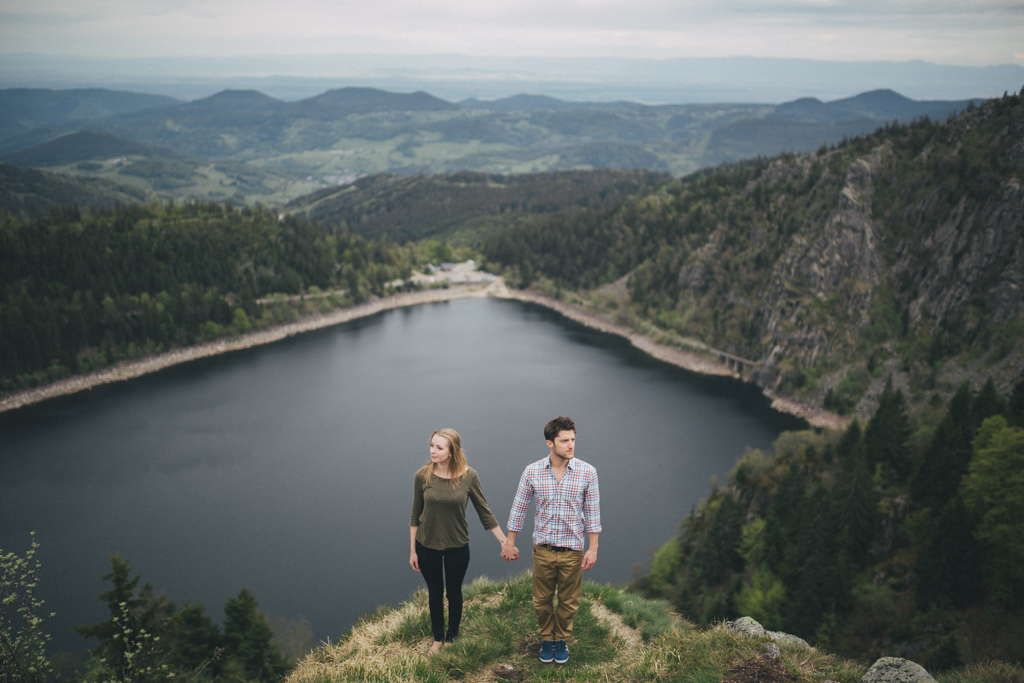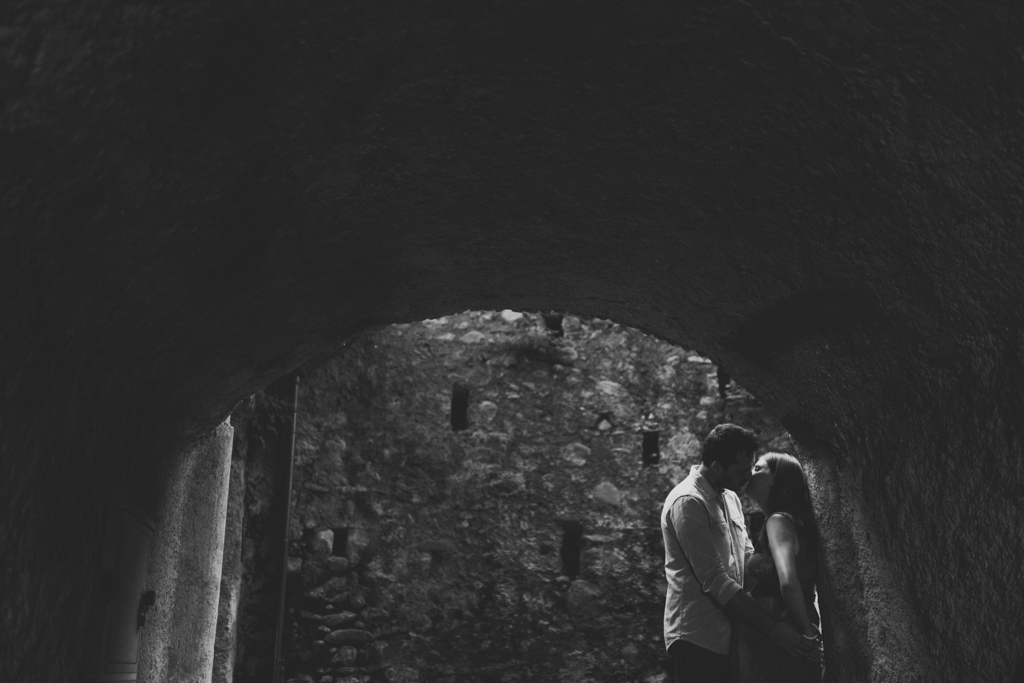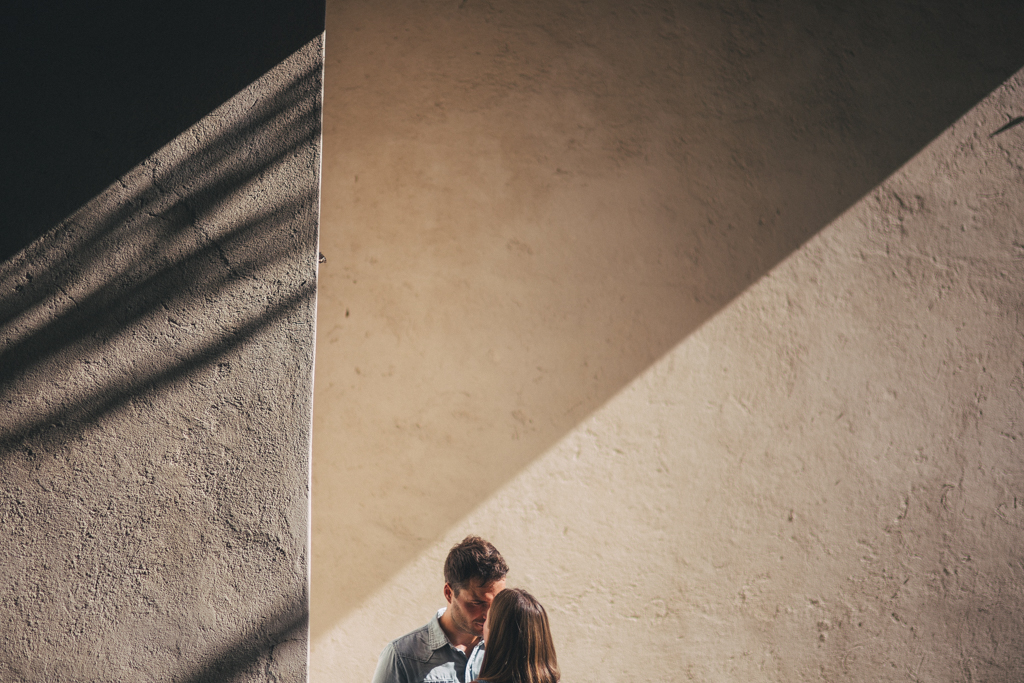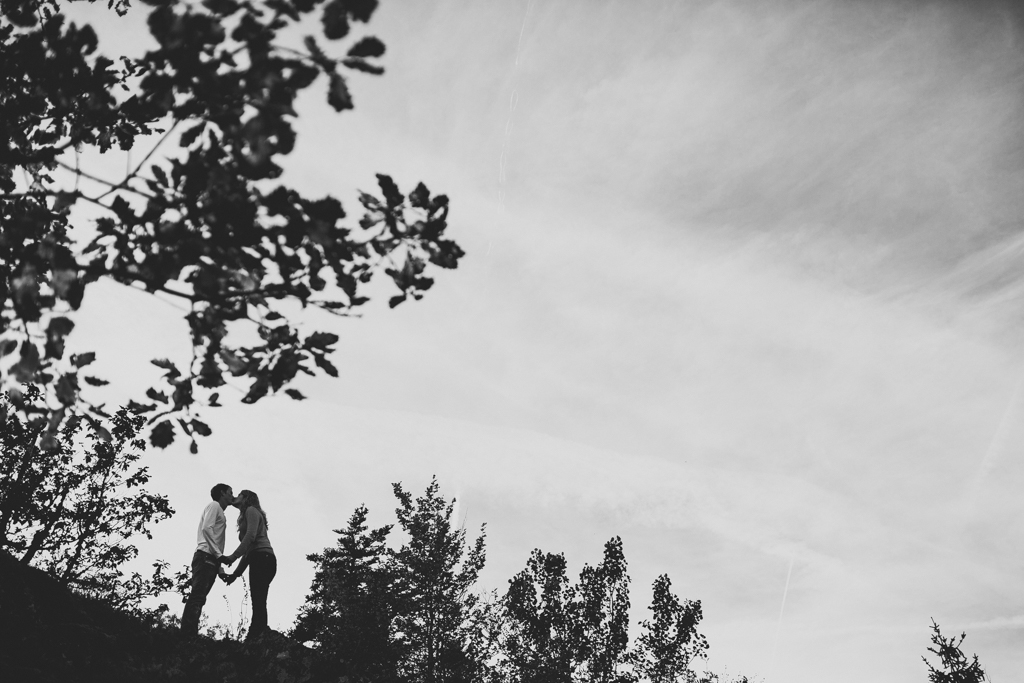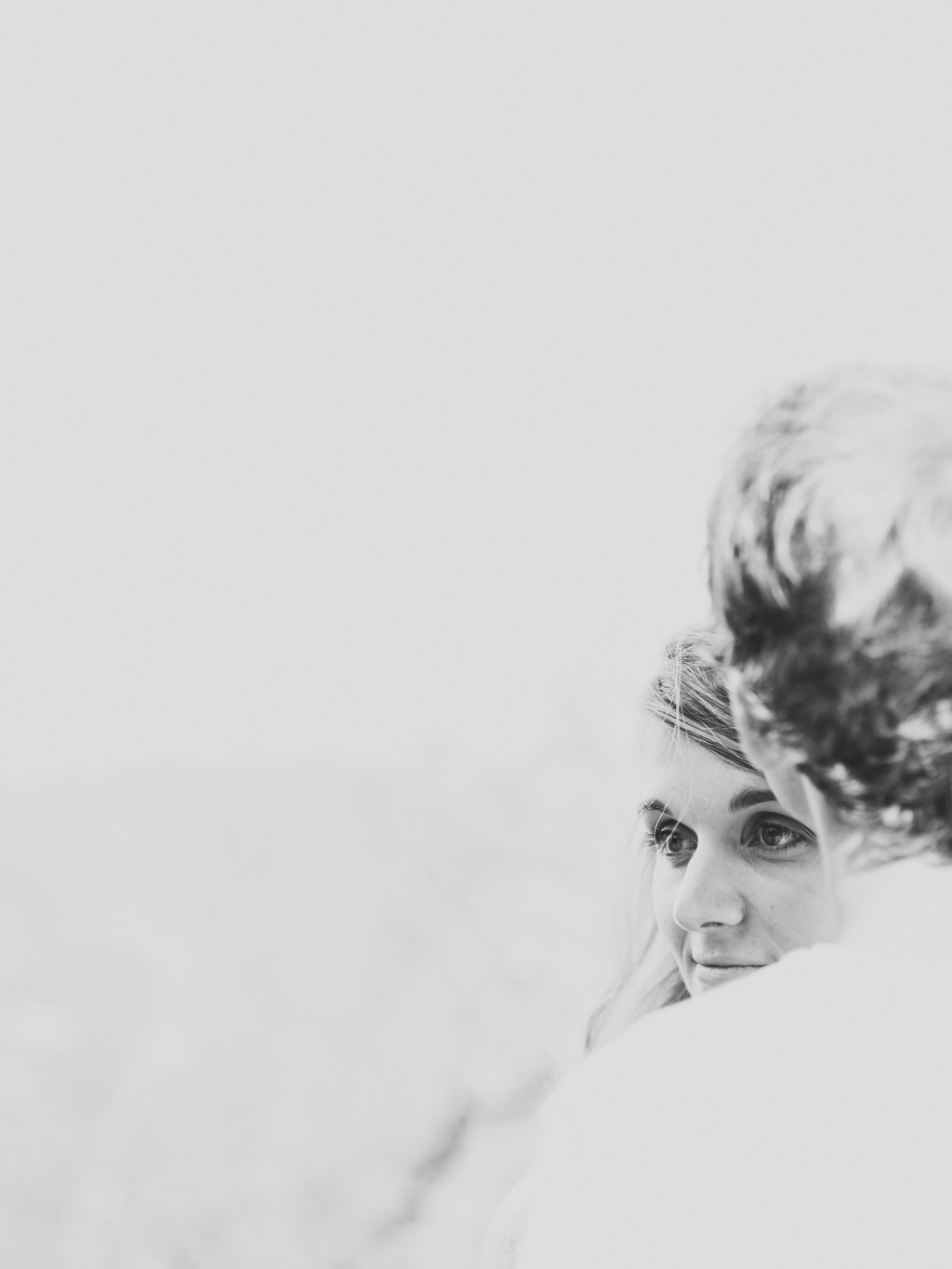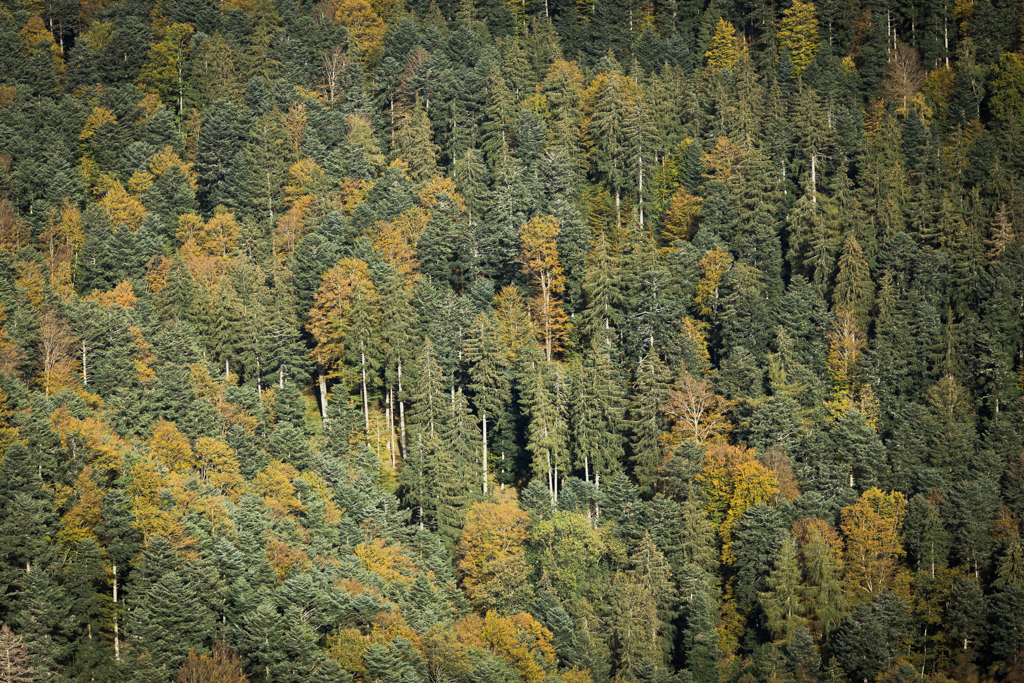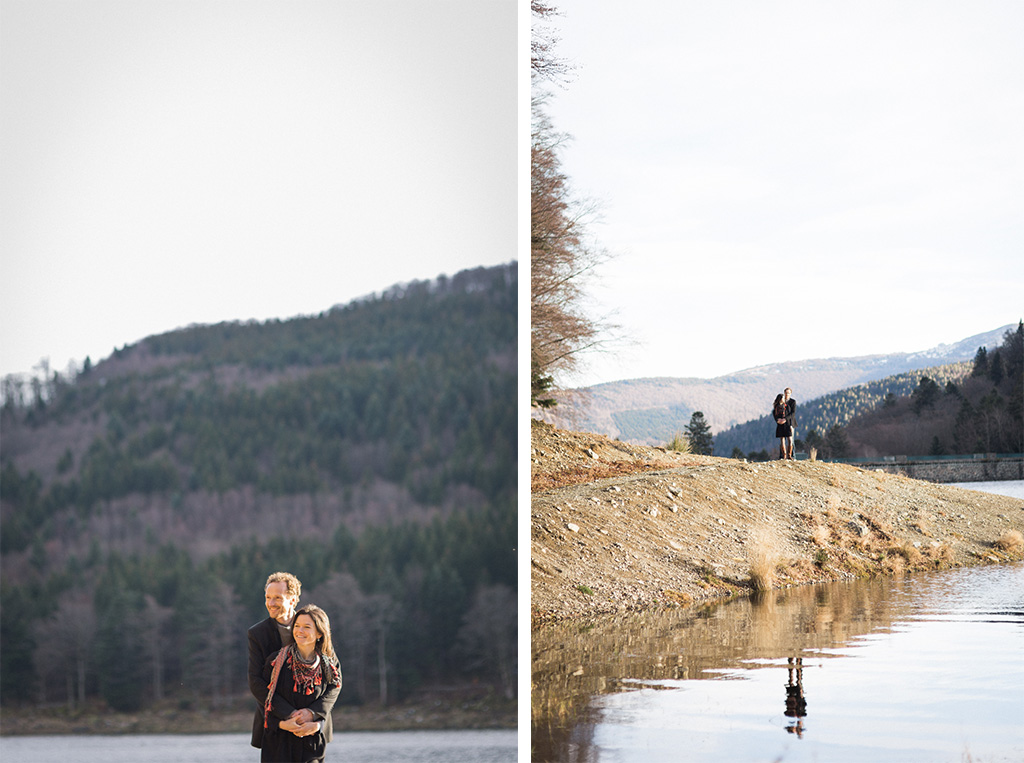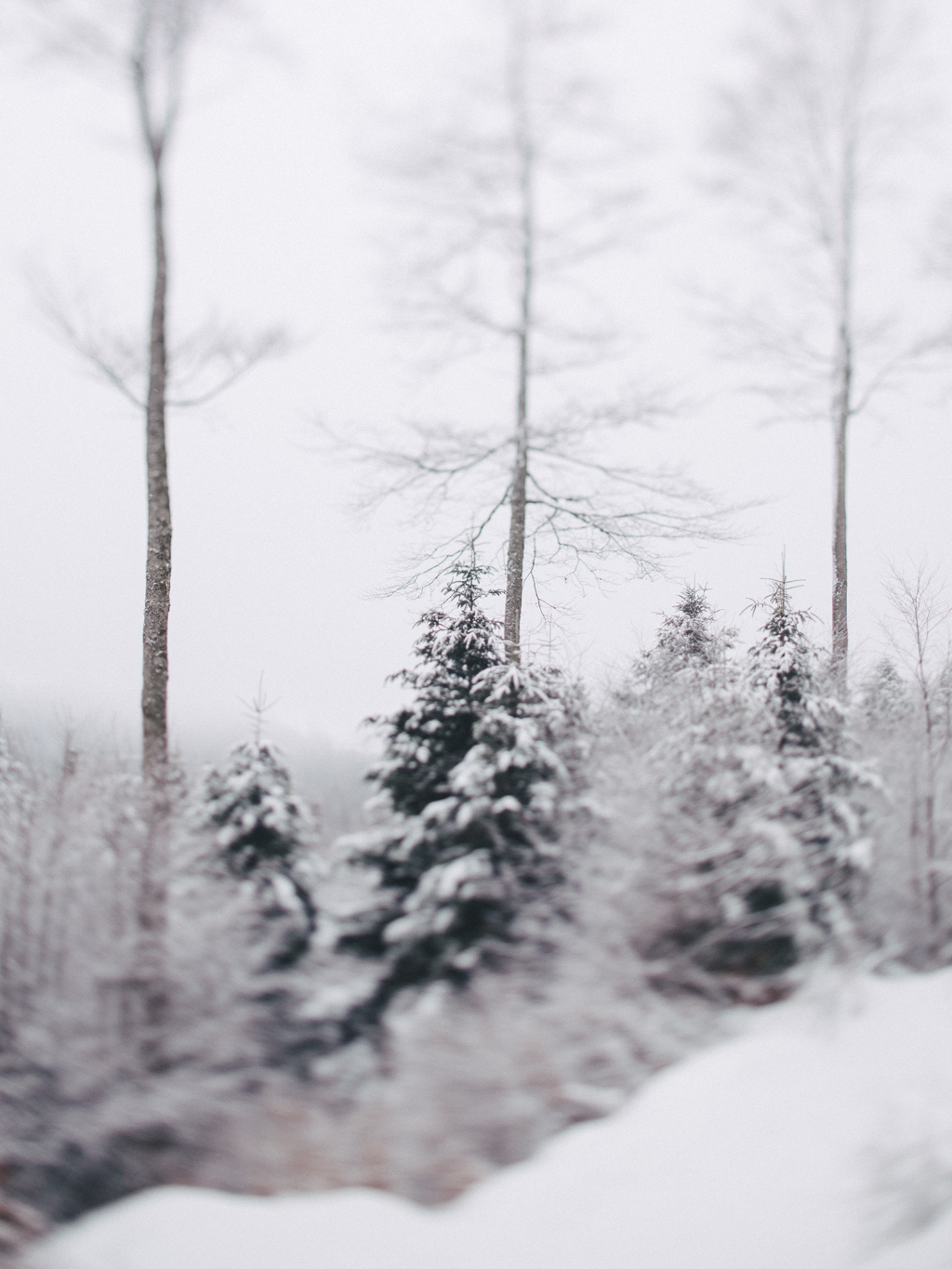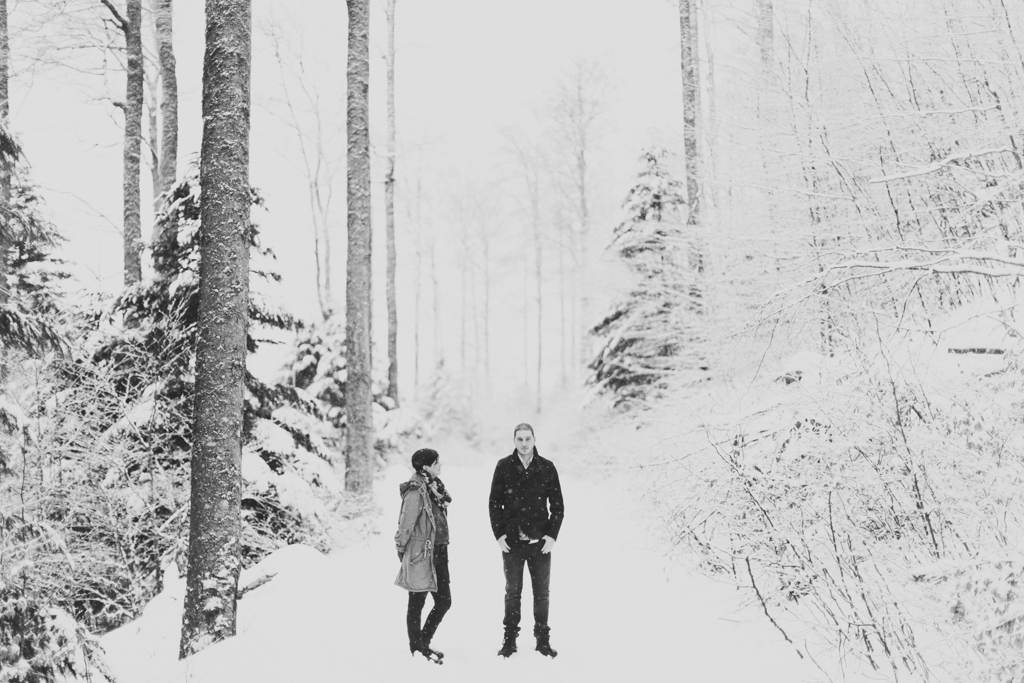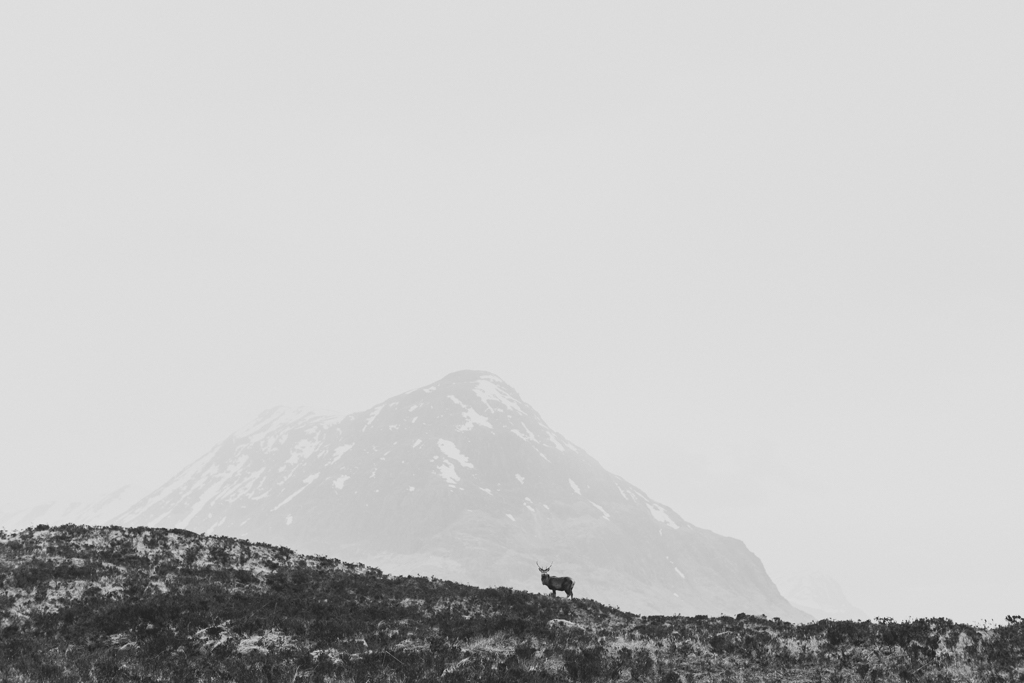 Music by You+Me « You and Me »