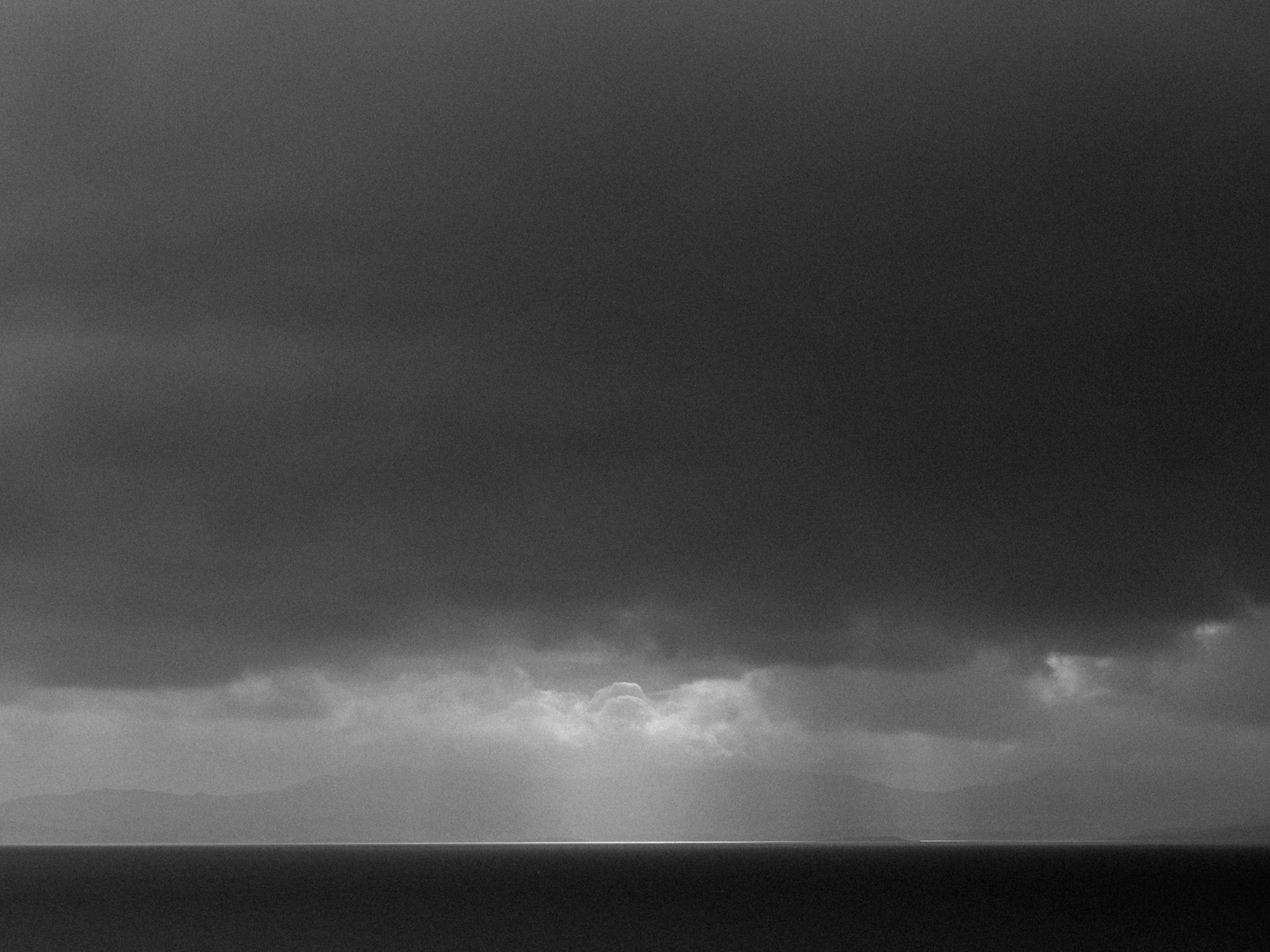 Le mois dernier, nous étions en Ecosse pour le mariage de Alice & Keith. Rendez-vous la semaine prochaine pour découvrir leur mariage a l'écossaise!!
En attendant, aujourd'hui on vous laisse découvrir leur séance d'engagement. La veille du mariage, petite balade au bord de la mer, cheveux aux vents pour un petit moment de complicité et de rires.
---
Last month we were in Scotland for Alice et Keith weeding. Rendez-vous next week to discover their Scottish weeding. Until, here is the engagement session! On the brick of their weeding, we take time for a walk on the beach, with the wind in the hair for a bond moment with laughs.