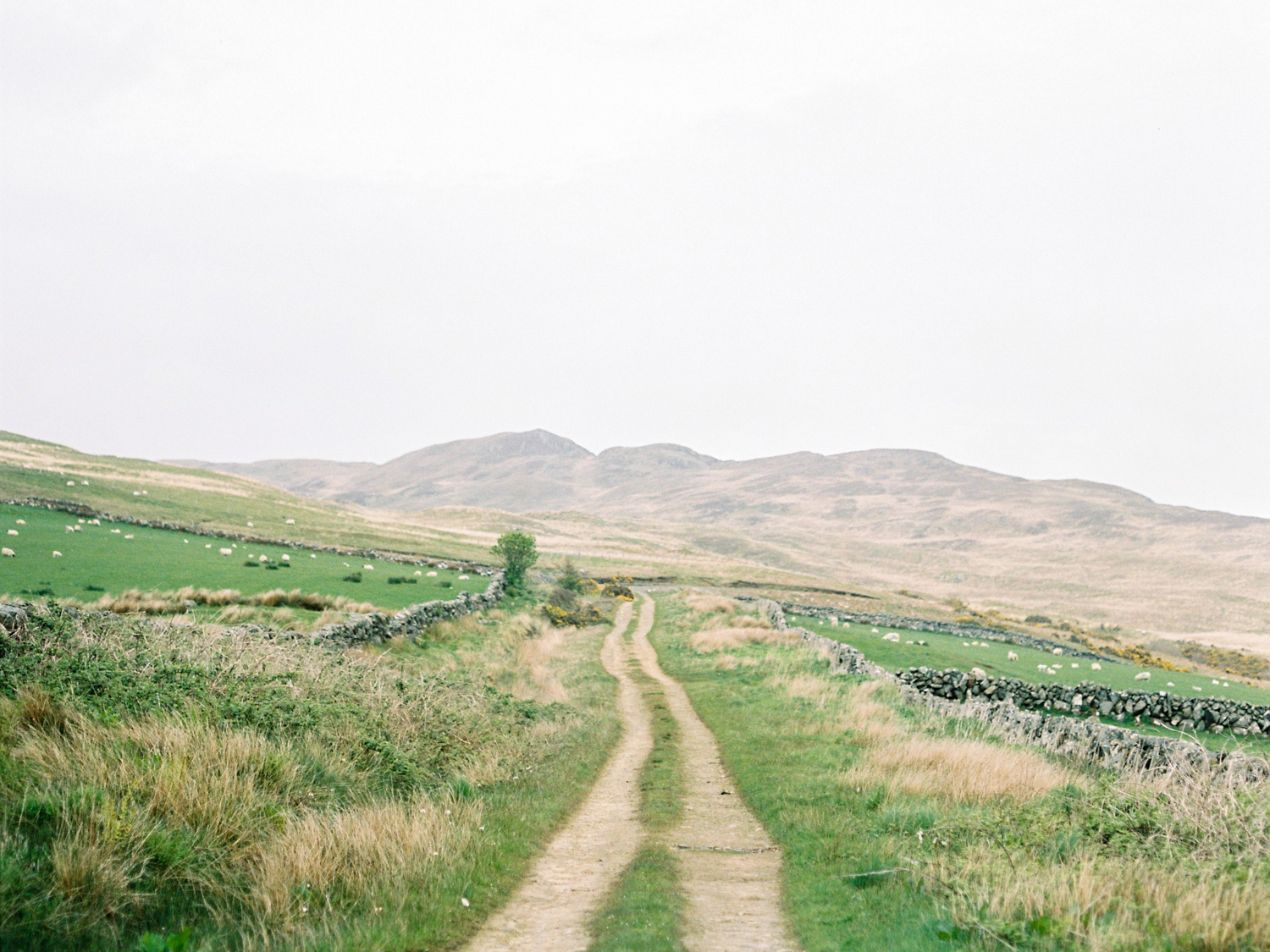 Pour notre premier mariage de la saison nous étions avec Alice et Keith en Ecosse!
Un mariage intimiste sur la plage, une cérémonie humaniste, à Crear. La mer, les montagnes, les pâturages a pertes de vu et bien sur des milliers de moutons!
Déjà conquis par le charme de l'Écosse nous avons adoré découvrir leurs traditions.
---
This year, for our first weeding we were in Scotland with Alice & Keith. 
An intimate weeding on the beach, an humanist ceremony, in Crear. The see, the mountains, pasture for as far as the eye can see and so many sheep!
We were already in love with Scotland  and we were very happy to discover their traditions.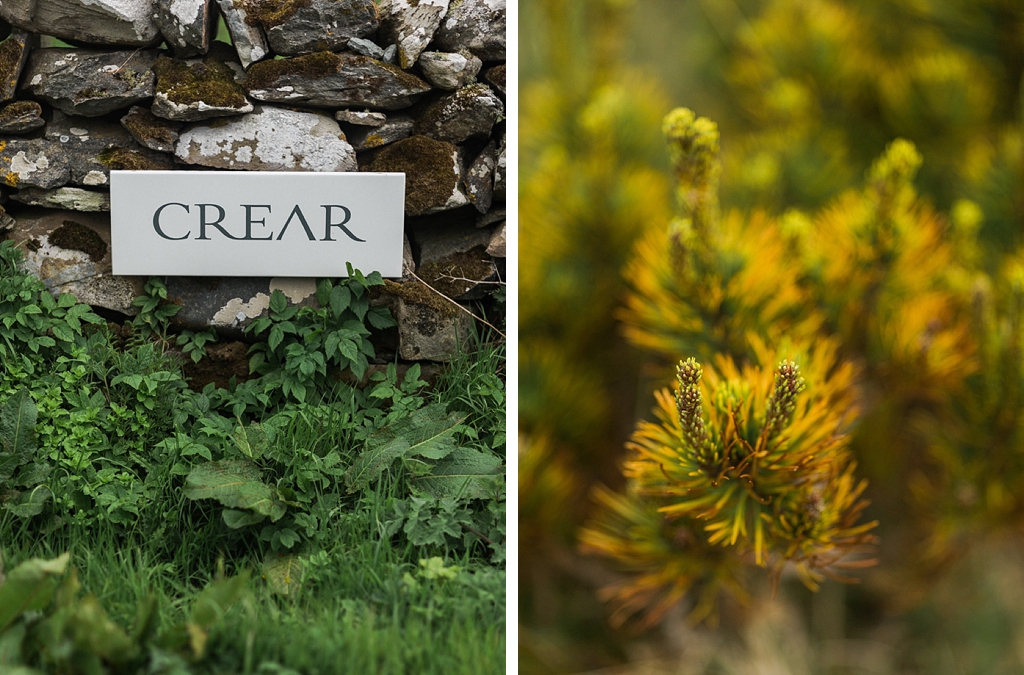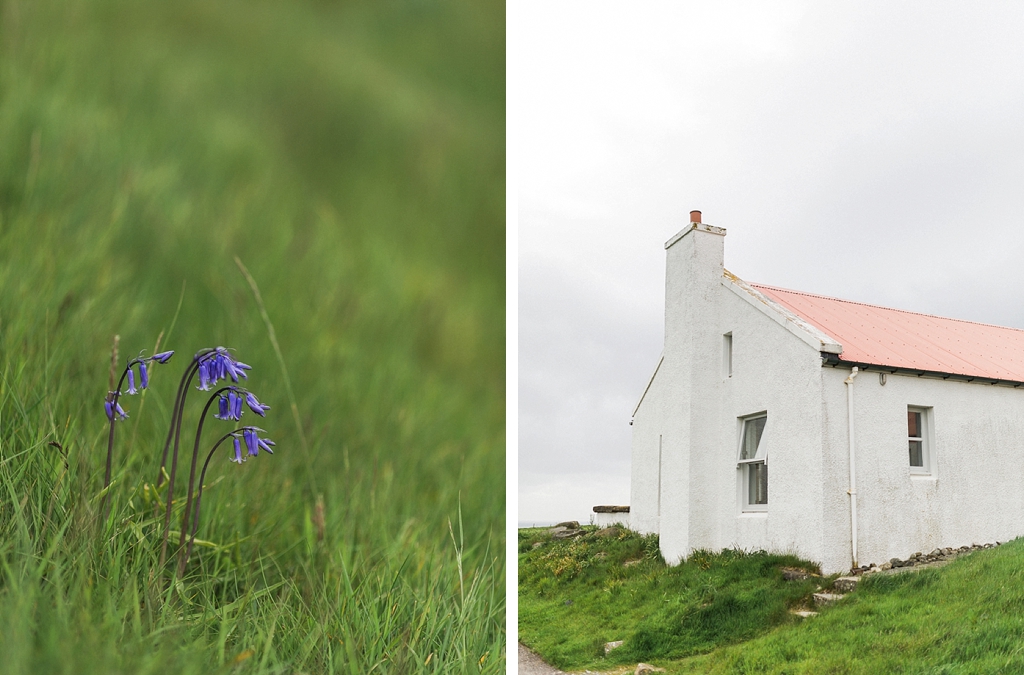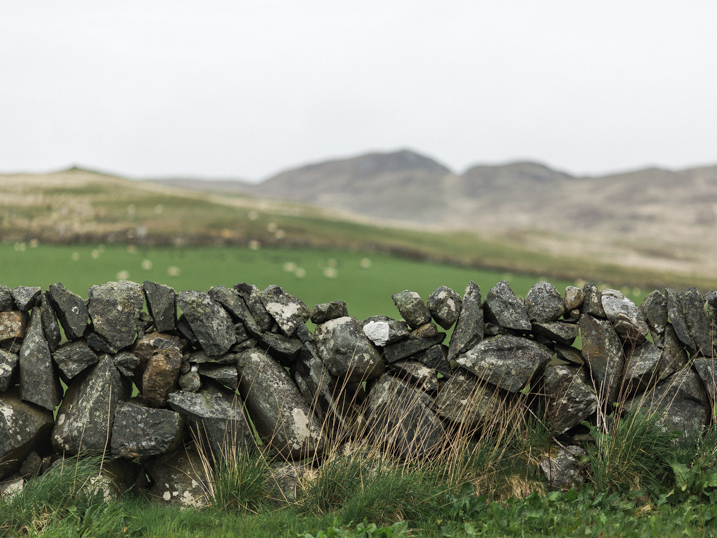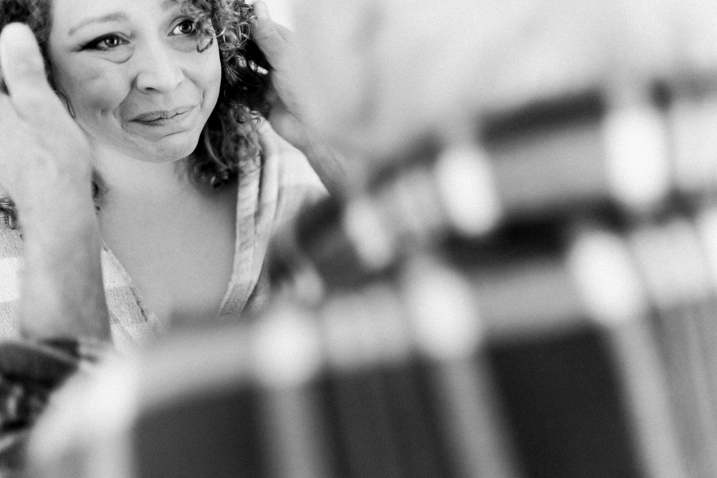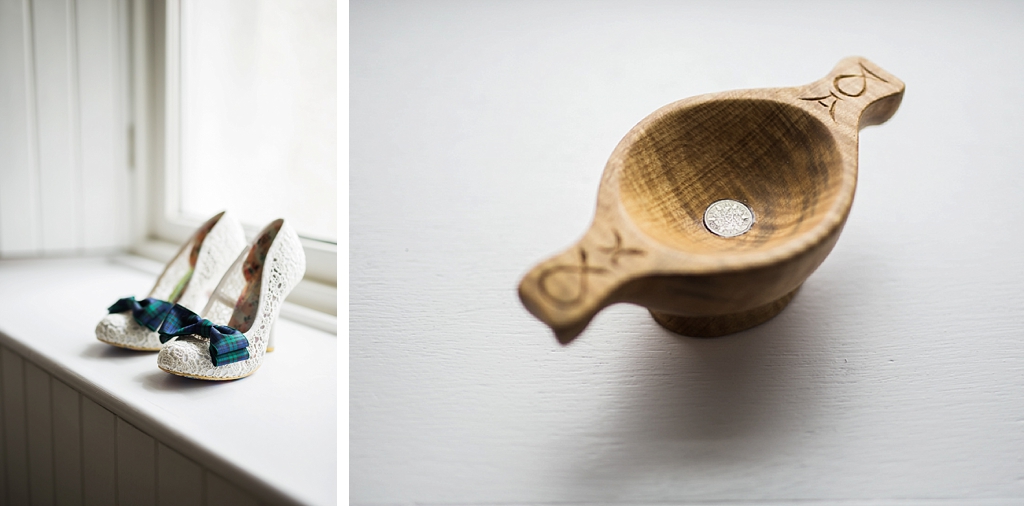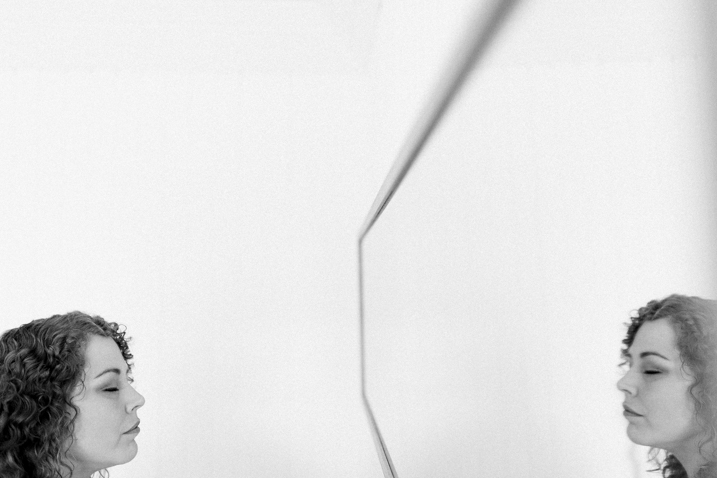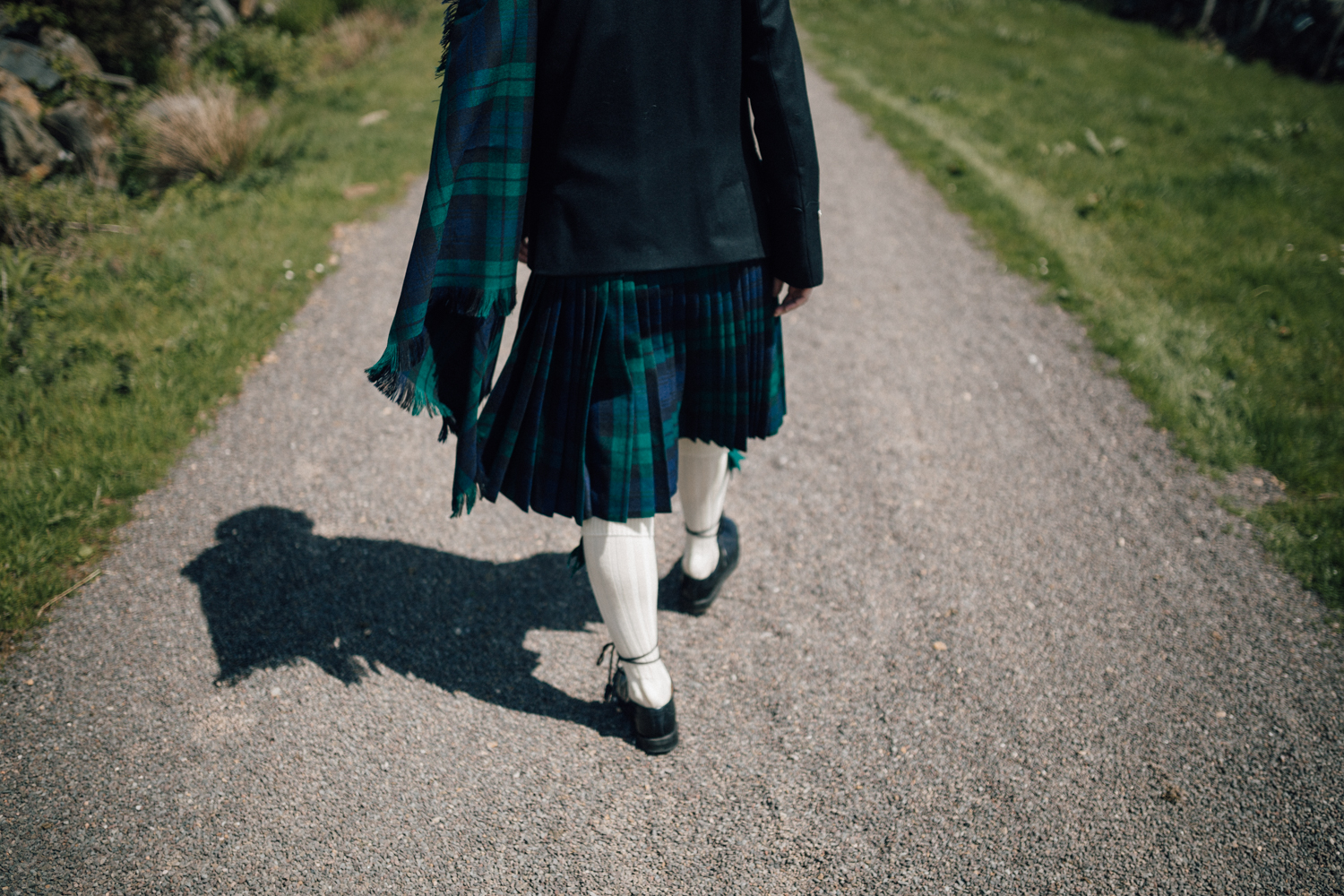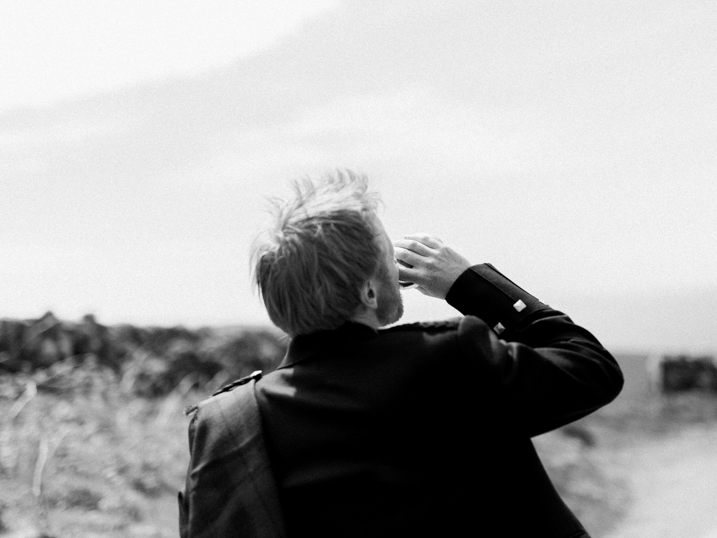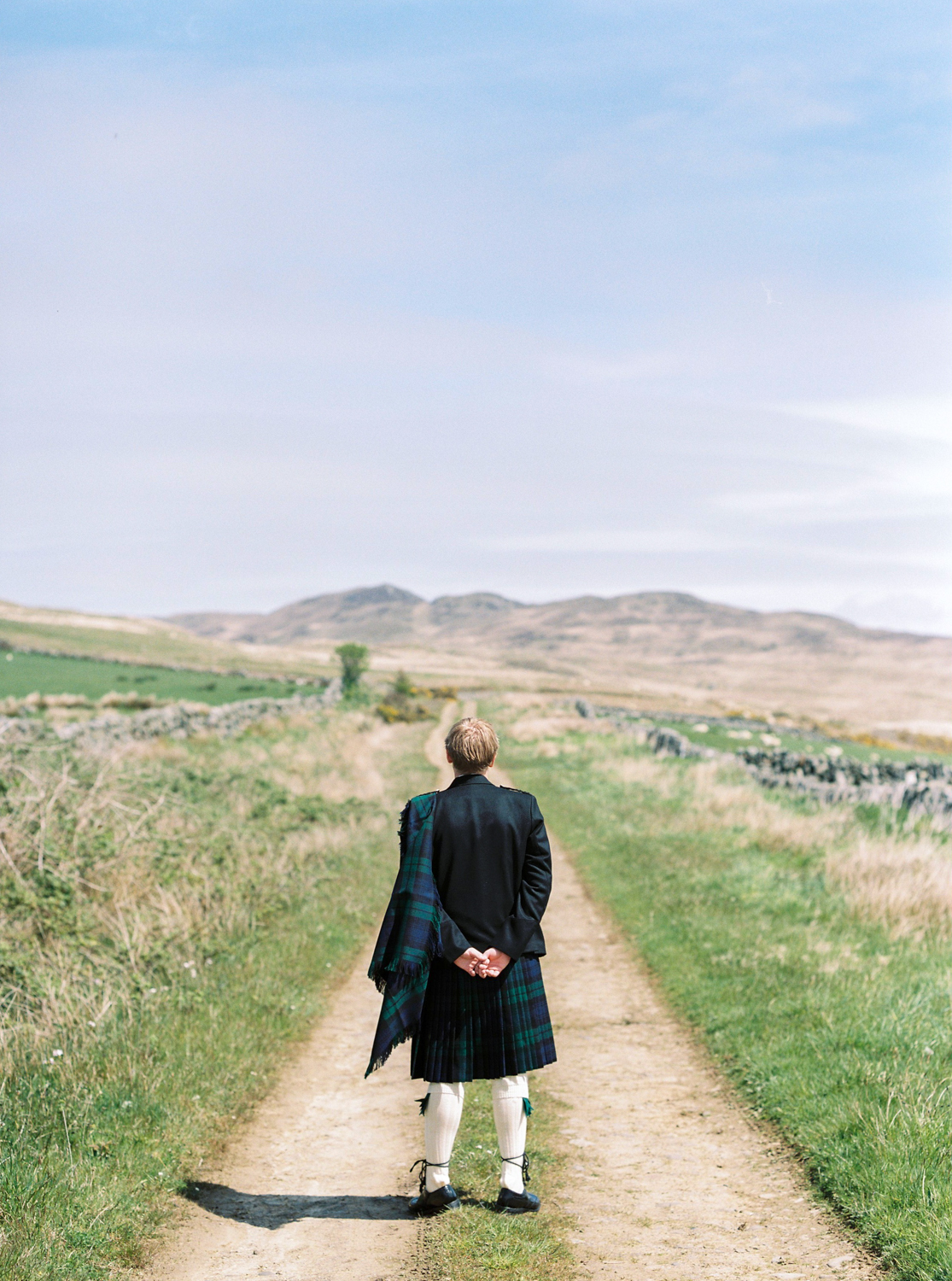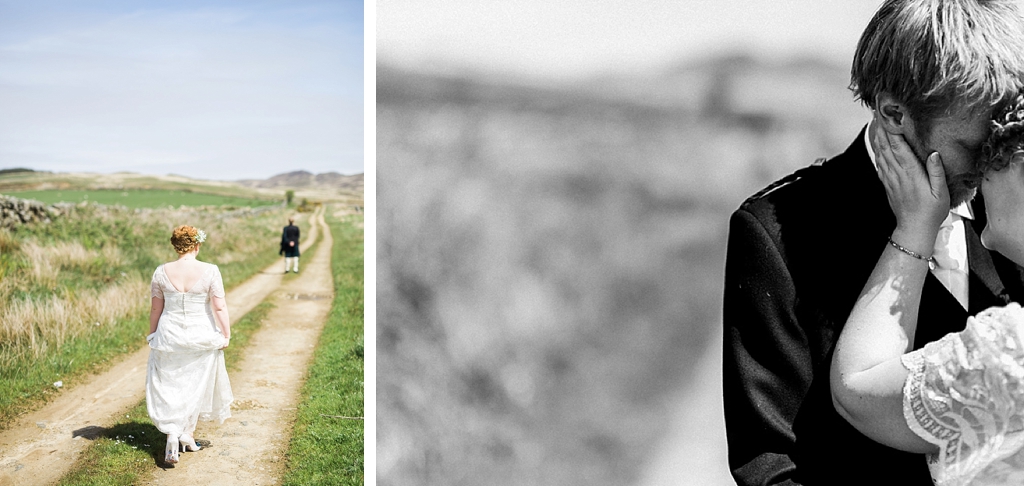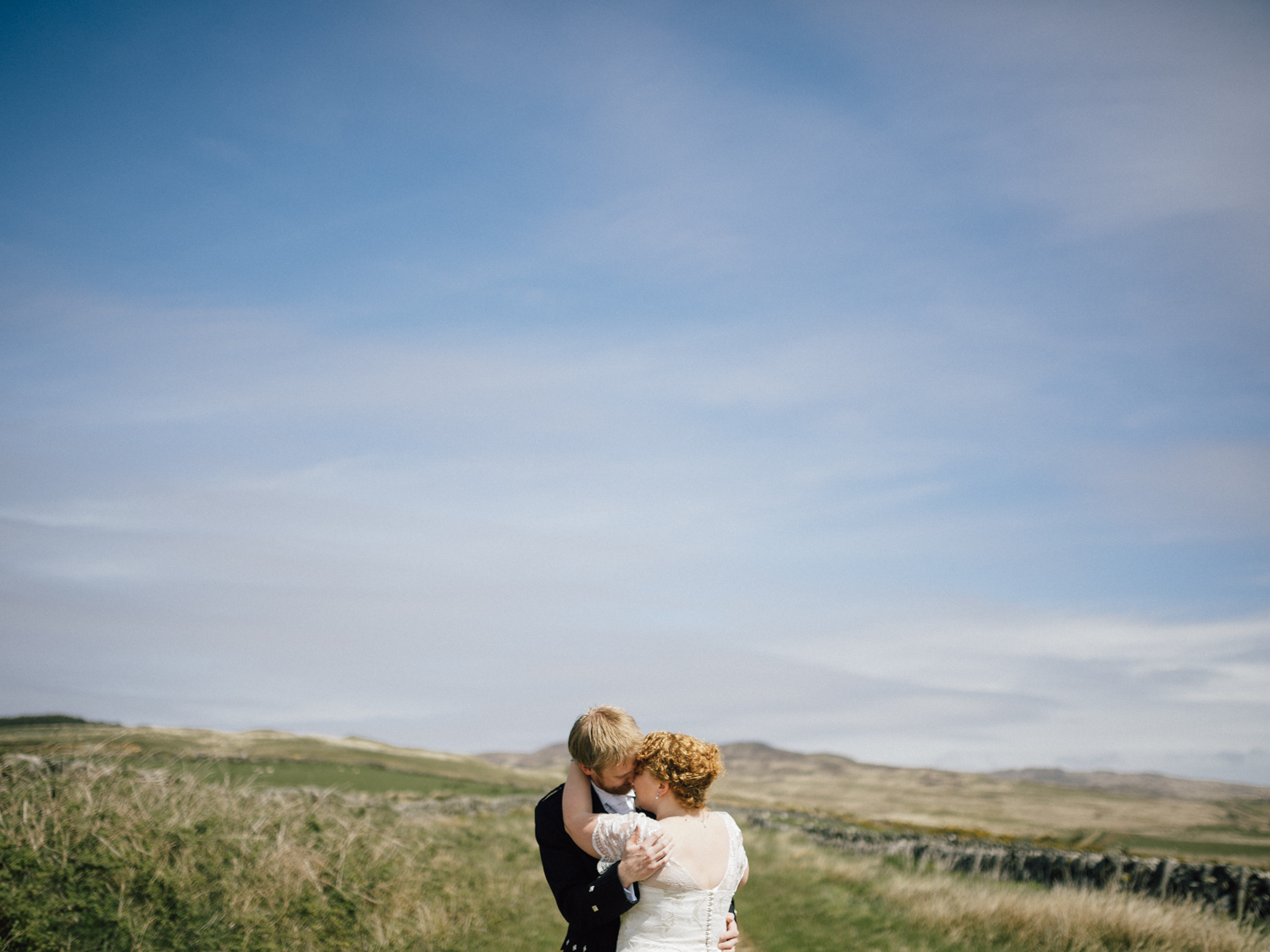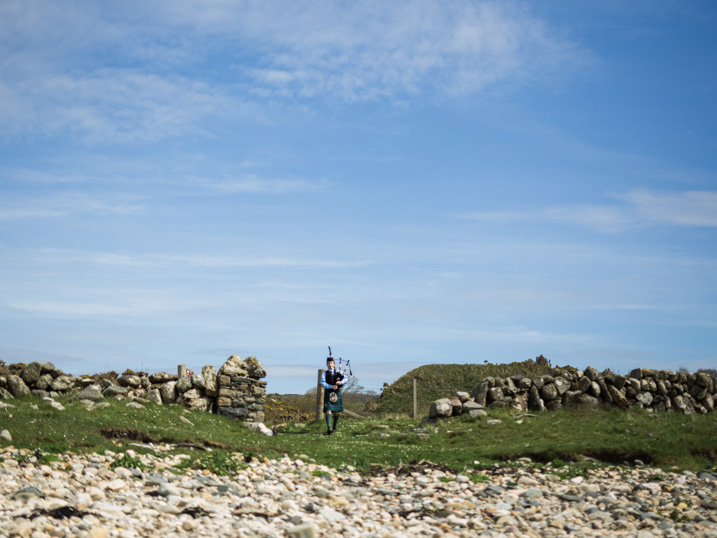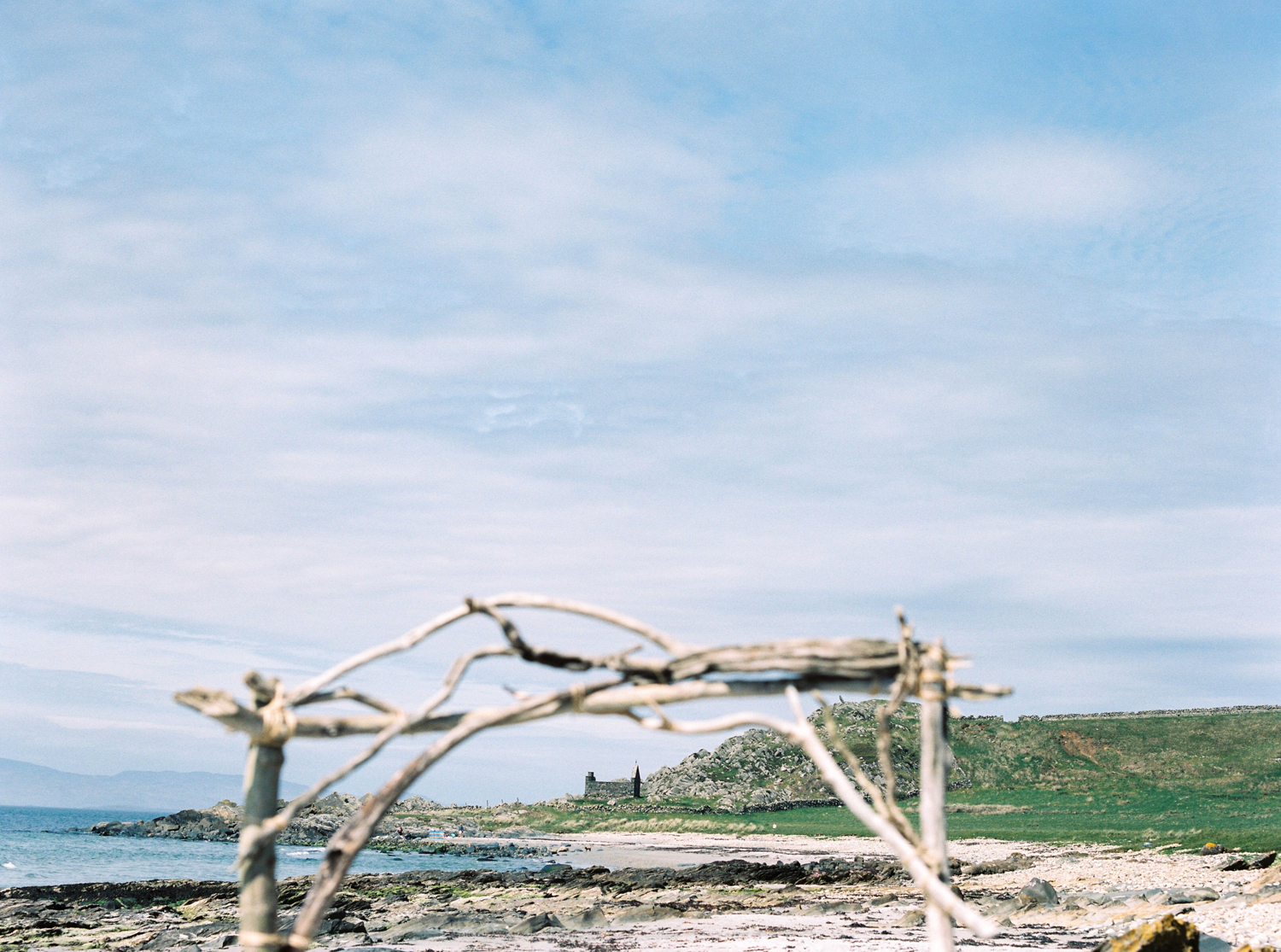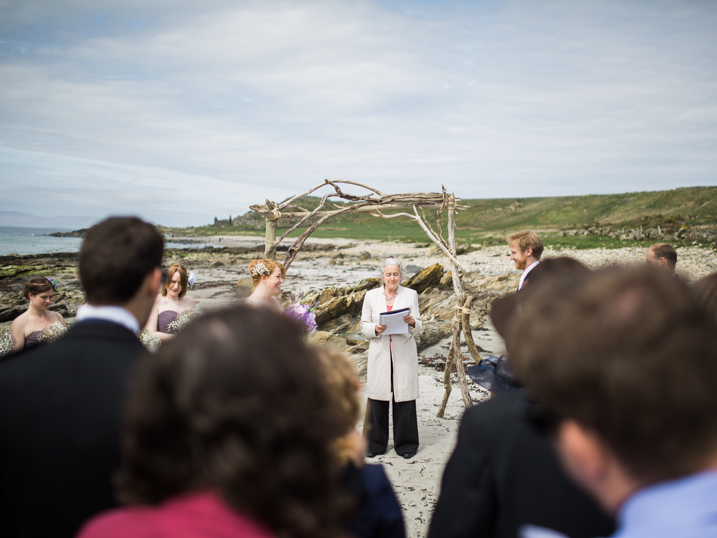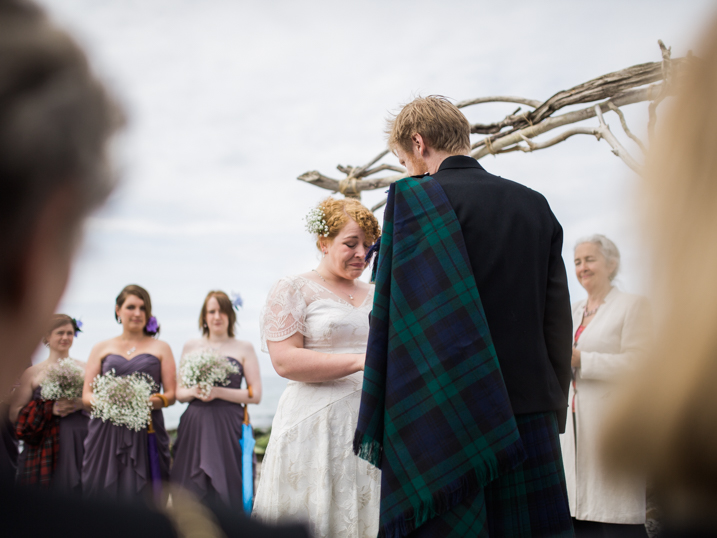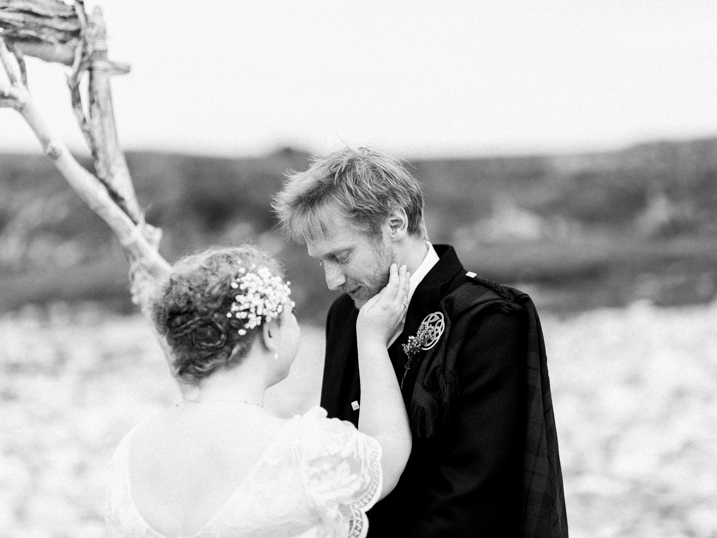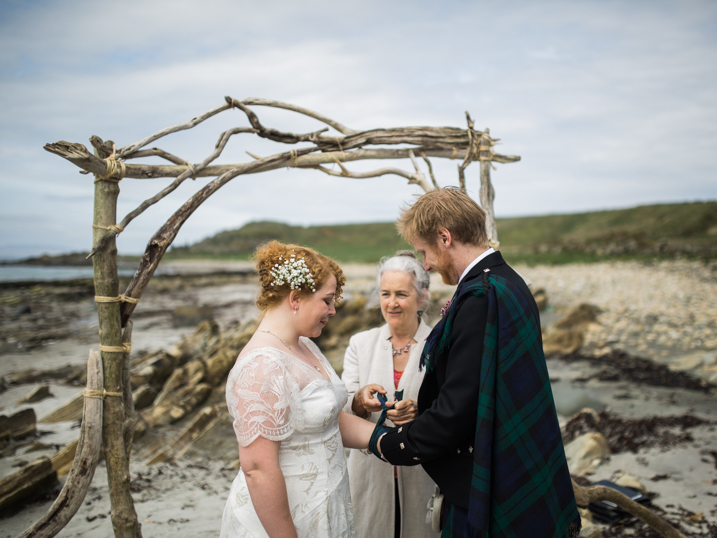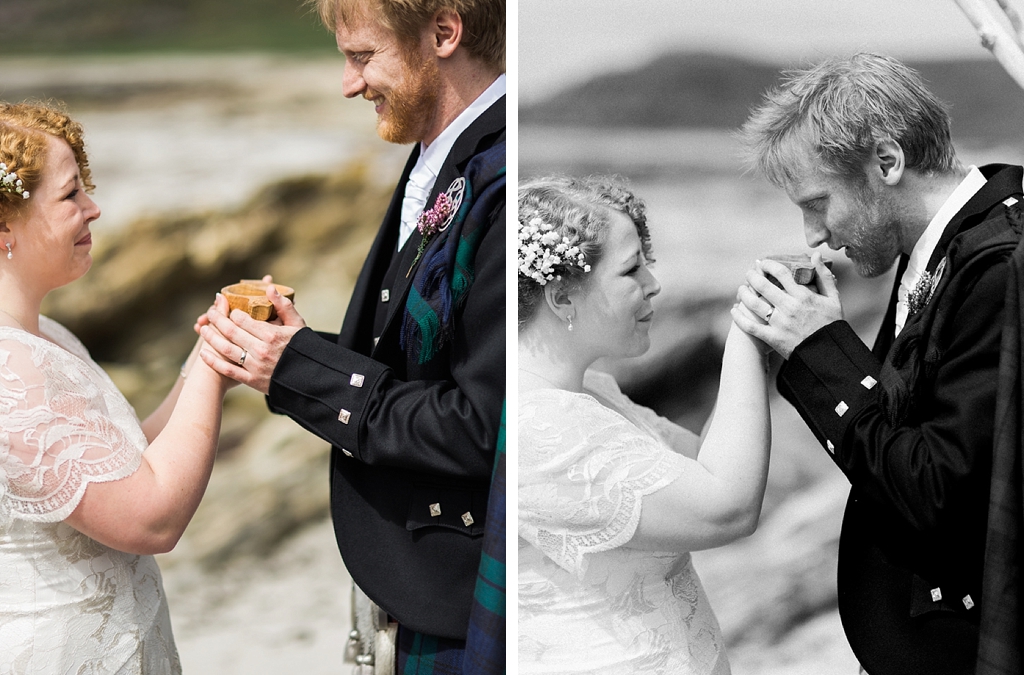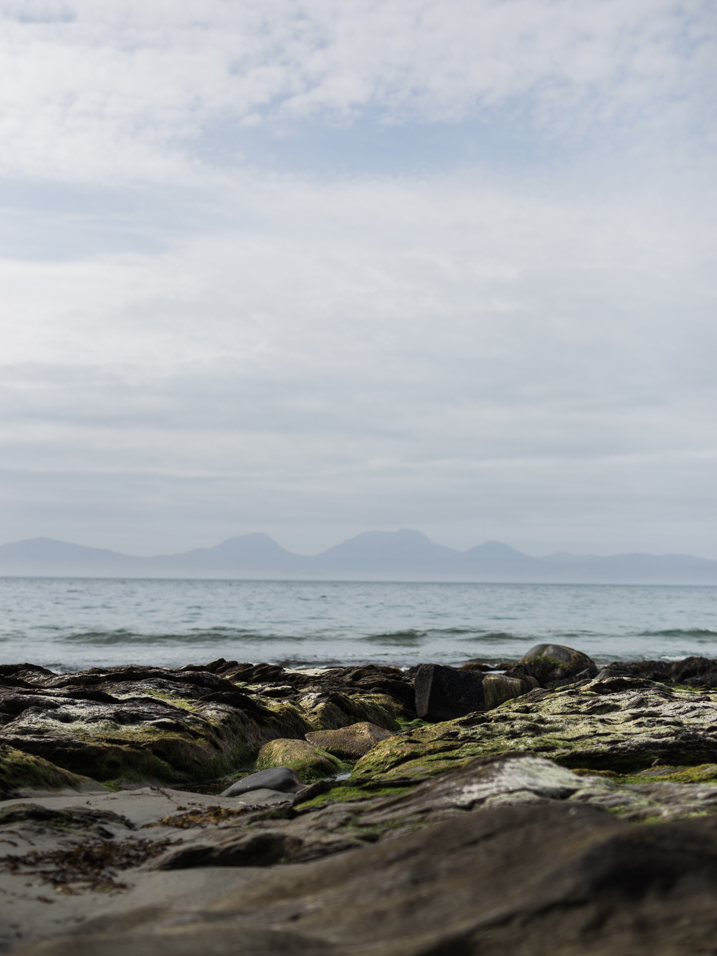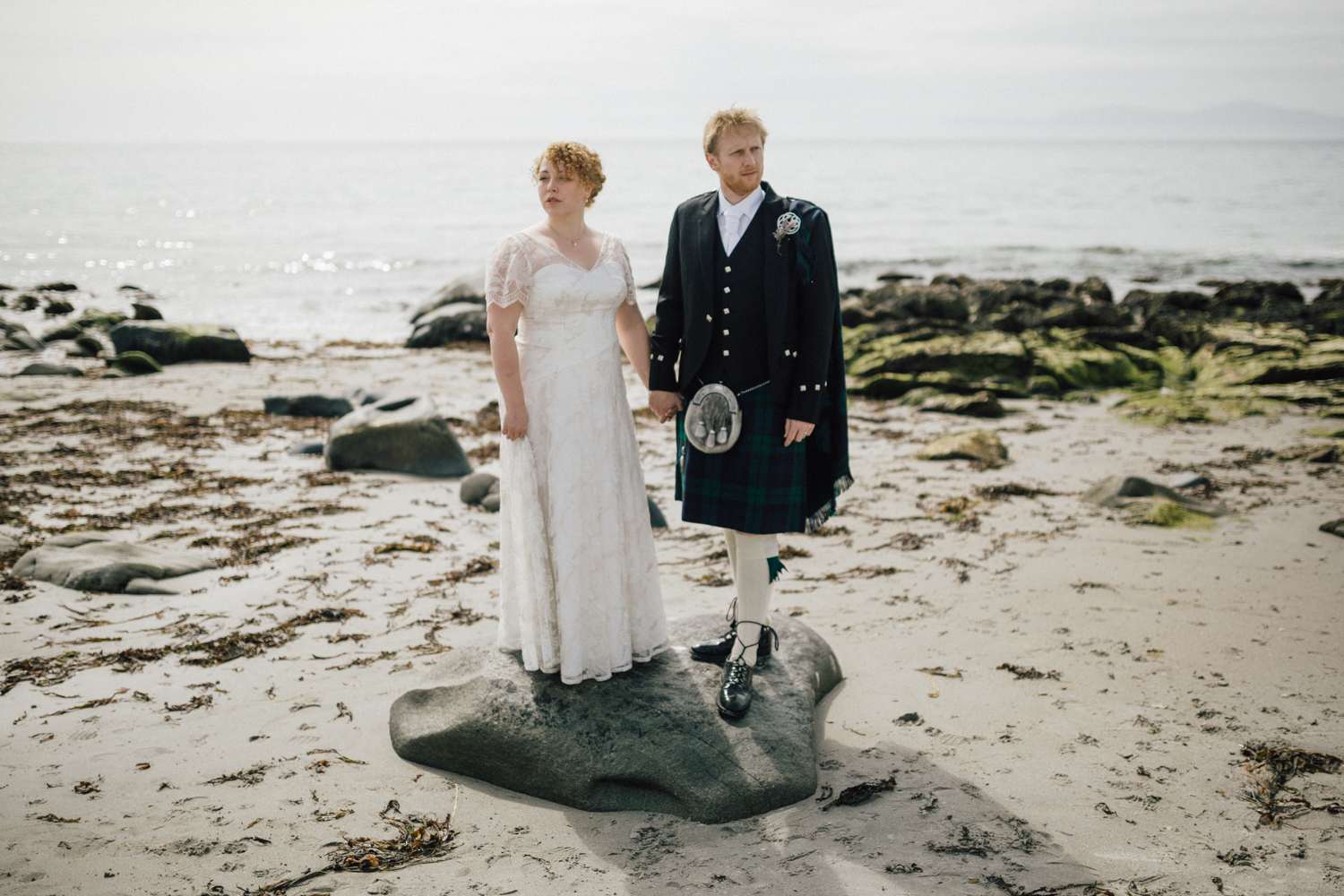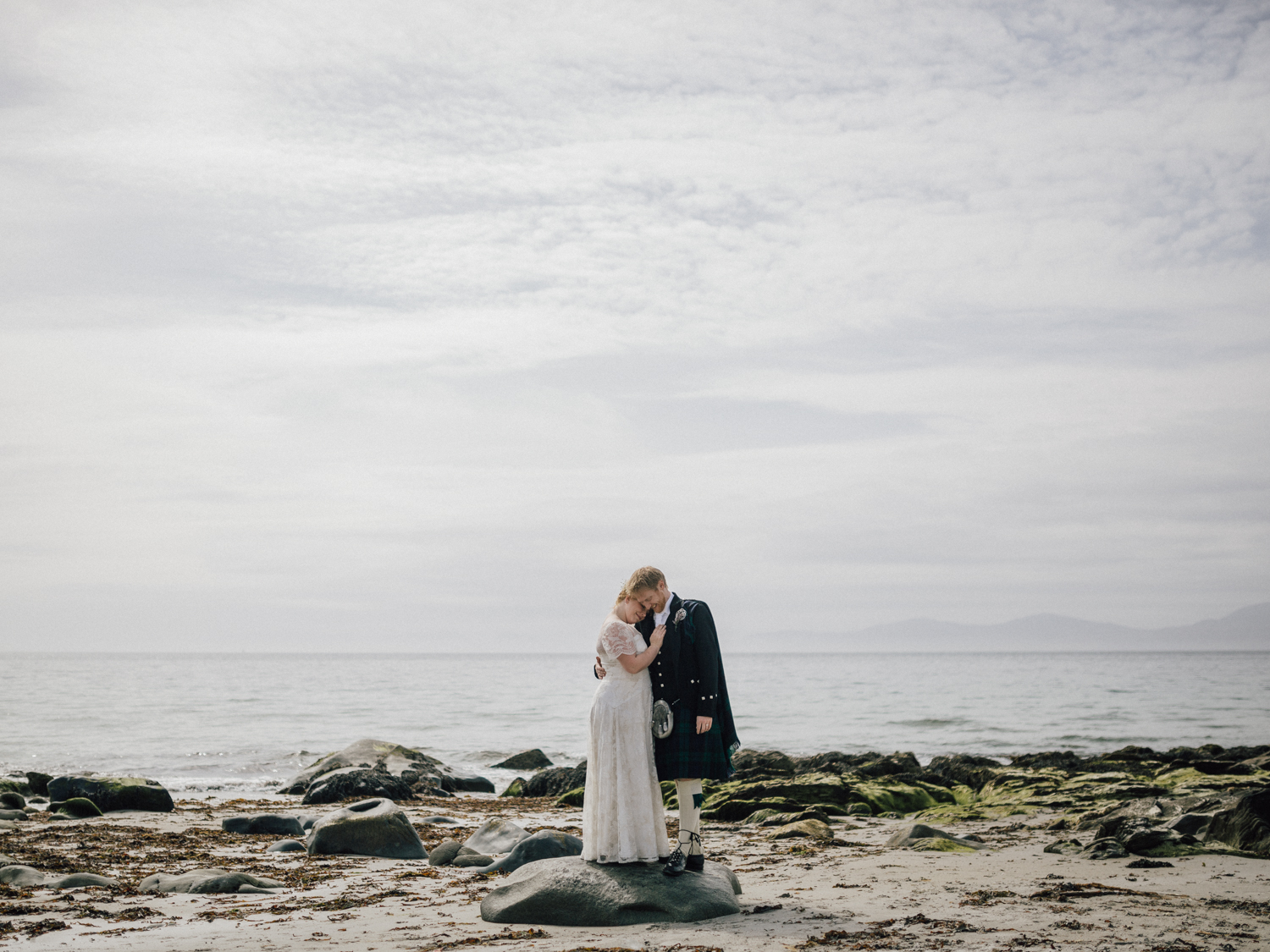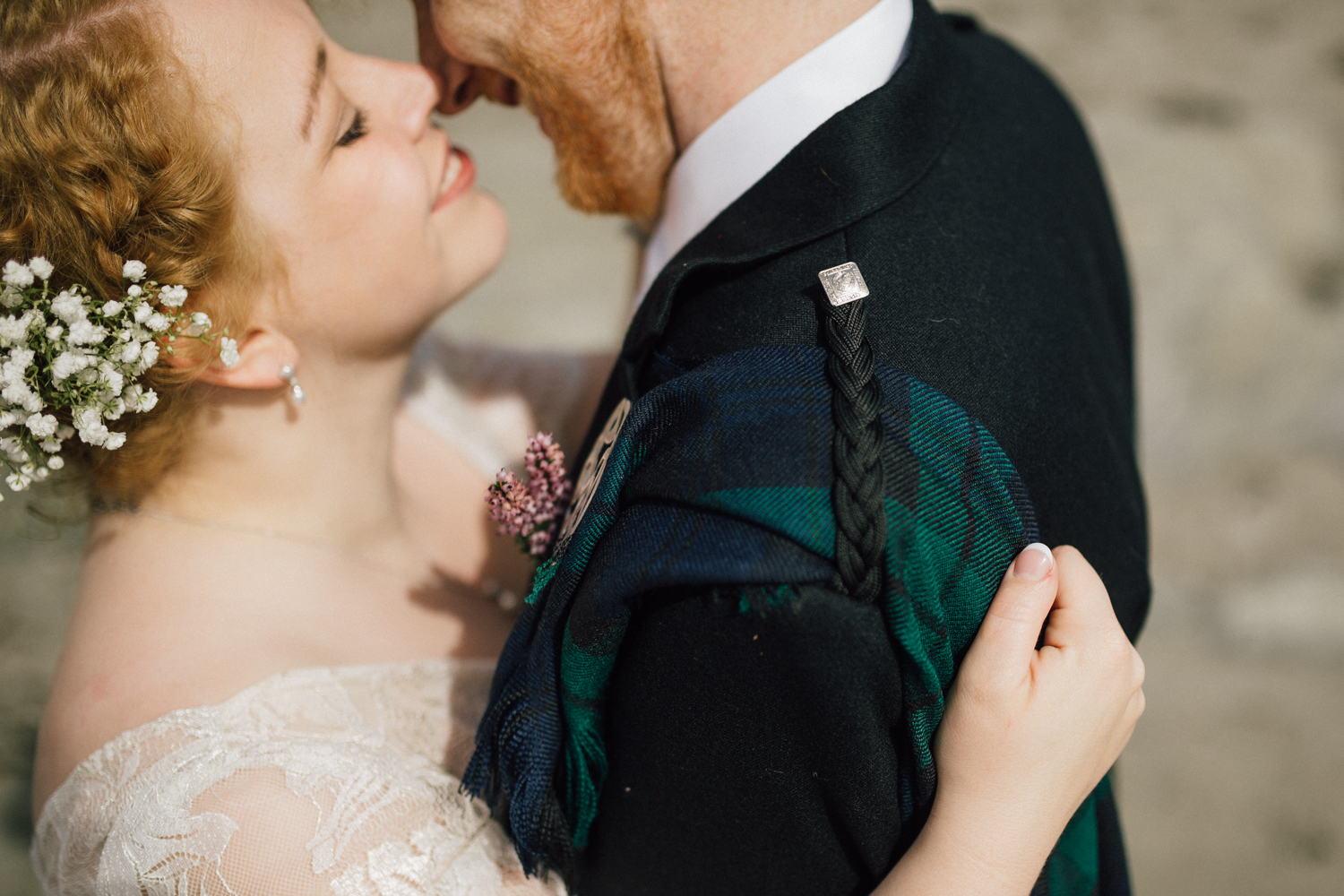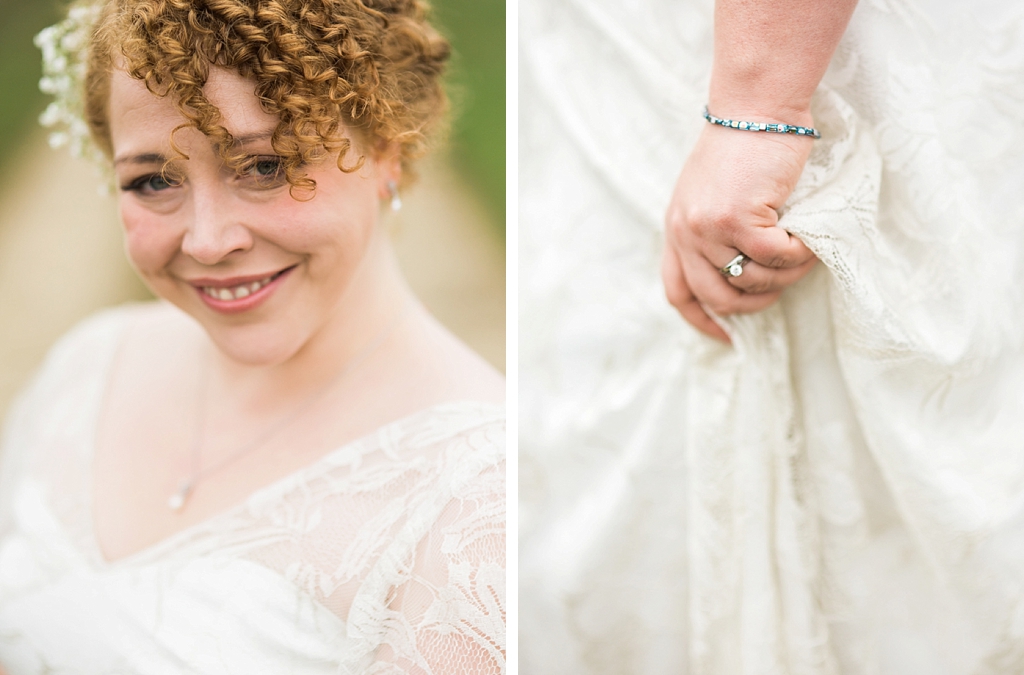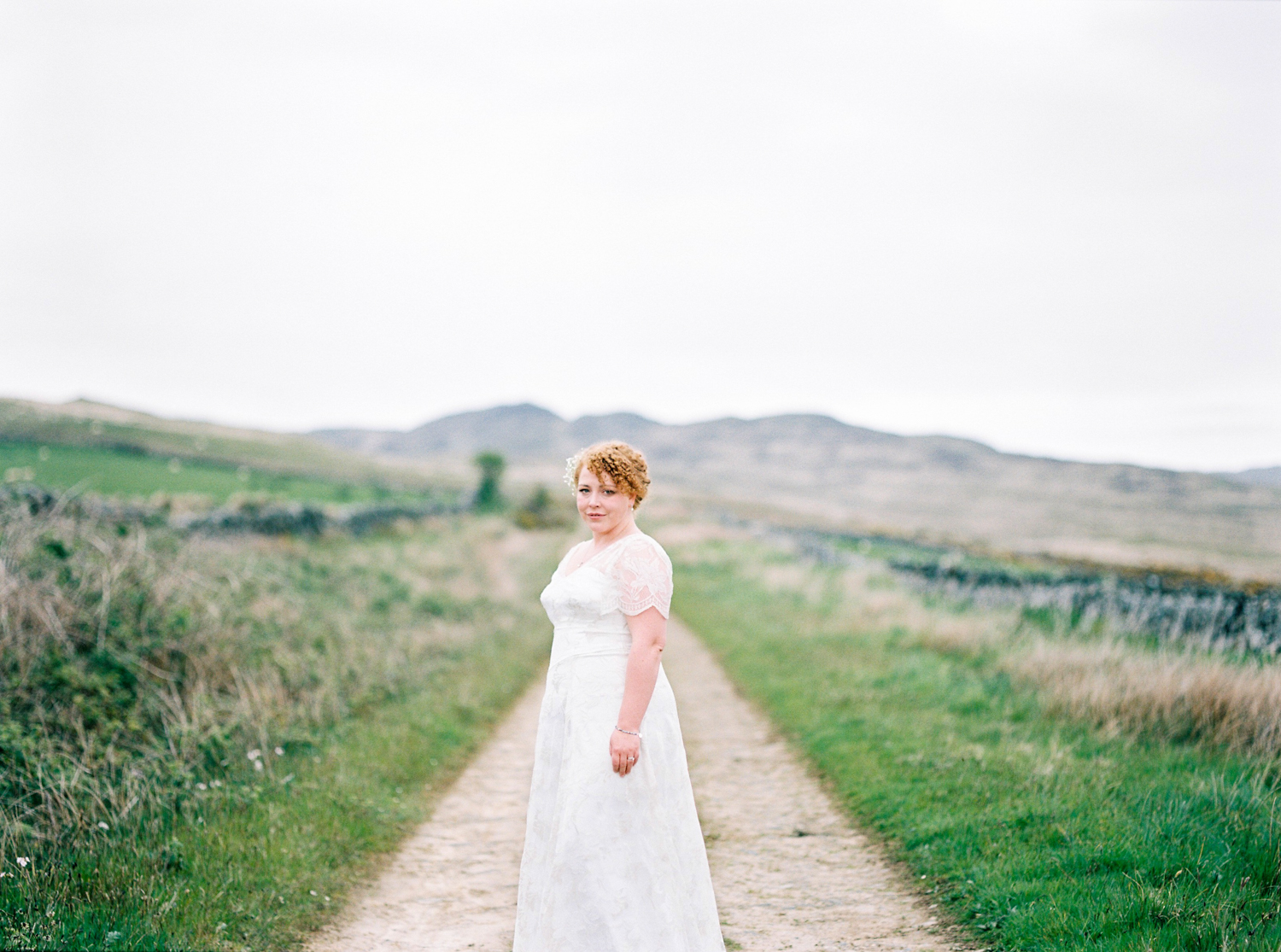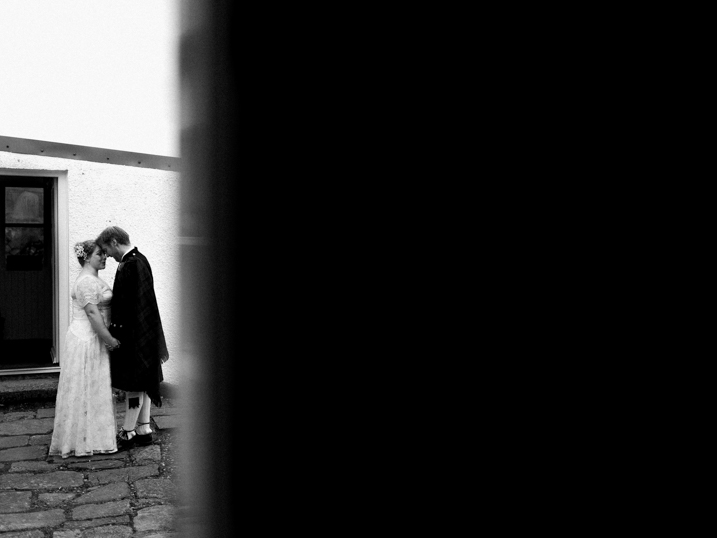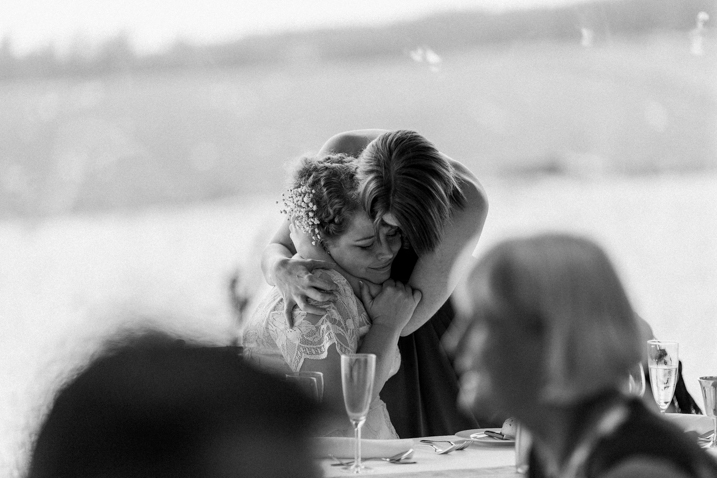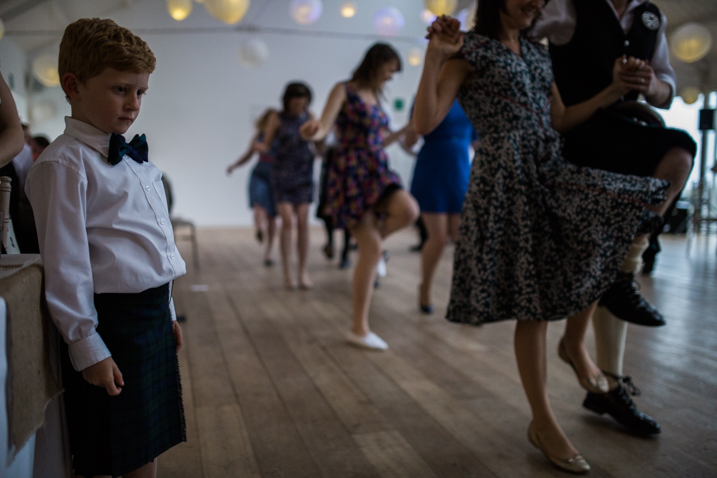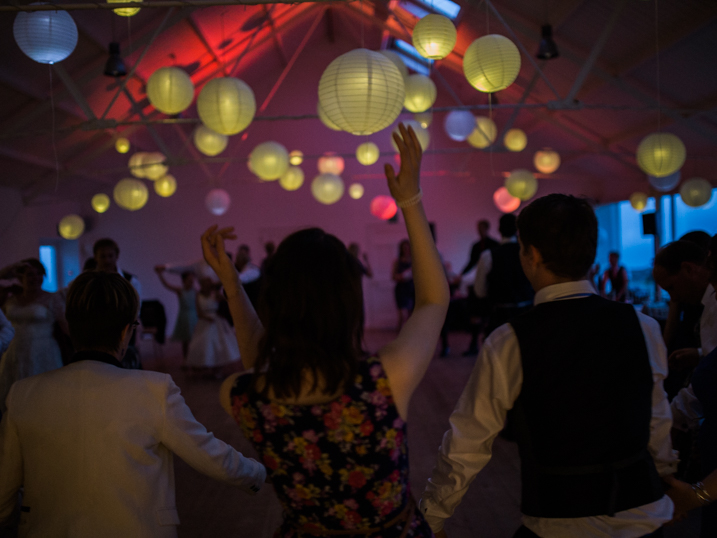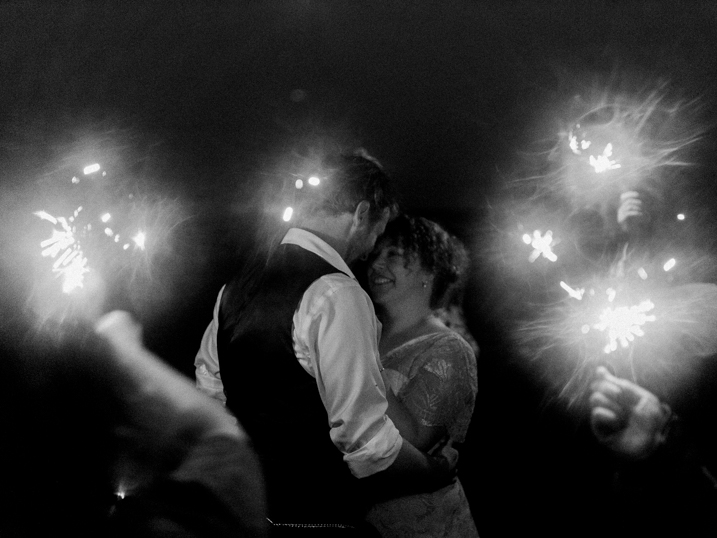 Some Photos Dev & Scan by Carmencita Film Lab 
Music by Dolores Keane « Aileen's Lament »
Place: Crear in Scotland