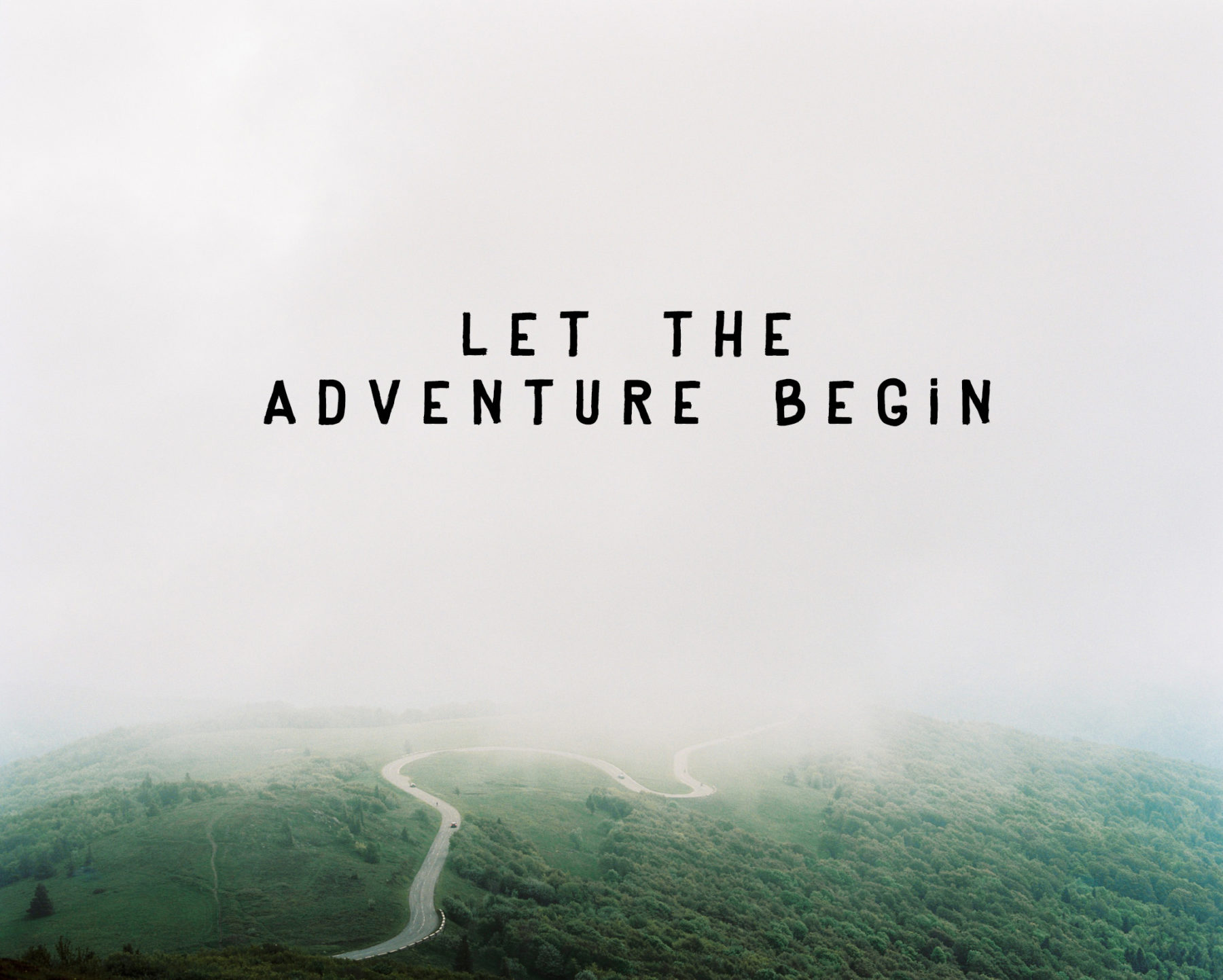 Nous y sommes! 2015 nous ouvre les bras!
L'Aventure peut commencer!
Nous n'avons qu'une seule envie partir à la rencontre des nos petits couples!
Découvrir de nouveaux endroits, découvrir de nouvelles cultures & découvrir de nouvelles histoires à raconter!
#letsgosomewhere
---
Here we are! 2015 are welcome with open arms!

Let the Adventure begin!
We have only one desire: meet our little couples!
Discover new places, discover new cultures & discover new story to tell!
#letsgosomewhere